Ah, Metro Manila. While we love so many things about the Metro, we sure do go to great lengths just to get a break from it. But what if you can find the perfect balance of the bustling energy the city provides with the tranquility of being on vacation? Just beyond the concrete jungle of the Metro lies Greenfield City, a city within a park that offers just that. Here are a few fun activities to "get away from it all."
Relish the serene outdoors
Ever had those days when you wished to wake up in the peaceful countryside? What you'll love about Greenfield City is how much it's surrounded by lush greens that stretch as far as the eye can see. Nearly the entire city and the nearby area surrounding it is jogger-friendly, which makes enjoying the nature-rich views carefree and safe.
Bond with your family
Greenfield City is an awesome place to hang out with kids because of the many activities that are fun for all ages. Plaza Regina, for example, has an exciting track where you can drive GoKarts. If you're up to burn a few more calories, scenic bike lanes are available along Laguna and United Boulevard.
Shop at Greenfield's retail paradise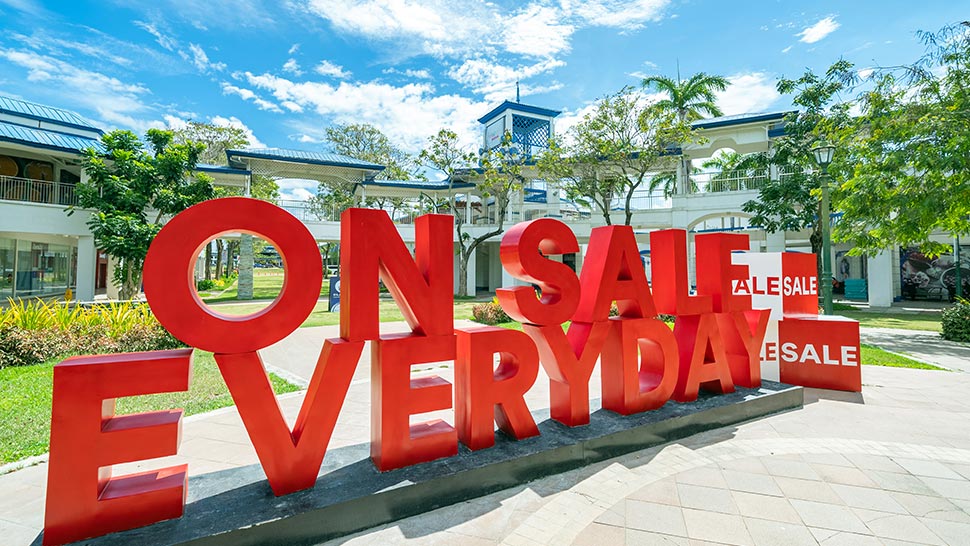 From high-end fashion boutiques to eclectic local stores, Greenfield City offers diverse shopping options for beauty and fashion aficionados, including the biggest outlet stores of brands such as Converse and adidas. Head over to Paseo Outlets, Greenfield's premier outlet shopping destination with wide-open green spaces to enjoy. Prepare to go on a shopping spree where the deals are just as good as the view.
Bike your way to thriving business parks
Imagine never worrying about traffic and pollution on your way to and from work. Embrace an active and efficient commute as you pedal through Greenfield City's thriving business parks, Sta. Rosa Business Parks and Greenfield Autopark. Thanks to its cyclist-friendly environment, you can effortlessly navigate to work while enjoying the refreshing breeze and scenic views.
Bring out your sporty side
If you're looking for a healthy new hobby, why not utilize the Greenfield Sports Field? Here you can try various sporty outdoor activities such as flying kites, frisbee, and even football. You can also look forward to the frequently organized fun runs!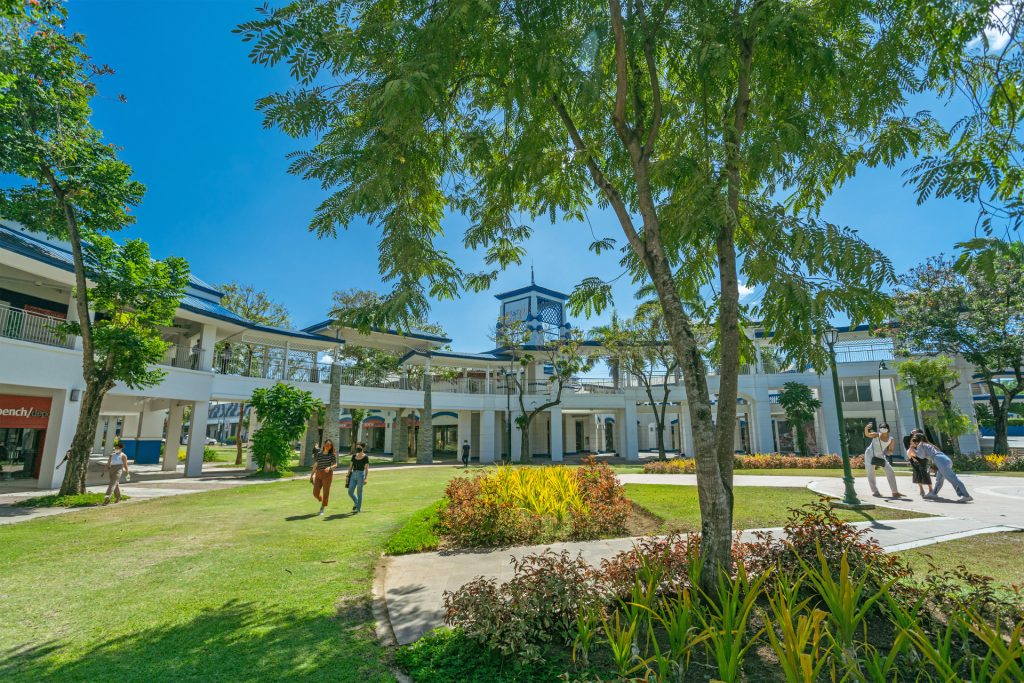 In Greenfield City, the possibilities for a vacation-like living are endless without the need to venture far from the Metro. From exploring the great outdoors to indulging in al fresco dining and more, the experiences here transport you to a world of relaxation and leisure. And if you're craving even more restful escapes, why not venture to nearby havens like Tagaytay, where breathtaking views and cool mountain breezes await? Start by checking out and securing your place at the vibrant Greenfield City today.
To learn more about Greenfield City's offerings, visit its official website at www.greenfield.com.ph.
Source: https://www.spot.ph/things-to-do/5-ways-living-in-greenfield-city-feels-like-having-a-vacation-adv-con?preview