Greenfield Through The Years
Through the years, Greenfield has stood firmly on solid ground, providing the foundation for some of the Philippines' most innovative projects.
As Greenfield continues to grow and develop its land-holdings, its commit-ment remains: to leave the land nurtured by its principals as a legacy for future generations. Greenfield recognizes itself as stewards of these tracts of land and is committed to turning these precious resources into vibrant, living communities that will be "ours for generations".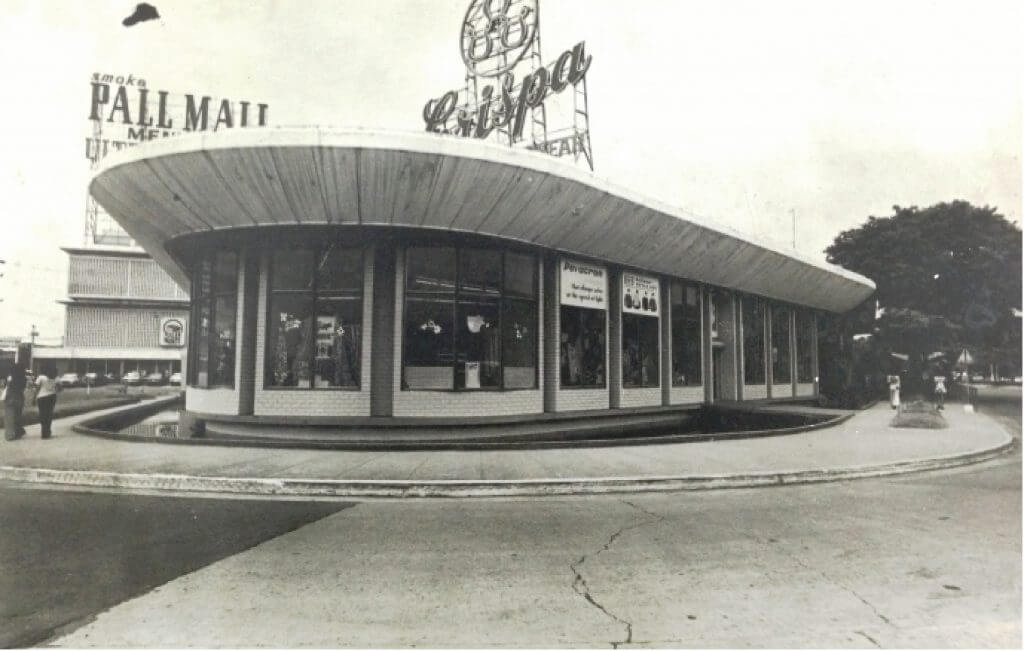 1961
BIRTH OF GREENFIELD
Greenfield Development Corporation began as one of the Philippine's largest property ownership and landholding companies, armed with a significant pool of land and resources and an unwavering vision of land stewardship and legacy.
1970
TRANSFORMING
MANDALUYONG
Greenfield Development Corporation began as one of the Philippine's largest property ownership and landholding companies, armed with a significant pool of land and resources and an unwavering vision of land stewardship and legacy.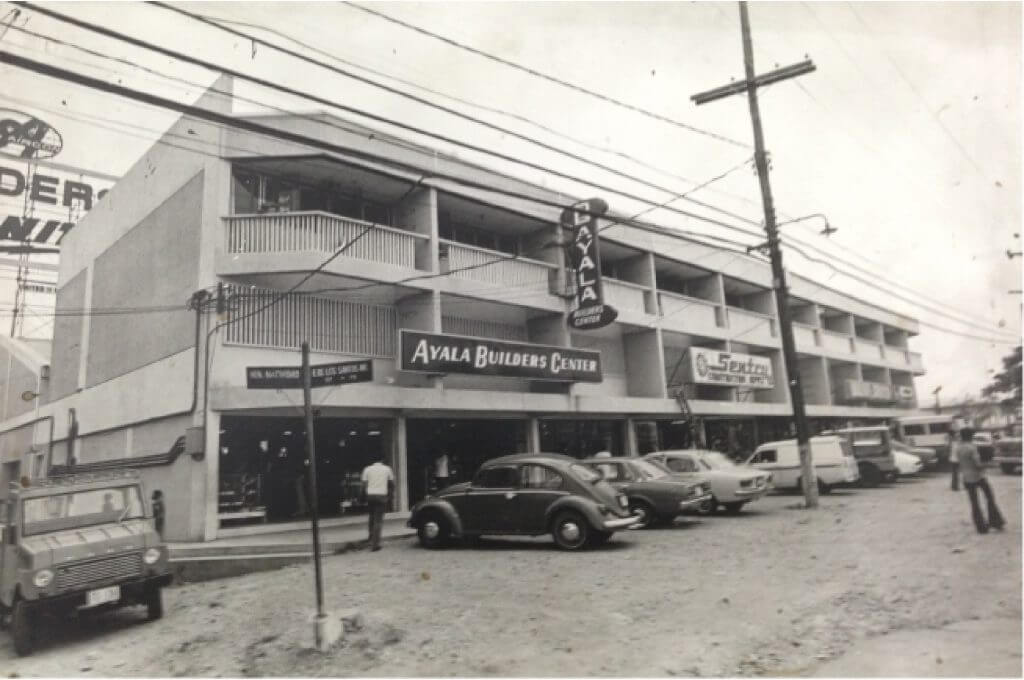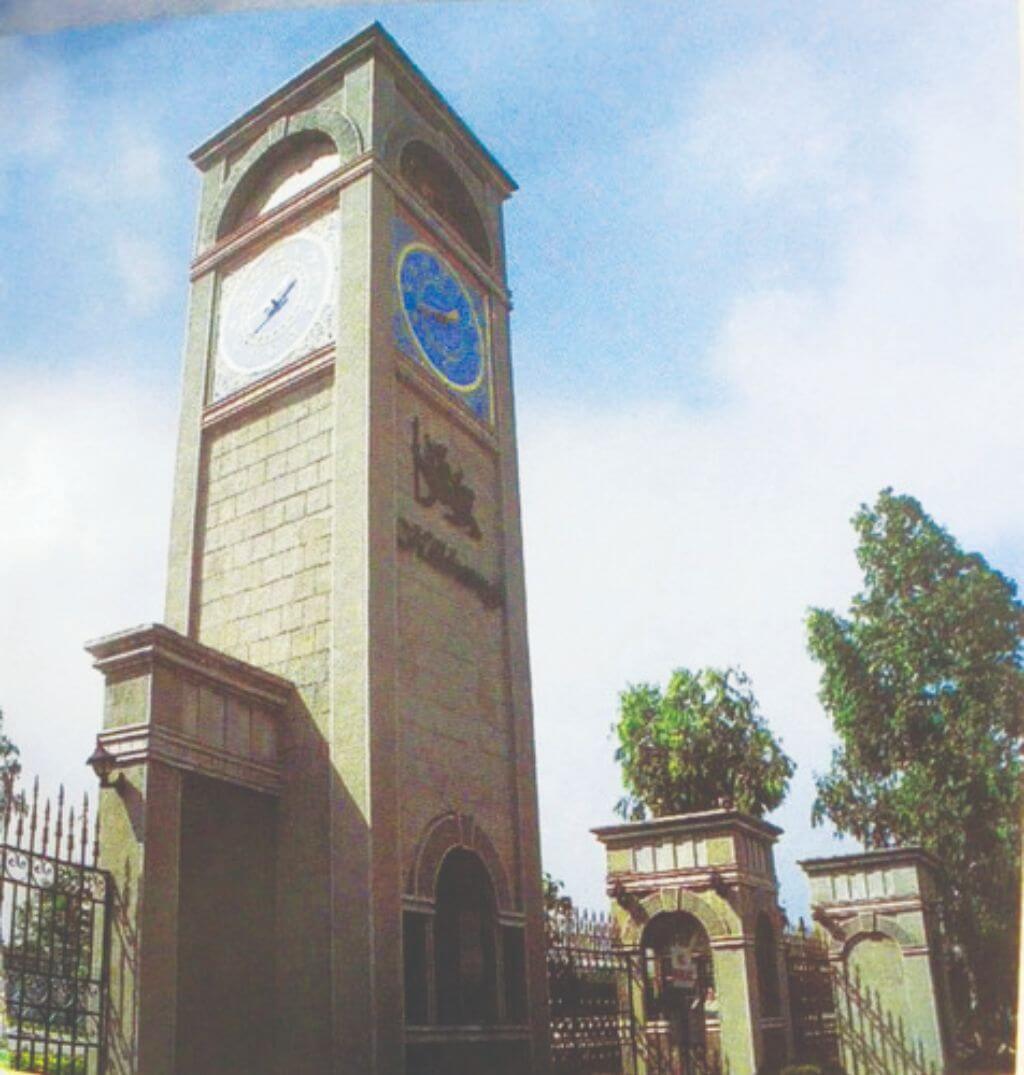 1988, Hillsborough Subdivision, Muntinlupa City
1994, Southwoods Residences, Carmona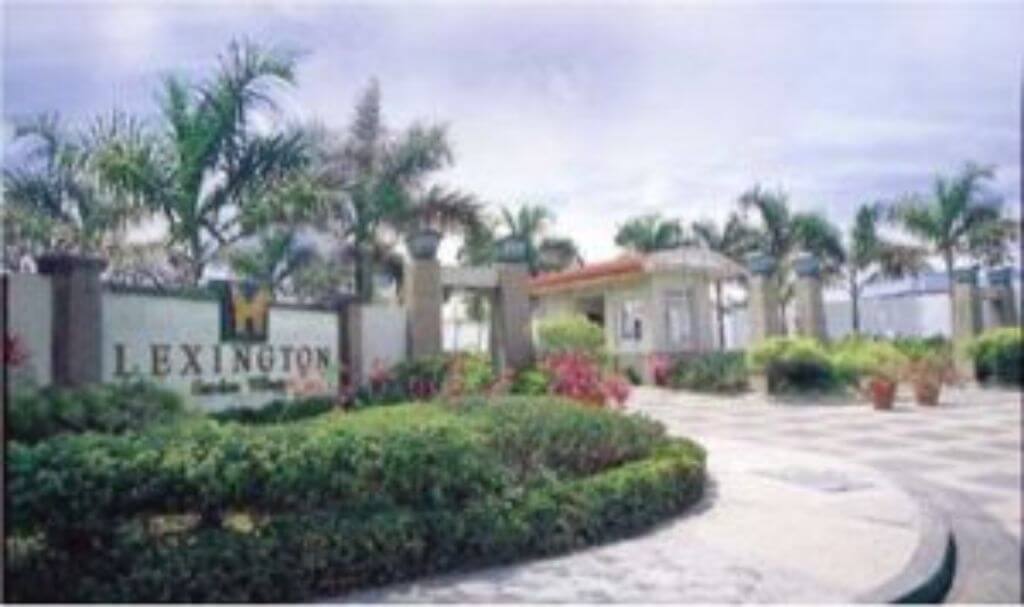 1997, Lexington Garden Village, Pasig City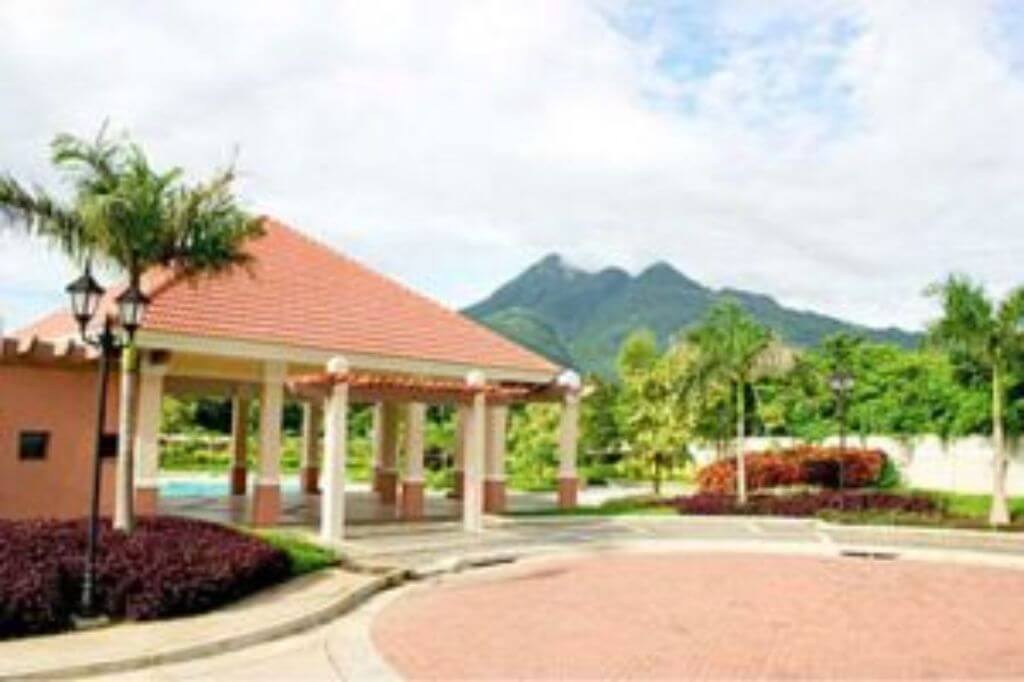 1998, San Antonio Heights and San Rafael Estates, Sto. Tomas, Batangas
1988 TO 1998
LAND AND HOUSES
Playing an instrumental role in nation-building and the development of growth centers all over Metro Manila, Greenfield laid the groundwork for some of the pioneer subdivisions in the country.
1991 TO 2006
GATEWAYS
Greenfield has always endeavored to create value for its developments, and it ensured that its properties were unlocked via major infrastructure development and interchanges
1991, Mamplasan Exit
1992, Cabuyao Exit
1994, Southwoods Exit
2006, ABI-Greenfield Interchange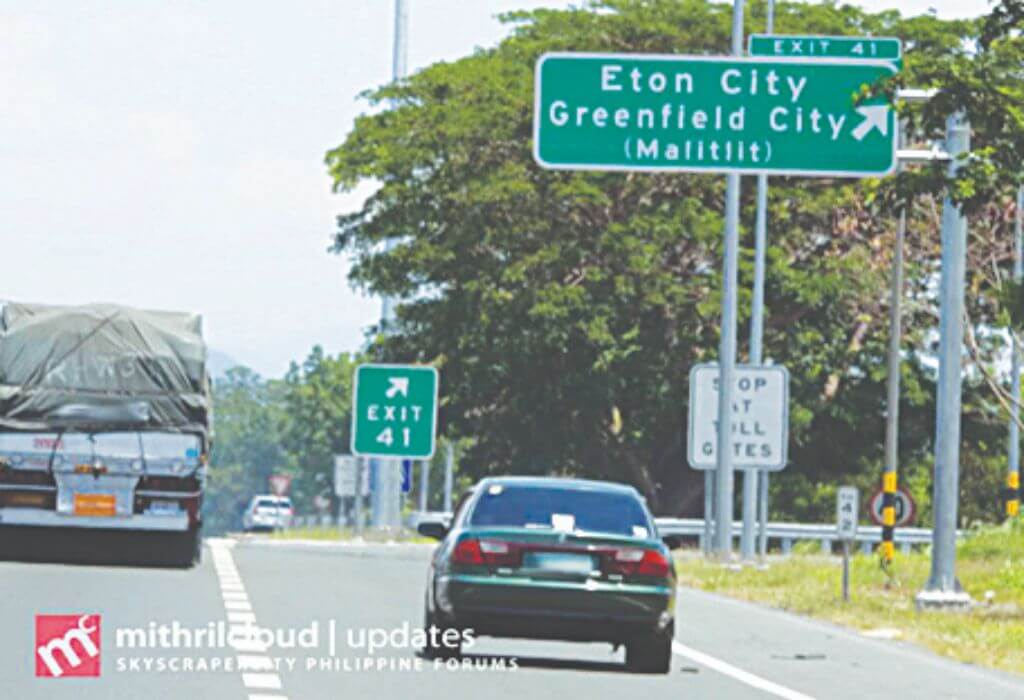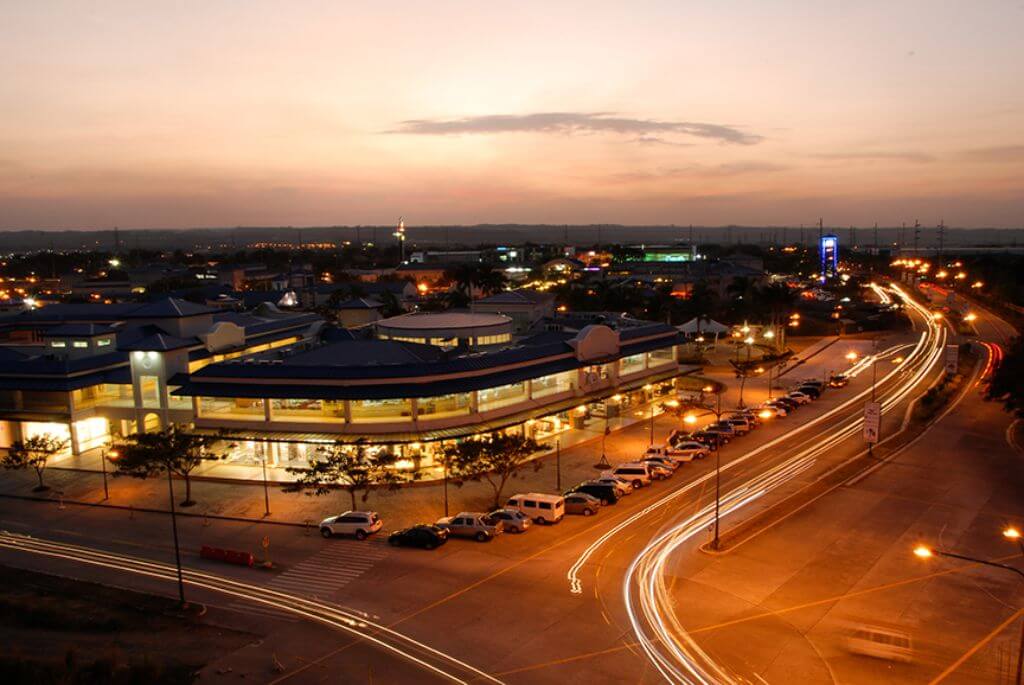 1998
GREENFIELD CITY: THE CITY WITHIN A PARK
In its continuing legacy of land stewardship and real estate development, Greenfield paves the way for the rise of Greenfield City in Santa Rosa, Laguna, a 400 hectare mixed-use development patterned after a park-living concept that is home to residential developments, offices and lifestyle centers. The birth of Greenfield City solidifies the company's commitment to develop communities that will be relevant throughout the years.
1998, Greenfield Auto Park was launched. It is an industrial estate covering 65 hectares which caters to light industries and auto-related manufacturing companies
2004, the Santa Rosa Business Park opened to offer choice lots for corporate headquarters, hotels, business schools and institutions
1998
THE OUTLET MALL OF THE SOUTH
Greenfield ventured into another commercial center in the growth center of Santa Rosa with the development of Paseo de Santa Rosa. Dubbed as the "Outlet Mall of the South", Paseo provides a distinctive outdoor shopping lifestyle.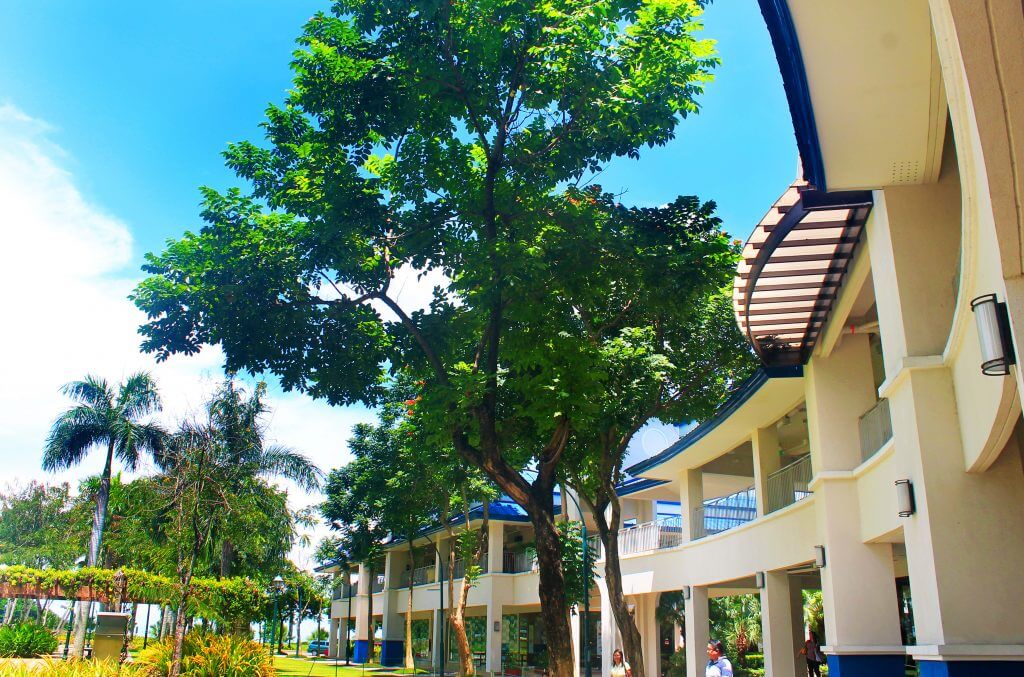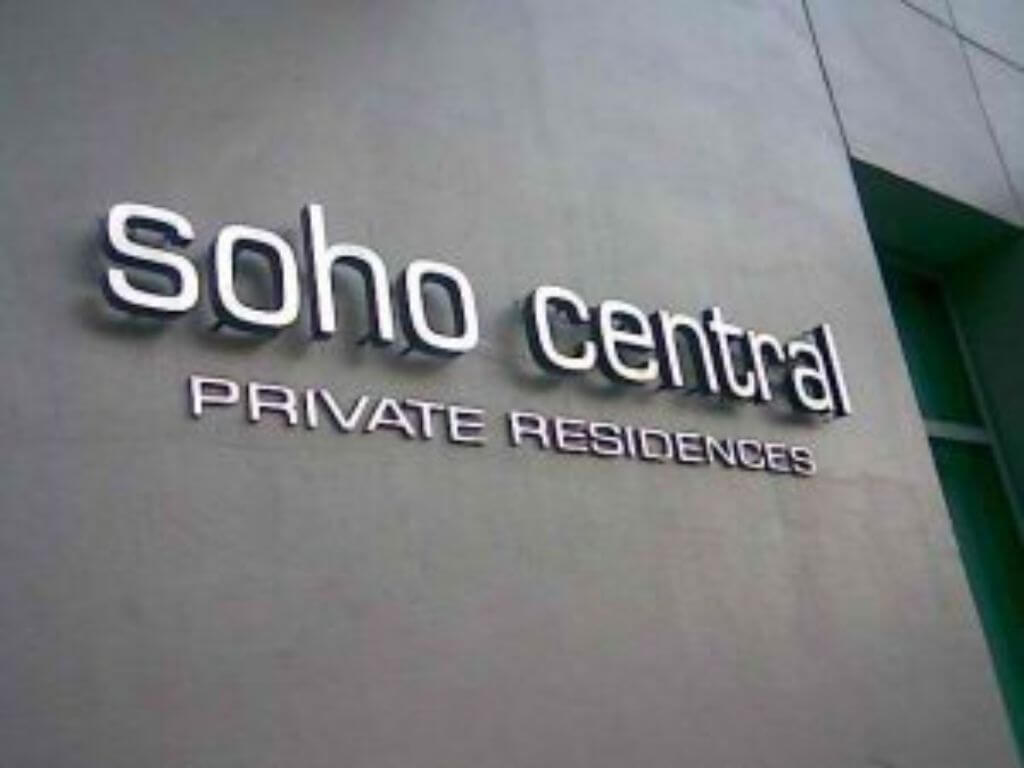 2004, Soho Central was launched, a joint venture development with the Century Properties and Meridien Group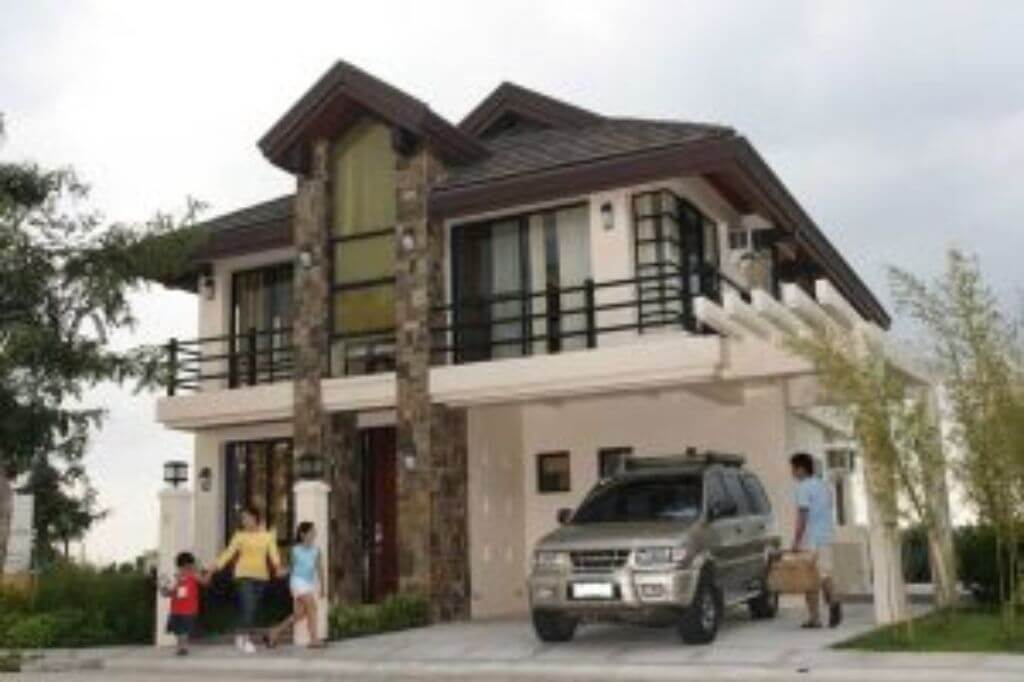 2007, Pramana, the first residential park in the country, was launched, reinventing suburban living by devoting over half of the community to parks and playgrounds, wide open spaces and tree-lined roads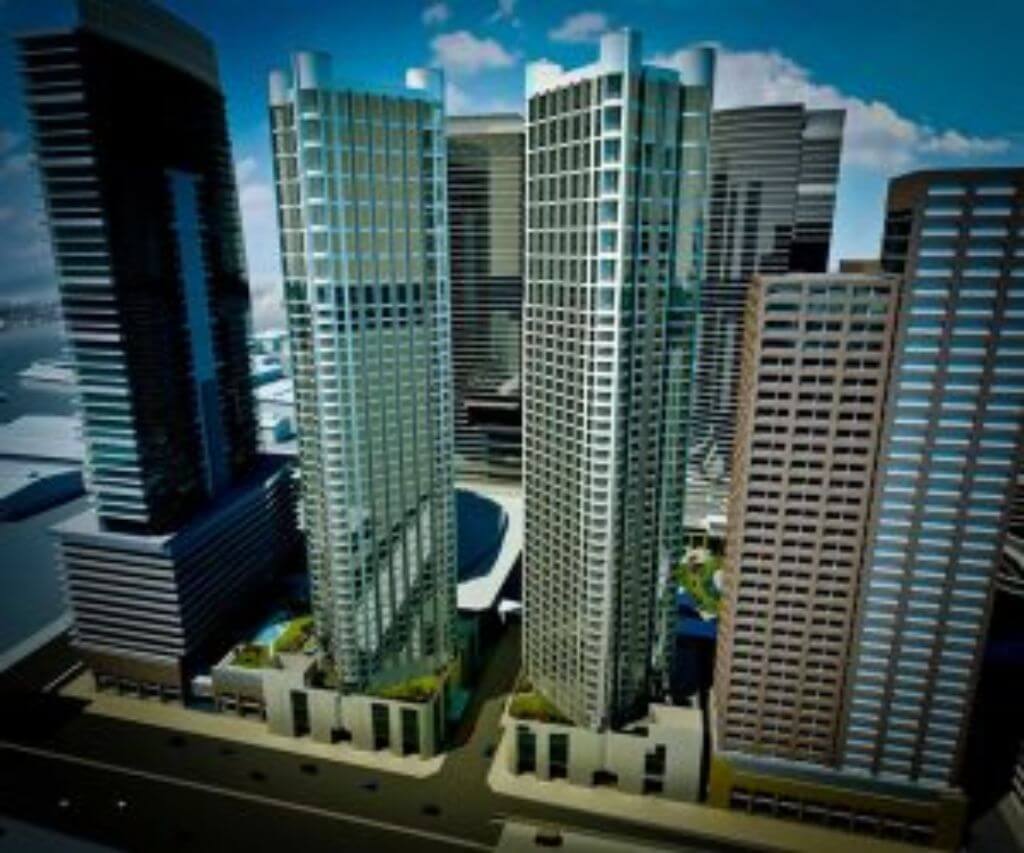 2009, Twin Oaks Place, the country's first smart and connected residential condo development
2000
GREEN LIVING: THE RISE OF UPSCALE RESIDENTIAL DEVELOPMENTS
2000, Forging a partnership with Ayala Land, Inc., Greenfield launched Ayala Greenfield Estates, a 500 hectare residential golf development located in Calamba, Laguna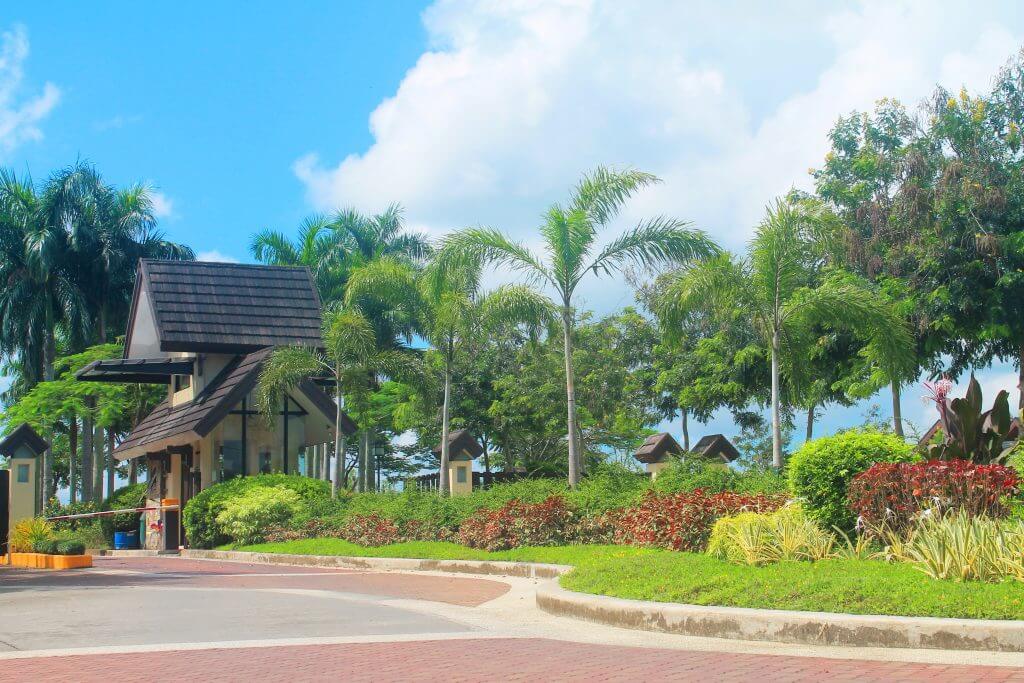 1998
Greenfield District: The First Smart & Connected District in the Philippines
The former congested complex of Mandaluyong is now transformed into a masterplanned central business district with a "smart and connected" promise, a community that will stand the test of time. This year, the 15-hectare Greenfield District was born. Its flagship condominium project, Twin Oaks Place, which exemplifies the future-ready lifestyle of Greenfield District, was also launched.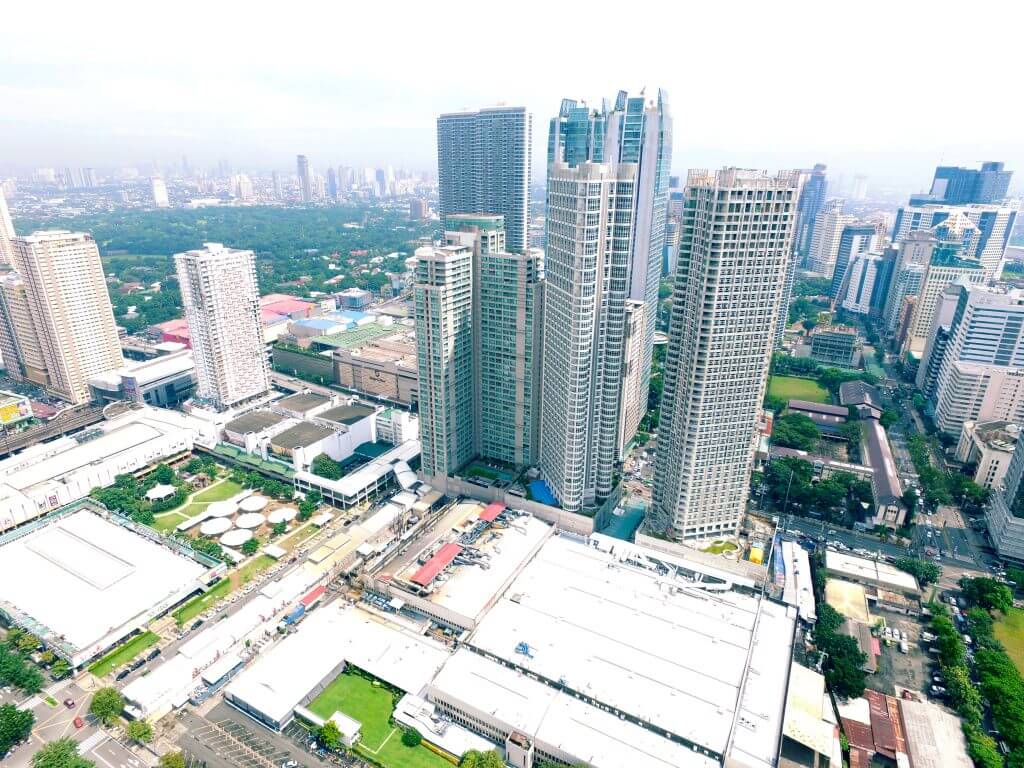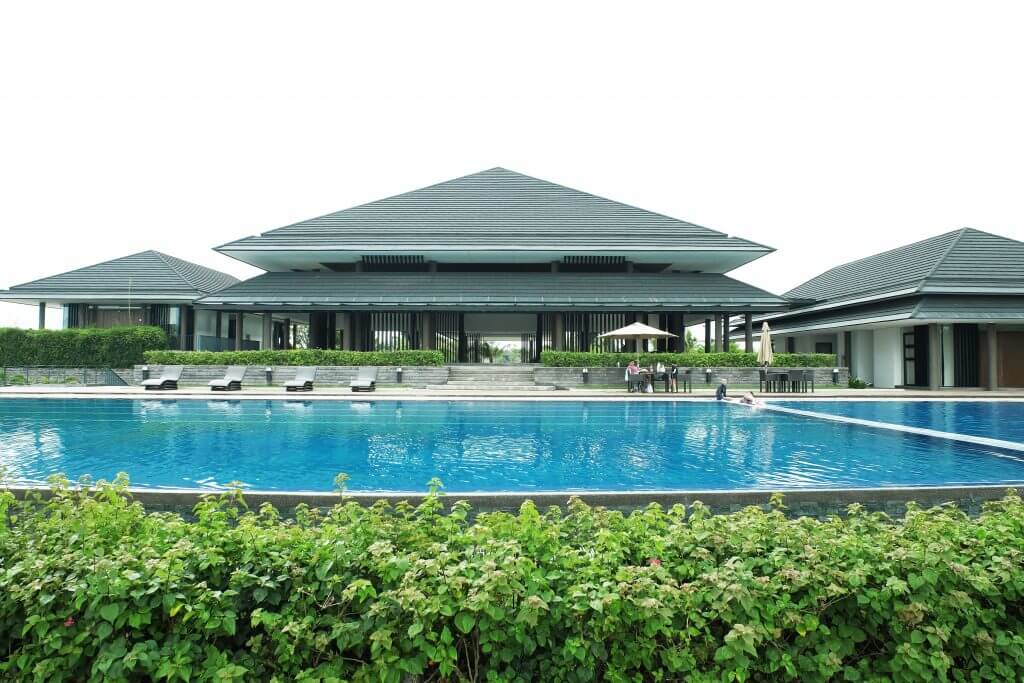 2010
Widening the Horizon
Another premier residential subdivision in Greenfield City was launched — the Solen Residences — further translating the "city within a park" concept into daily living.
2012
Reaching More Filipinos
Greenfield assures the hard working Filipino a home that is worth every hard earned peso through its wholly-owned subsidiary, Equus Property Venture, Inc. With communities like Zitan at Greenfield District and the Equus Hub in Calamba, Equus provides a solid foundation where every Filipino can create a place to call their very own.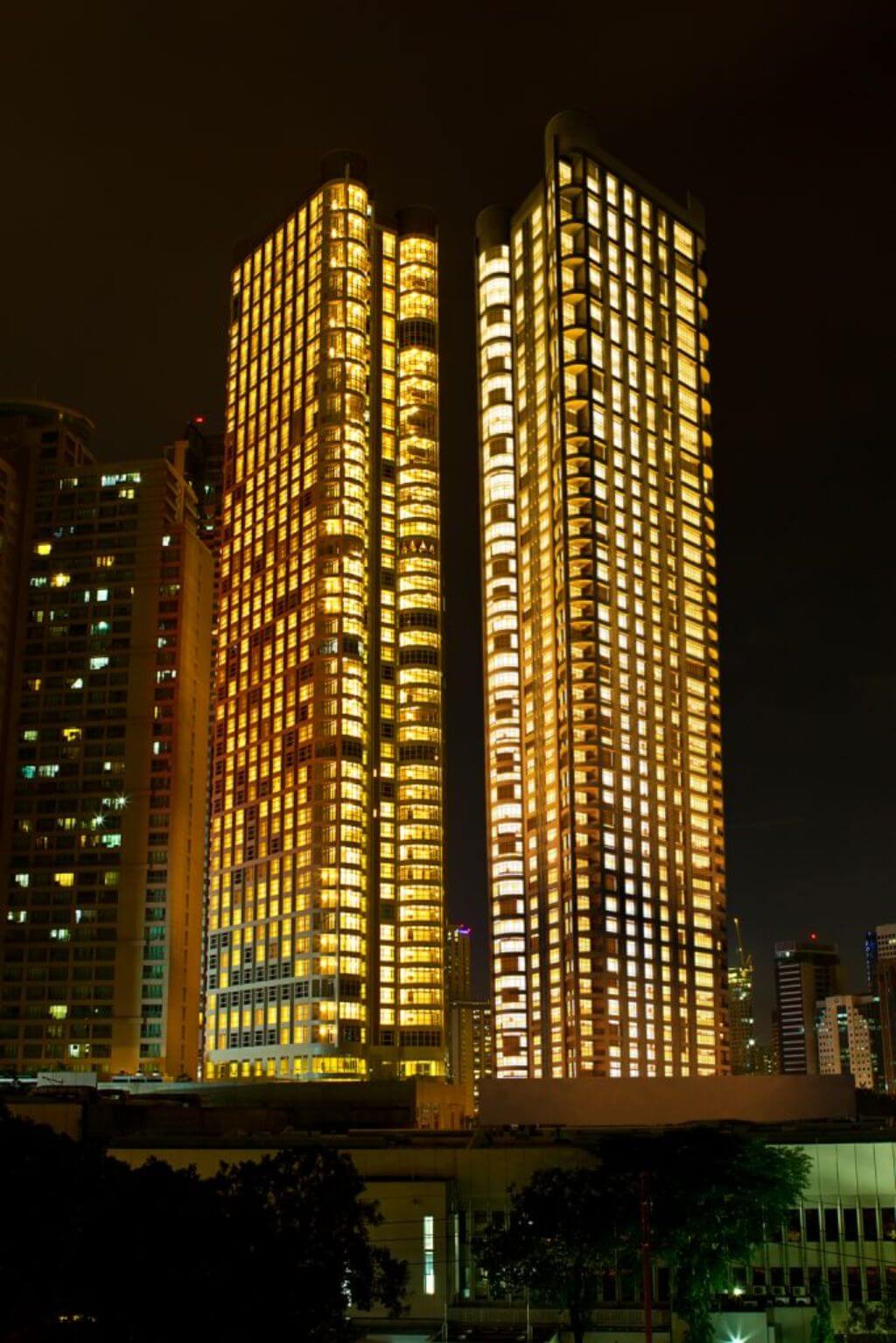 Vertical Communities of the Future
Apart from Zitan, this year also saw the launch of Twin Oaks Place East Tower, another residential tower that features fiber-optic infrastructure.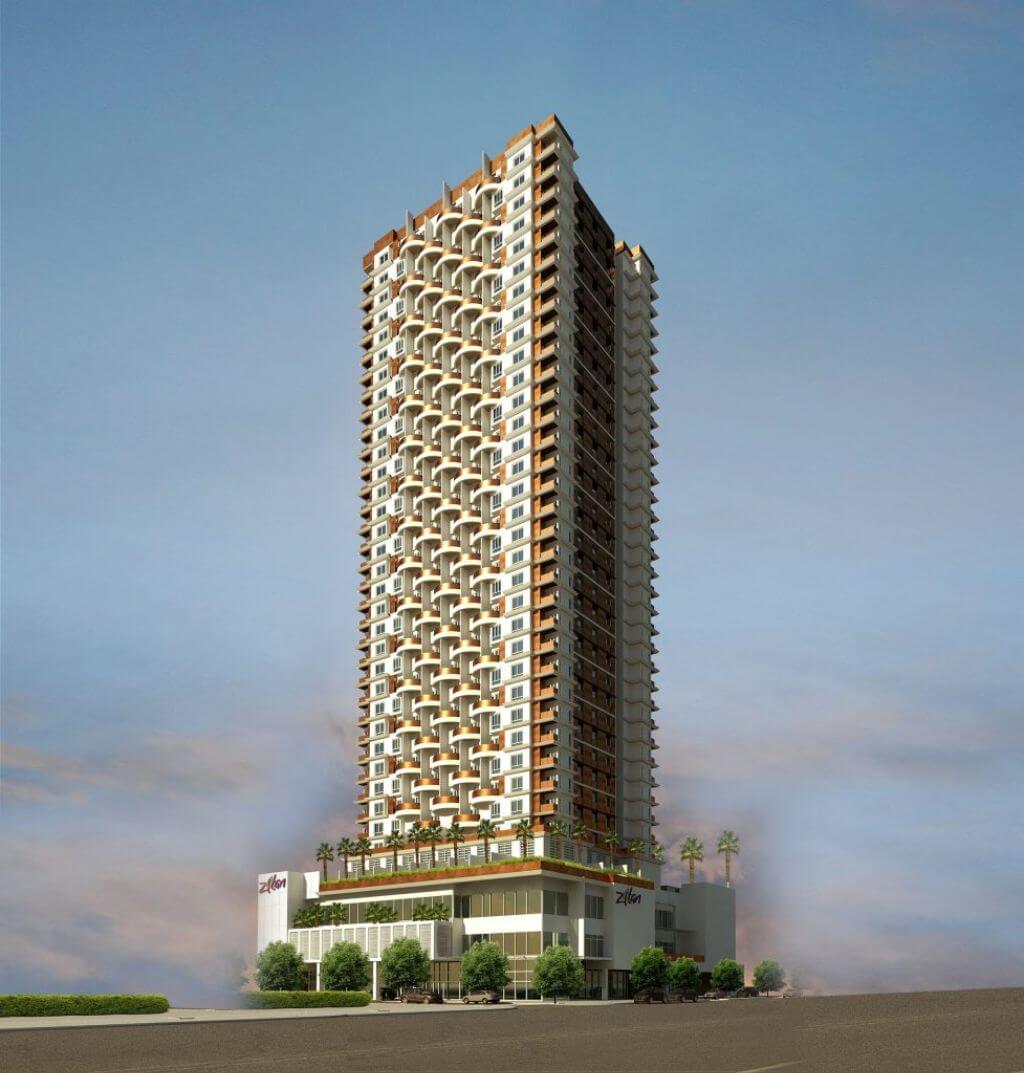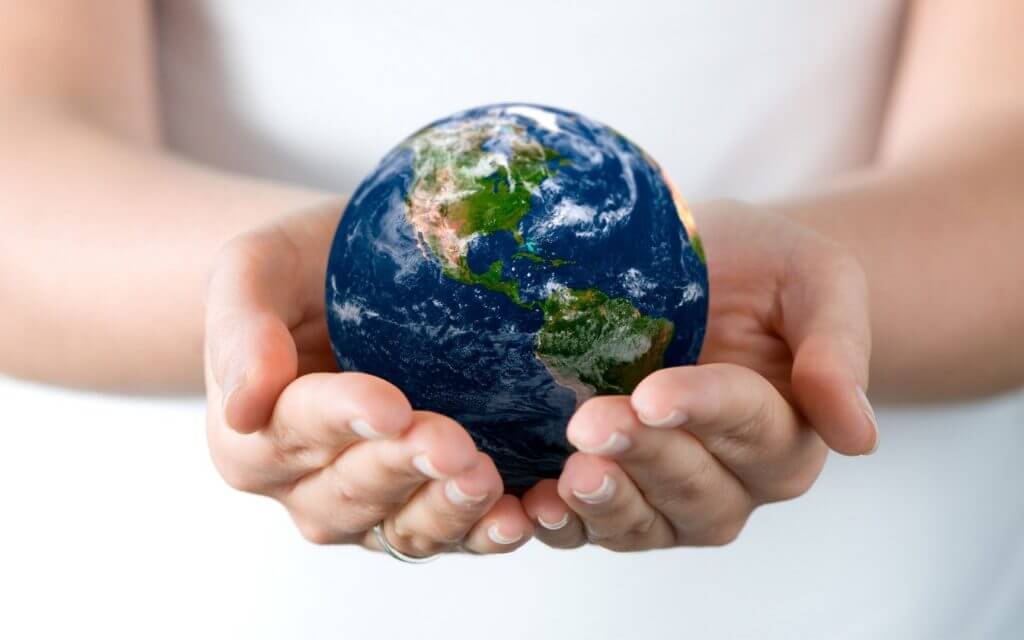 2013
Bringing Greenfield Closer to the World
This year saw the launch of Greenfield's first international office in Singapore as the company continues its thrust to bring Greenfield developments closer to the world. With this move, Greenfield aims to provide more people with legacies that will touch, move and inspire generations after generations.
2014
Responding to the Clamor for Leisure
Residents of Greenfield City truly need not go far as life's conveniences are all within reach, thanks to the rise of more retail centers like Arcadia and Laguna Central. Holistic Wellness for Daily Living The concept of wellness has been thoughtfully integrated right within the residential developments in Greenfield District. The year saw the launch of HealthFirst clinic, a 2,000-plus sqm facility that offers a wide range of world-class, outpatient medical services.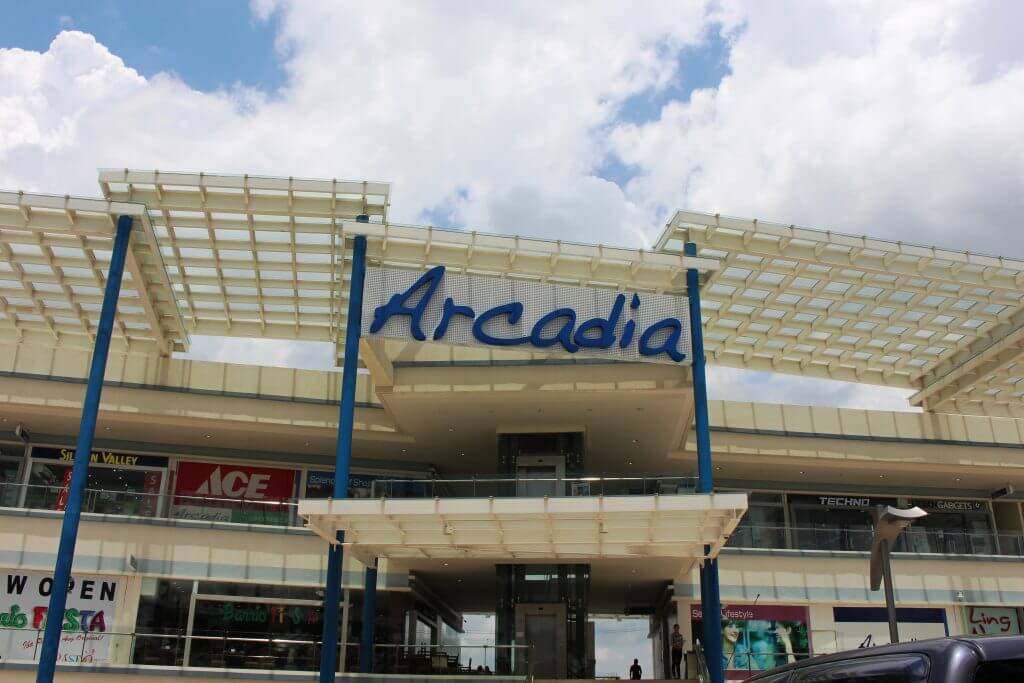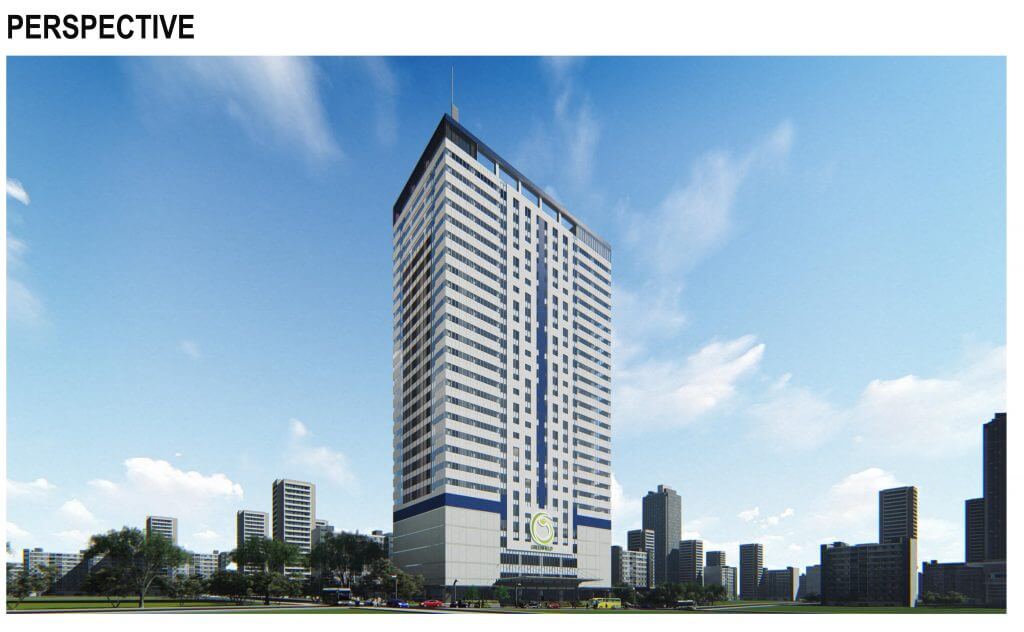 2015
A New Premier Office Address Rises
Greenfield Tower, Greenfield's first high-rise 28-story office building, was launched. It fulfills the complete masterplan promise of Greenfield District as a holistic urban CBD with residential, commercial and office buildings, a community where wide, open spaces co-exist with technology.
2017
Fast-Tracking High-Rise Developments
Twin Oaks Place, one of the earliest developments in Greenfield District, is now on its second and final tower. Meanwhile, Zitan — dubbed a "transitoriented development" for its integration with the Shaw Boulevard station of the MRT — is completed.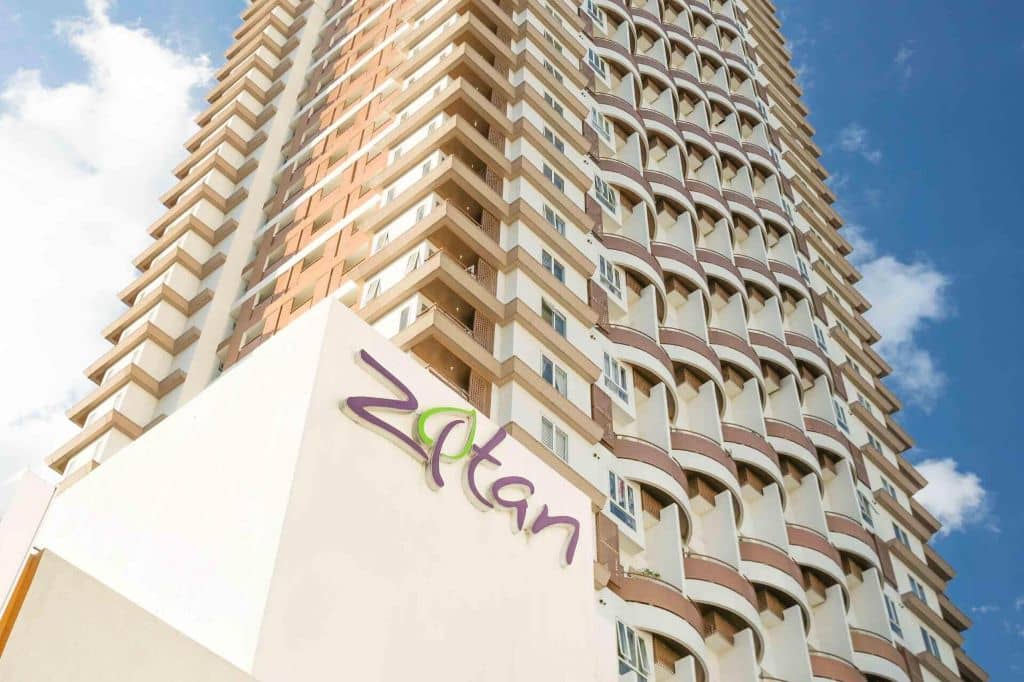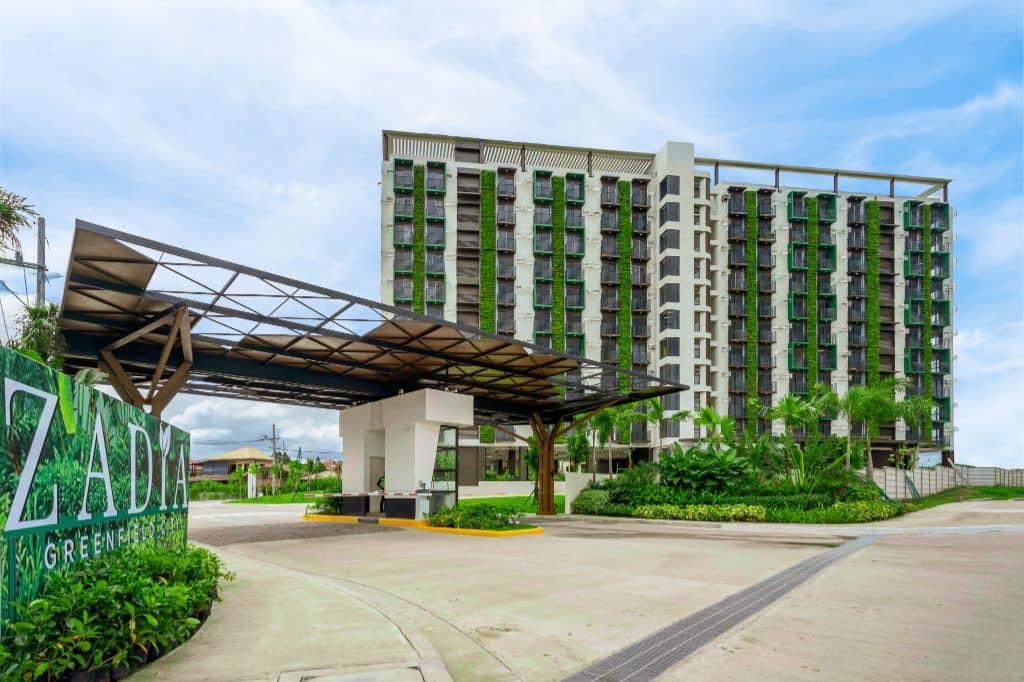 2018
LIVE WITH GREENSPIRATION
Zadia is the first condominium complex by Equus Property Venture, Inc., a wholly-owned subsidiary of Greenfield Development Corporation, in Greenfield City, designed with nature in mind. From the luscious landscapes, the wide open fields, to the verdant architecture, Zadia is a testament that nature can be enjoy both indoors and outdoors. It is a luxuriant urban paradise that helps you turn away from the distractions of everyday life.
2018
UPSCALE GREEN LIVING
The first deluxe offering from Greenfield Development Corporation is Trava, a sustainable, master-planned community in the Greenfield City. A premier residential development located at the heart of laguna featuring its state-of-the-art amenities highlighted by tree-lined roads and polished landscaping.