At Greenfield, we're not just developing properties, but building communities that will last for years to come.
Our thriving city centers continue to drive rising land values, and are sure to be a viable source of passive income for investors. The trend is expected to continue as demand for office, residential and retail spaces remain high. And rising land values in Mandaluyong and Sta. Rosa will continue to affect the developments within the city especially with Greenfield's own development spree for Greenfield District and Greenfield City.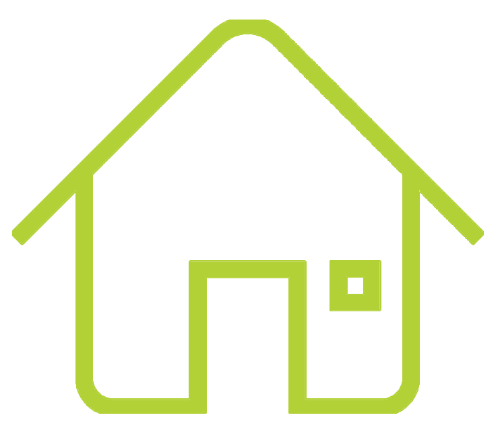 Residential
Greenfield efficiently monitors the market activities and finetunes leasing efforts in response to the demands of the market. Specialized marketing campaigns are timely launched to showcase our development's unique advantages and strategically position the property in the market.
Greenfield's Residential Leasing department currently offers homes for lease at Twin Oaks Place in a variety of sizes and price ranges. For more information, please email lgromero@greenfield.com.ph.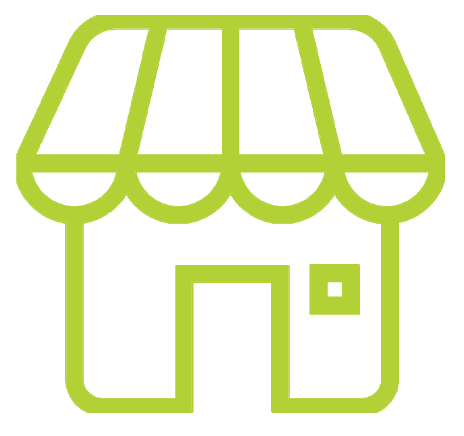 Retail
At Greenfield, we're proud of bringing in the best of the best retailers. Our success has helped us build strong relationships, making it possible for Greenfield to attract the most popular tenants to large and small markets, making sure to bring their latest products and services.
At Greenfield, we constantly strengthen our tenant mix to ensure that our retail center offer the strongest, most successful retailers, restaurant and entertainment venues for our customers. For more information, please email marishiel.lorenzana@greenfield.com.ph​.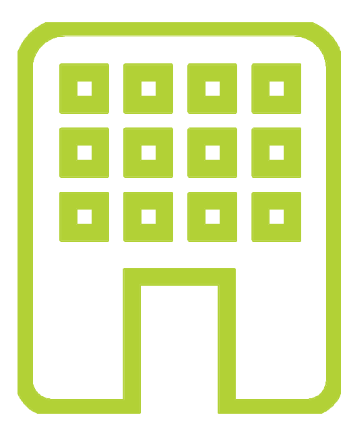 Office
At Greenfield, we maintain a steadfast ability to cater to the needs of industrial and office property clients and continuously exceed their expectations. Our clients benefit from us as one of the largest landholding companies in country and our extensive market knowledge. For more information, please email
mteodoro@greenfield.com.ph
.