Let our land be your legacy
Greenfield. Building for Generations
Whether in the city center or in the suburbs,
Greenfield communities will stand the test of time,
worthy of being handed down from one generation to the next.
An image for all. A home for few. It's a life move.

Live with Greenspiration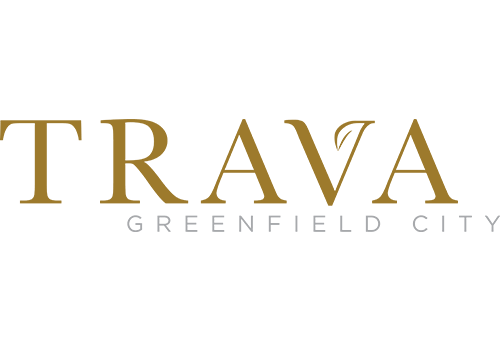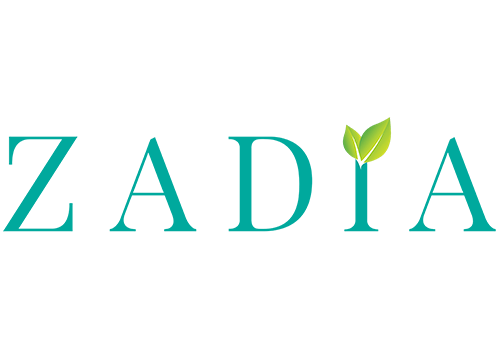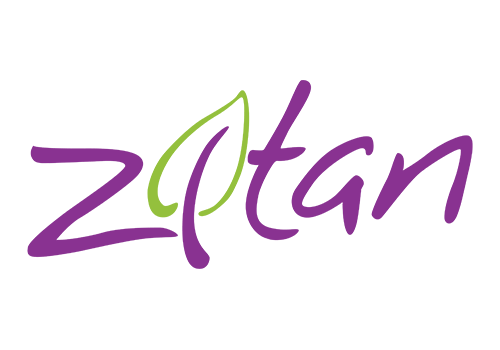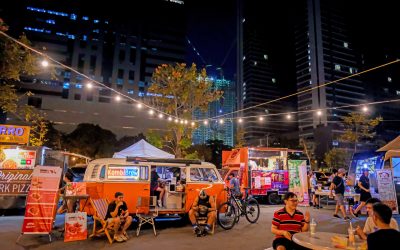 As the Metro goes through the anticipated rainy-to-chilly shift, Greenfield Development Corporation prepared a lineup of exciting seasonal events and experiences that everyone can get together for and enjoy! Celebrate life, culture, and connection, at the sprawling spaces of Greenfield's main meet-up center in Mandaluyong.
read more