Let our land be your legacy
Greenfield. Building for Generations
Whether in the city center or in the suburbs,
Greenfield communities will stand the test of time,
worthy of being handed down from one generation to the next.
An image for all. A home for few. It's a life move.

Live with Greenspiration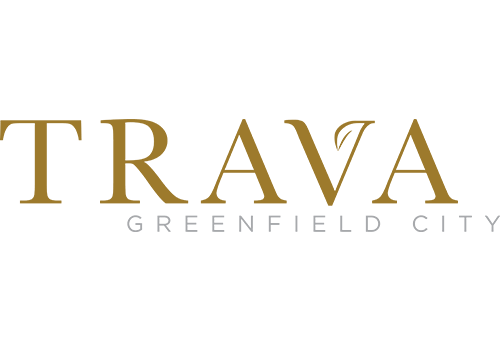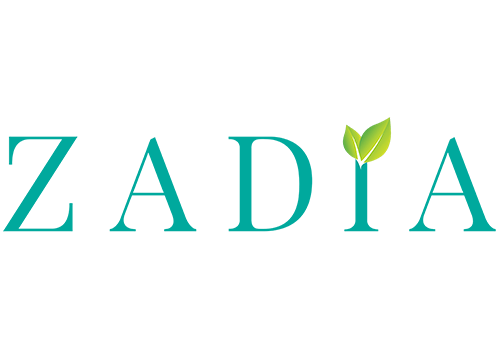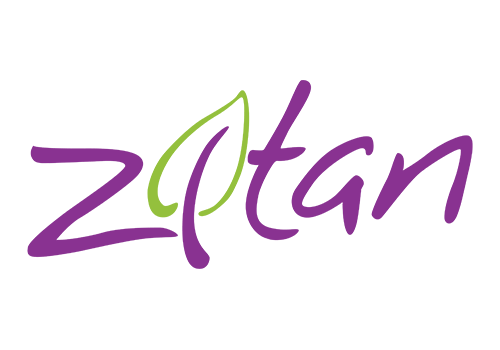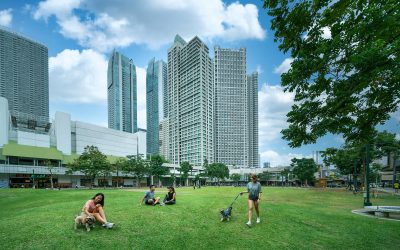 Real estate developer, Greenfield Development Corporation (GDC), recently held the groundbreaking ceremony for the third tower of Zadia, the first condominium complex in Greenfield City Sta. Rosa Laguna by its wholly-owned subsidiary, EQUUS Property Venture Inc.
read more