In warmer months, it's so tempting to crank up the AC and literally don't move a muscle from where you are lying down. Or wander about near the fridge and open it every 10 seconds. But it turns out, there are plenty of other ways to keep cool without racking up your electricity bill. We've listed down some (literally) cool tricks: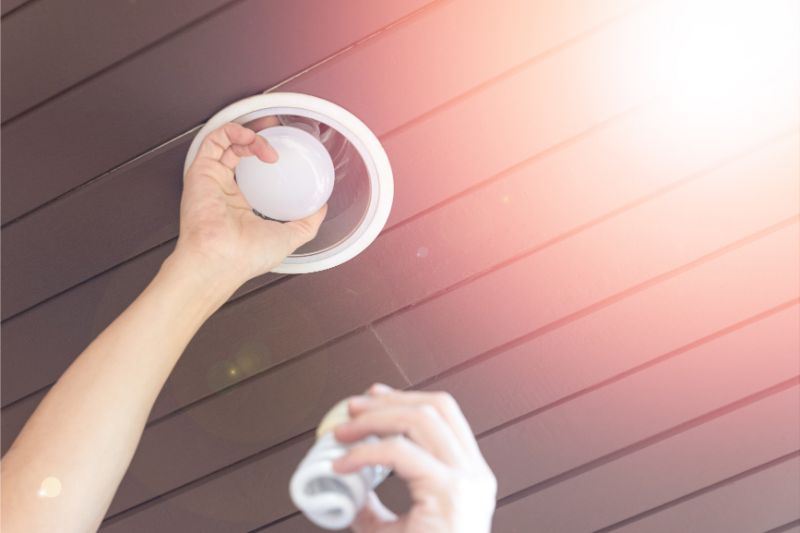 HACK A FAN
Feeling creative? Place a bowl full of ice in front of your trusty electric fan. It will give off an extra chill, extra misty kind of air.
CLOSE THOSE BLINDS
A big chunk of the heat inside your home comes from sun-drenched windows. That's why it's important to keep sunlight at bay if you want to cool down by closing the blinds. You actually prevent your home from being a mini-greenhouse.
CEILING FAN ON COUNTER-CLOCKWISE
Few people may know that ceiling fans may need to be adjusted depending on the season. Setting it at counter-clockwise motion actually lets the blades wheel on higher speed. This allows for a breezy effect that will surely make you cooler.
LET HOT AIR OUT
Turn on your exhaust fans in the drafty areas of your home like the kitchen and bathrooms to keep the hot air off.
INVEST IN BLOCKOUT DRAPES
For natural insulation, try having blackout curtains installed in your home. These can greatly reduce the heat by a whopping 30 percent up according to studies.
SWITCH TO CFL
It's time to do away with the incandescent! They waste about 90 percent of their energy in emitting heat. Switch to the more efficient and definitely cooler CFL.
GO GREEN
It's cliché but it's true. Plumping up your garden will definitely cool down your home and reduce the amount of heat that will surround it. It will effectively shield your place from the sun's rays.