Calling all beer lovers and enthusiasts, the ultimate beer festival in the country is coming to Greenfield District.
In partnership with MNL Beer Fest, Imported and local brewers from the Philippine Craft Beer Community will be gathering for a weekend of showcasing and tasting over 100 beer styles from over 20 different local craft breweries. The event is open to all beer enthusiasts and will be located at the Mayflower Parking open grounds, alongside with the Food Truck Fest at  Greenfield District, Mandaluyong City, and will be held from October 14 – 16, 2022, from 4 pm to 12 midnight.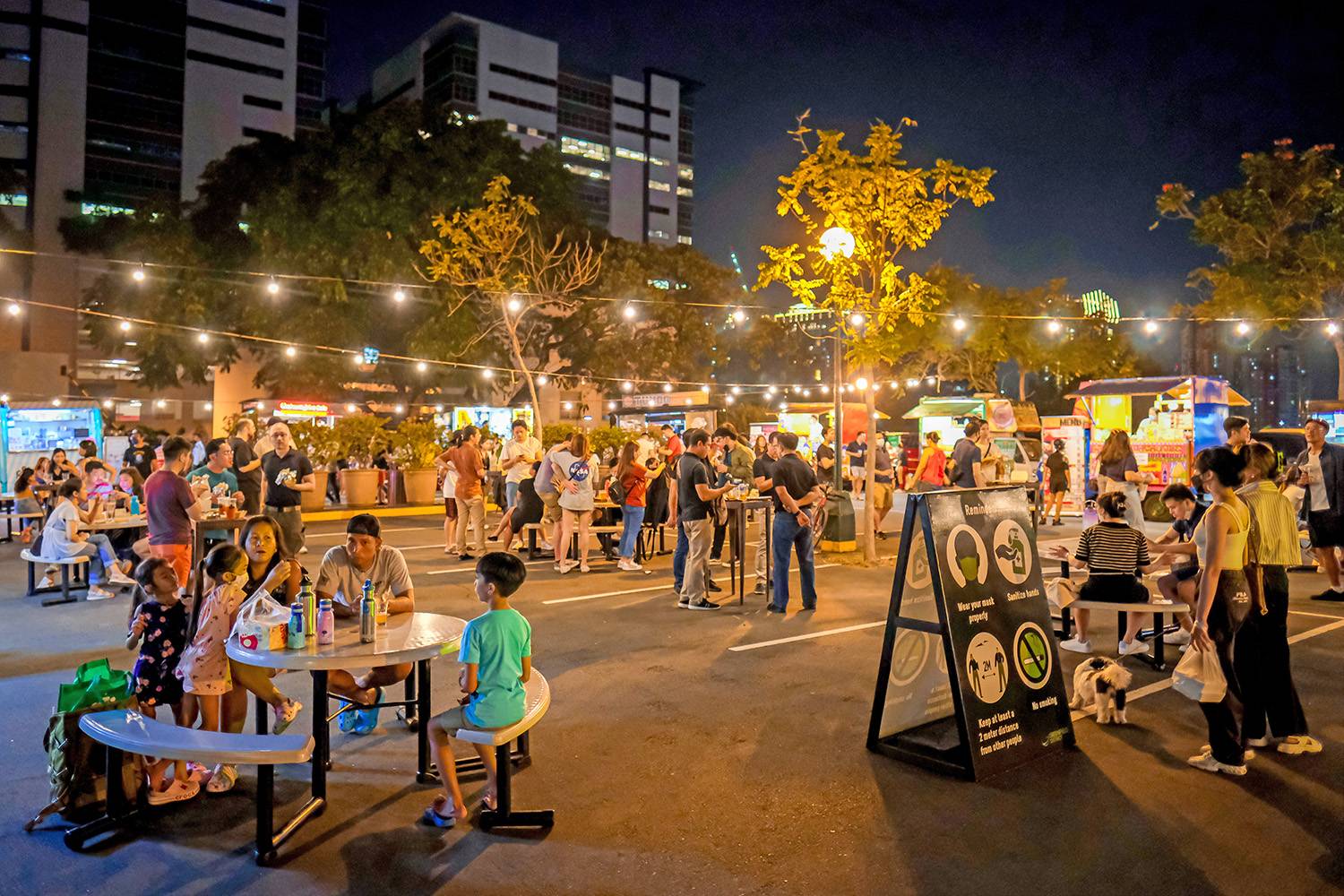 "This is part of the 2022 comeback event lineup since the pandemic and we are very excited to bring this Beer Festival back.", says MNL Beerfest Event Director, Cherry Genato as she refers to the lineup of the previous Philippine Craft Beer Festival event held in June this year. Among the participants to watch out this October are Craft Brewers such as Katipunan Craft Ales, Nipa Brew, Weekend Craft Ales,  Beer Bunny, Elias Wicked Ales & Spirits and many more. Imported beers & local beers will also be participating during the beerfest.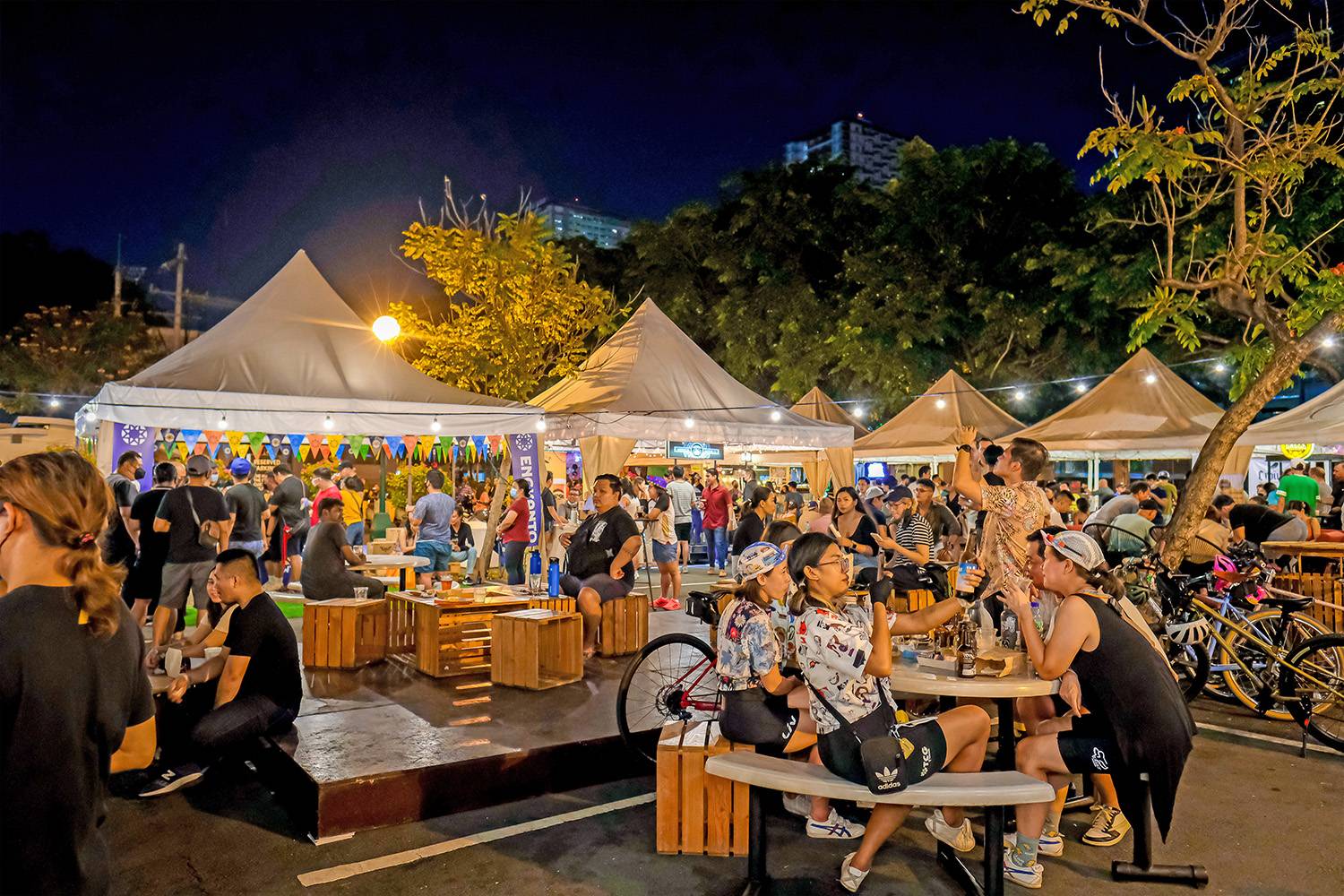 With the craft beer scene in the Philippines slowly growing in following, the MNL Beer Fest is a great opportunity for both newbie and veteran beer enthusiasts to mingle and broaden their knowledge on the subject. It will also be a great way to highlight the different craft beers and attract others to deepen their understanding about craft beers and their distinct characteristics.
During the event, guests will surely be in for a unique experience as they will be able to taste a variety of imported, Local and craft beers while having a personal chat with brew masters and beer ambassadors.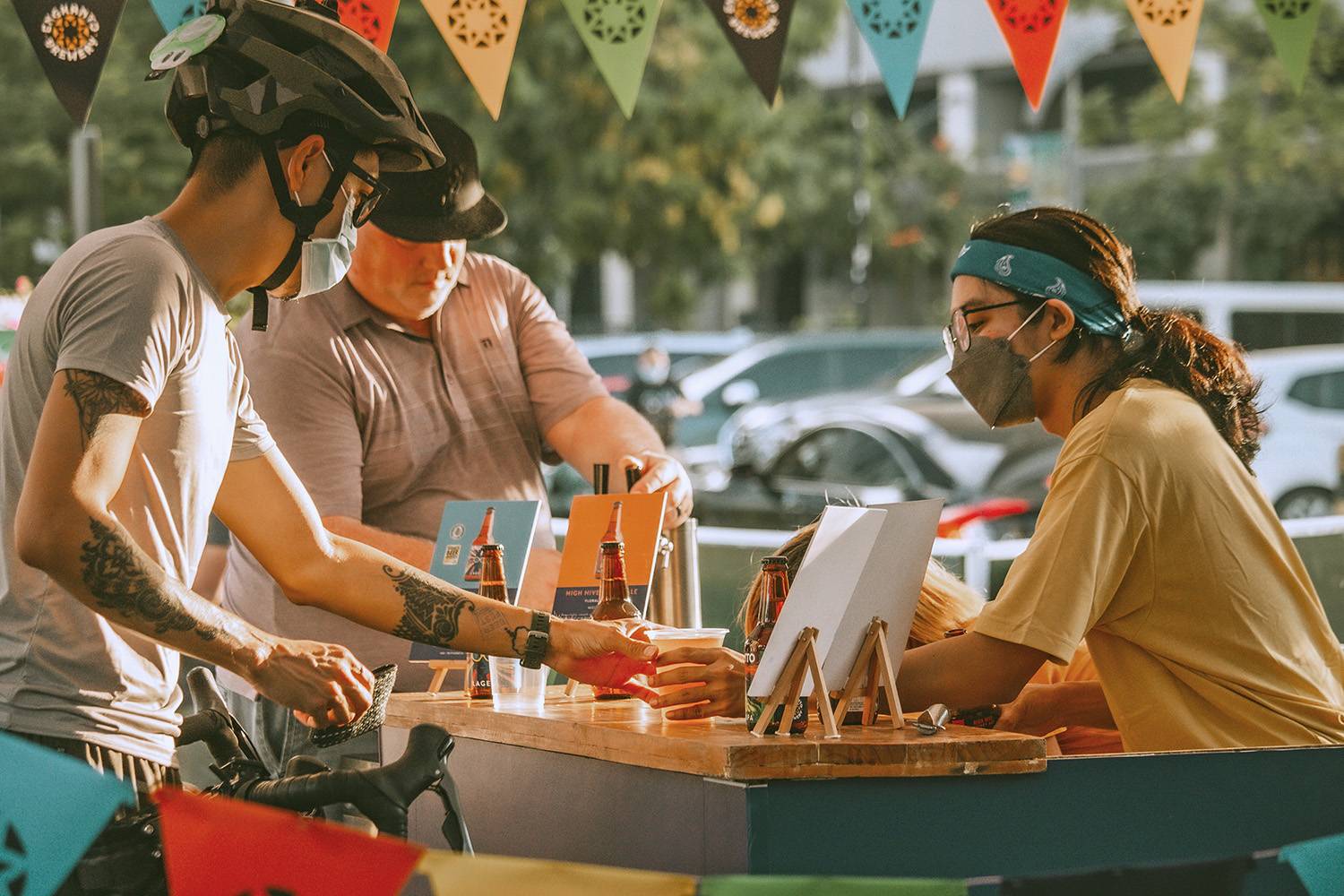 Greenfield District, Greenfield Development Corporation's 15-hectare master-planned community that helps redefine Mandaluyong through its great open spaces, central park, tree-lined roads, and overall connectedness, has been selected as the ideal destination for events such as the MNL Beer Fest for the last 5 years.