As the traditional and established city centers in Metro Manila become increasingly crowded, urban population is migrating to new growth areas where a more sustainable and holistic way of living is made possible through careful masterplanning and development.
Greenfield City in Sta. Rosa, Laguna is one such area that has been steadily growing in the past couple of decades. Strategically located just south of Metro Manila, the 400-hectare development is in fact largely credited for spurring interest in Sta. Rosa, which was once an idyllic, sleepy town characterized by vast fields of green.
Today, the same nature-rich environment still exists, but along with it are modern conveniences and a future-ready infrastructure that ensure a suburban metropolis fit for a new generation of Filipino families—a unique "city within a park" concept that sets the development apart from other communities.
Most importantly, Greenfield City is the only township with a genuinely complete masterplan, providing for residential, commercial as well as industrial aspects in order to create a truly self-contained and self-sustaining lifestyle.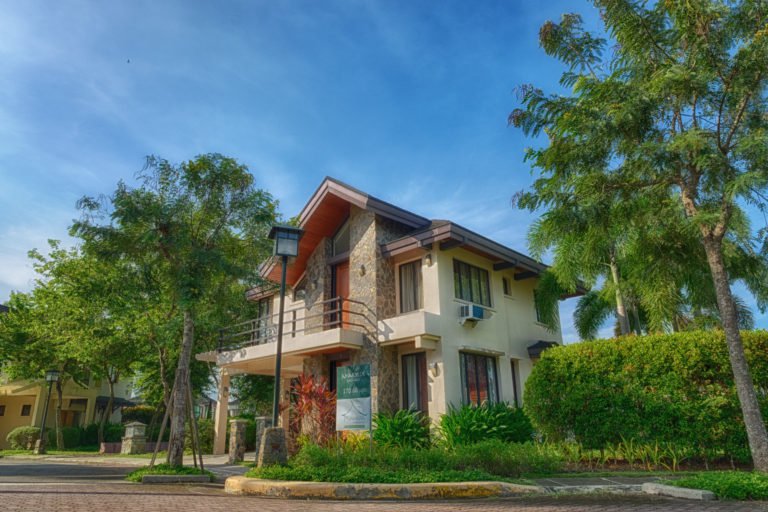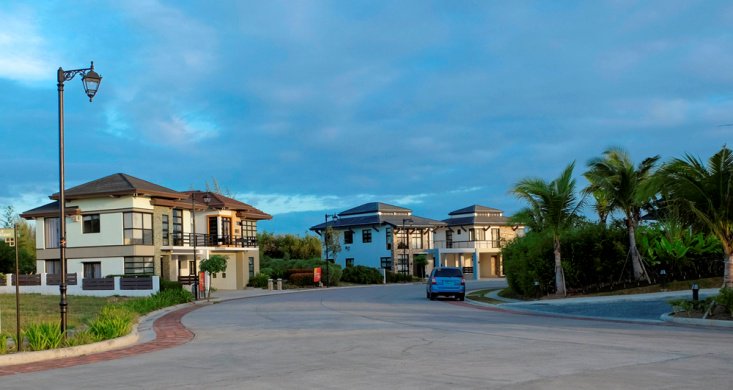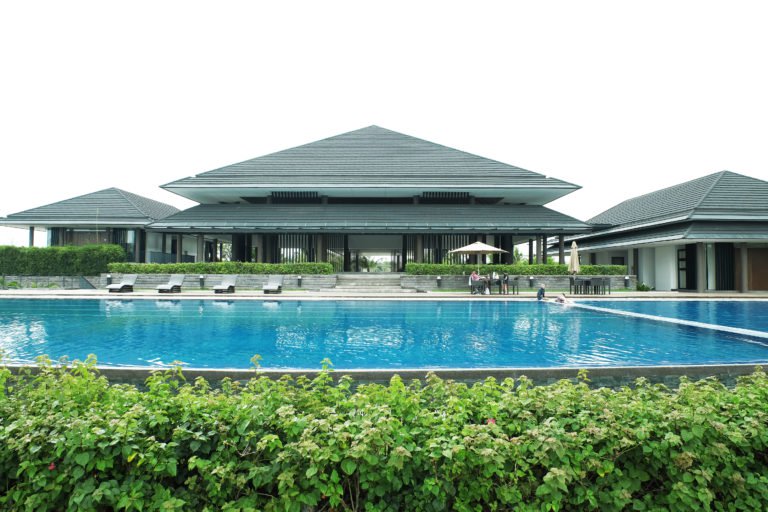 Pramana and Solen are the premier residential subdivisions in Greenfield City, translating its "city within a park" concept into daily living. Here, homeseekers can find an environment conducive to traditional family rearing, which includes wide open spaces, rich natural surroundings, privacy and security.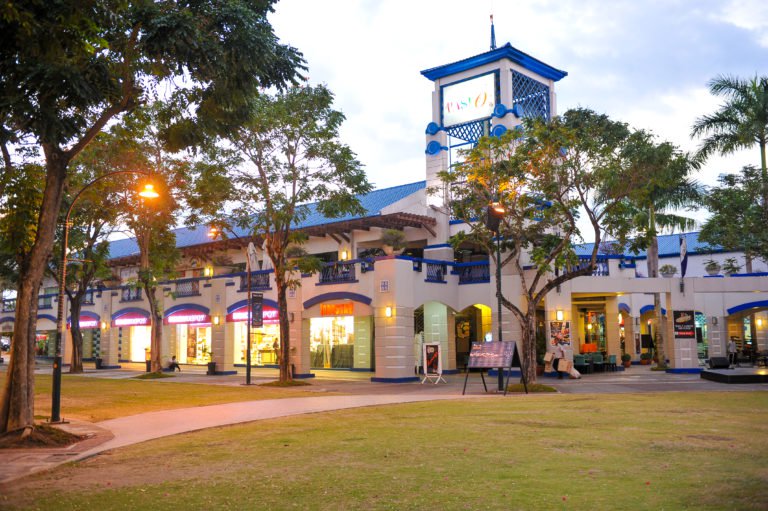 The commercial establishments in Greenfield City, meanwhile, are well-planned in order create a reliable support system for everyday needs of such residents. Paseo is one of the pioneering establishments that made Greenfield City a must-visit destination back in the 1990s. Up to this day, Paseo is well-known for its value-for-money retail shops, which are mostly outlet stores of some of the most popular foreign brands. And with the rise of more Greenfield retail centers in Sta. Rosa like Laguna Central and Arcadia, residents truly need not go far as life's conveniences are all within reach.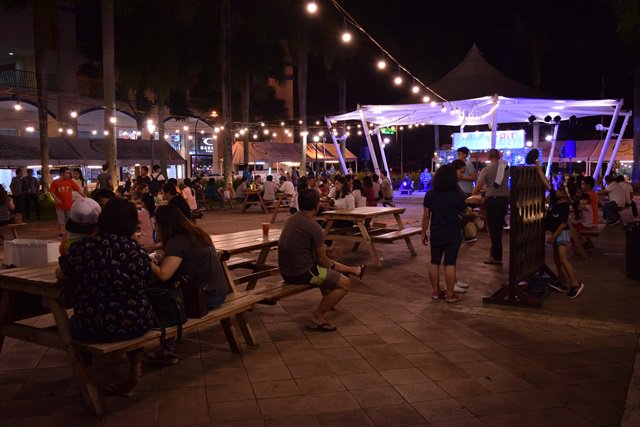 And in a nod to Greenfield City's southern location, Greenfield showcases what Laguna is known for in their Saturday to Sunday market, known as the Greenfield City Weekend Market. The province's unique finds hailing from its culture-rich cities and municipalities, like specialty delicacies, handcrafted footwear, embroidered apparel and textile, wood carvings, decorative plants and more can all be found every weekend at the market located in Paseo's Plaza Regina.
Greenfield City is also home to vital facilities such as schools, medical institutions, a supermarket, and various service centers that make life in South no less convenient than being in the heart of Metro Manila.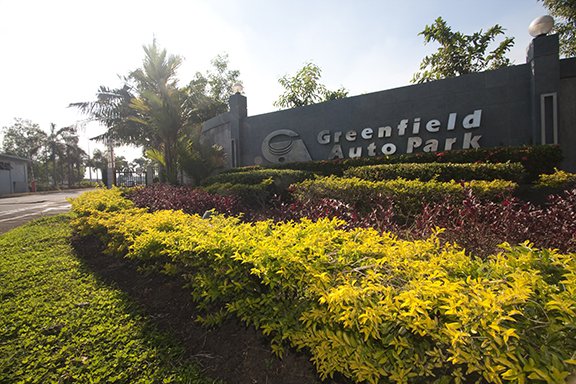 Greenfield City's industrial parks are also widely considered as the foundation upon which the progress of Laguna sprang forth. With the establishment of the Greenfield Auto Park in 1998, the local economy was greatly stimulated with the creation of thousands of job opportunities.
The activity contributed as well to the national economy with the entry of numerous multinational locators involved in manufacturing and export. In 2004, additional industrial spaces were offered at Santa Rosa Business Park, further solidifying Greenfield City's reputation as the premier economic growth center outside of Metro Manila.
All these reasons make living at Greenfield City a truly distinctive experience—a complete environment that nurtures growth and progress while at the same time keeping close to nature and values that Filipino families hold dear.
Greenfield City is a perfect expression of the vision of developer Greenfield Development Corporation in utilizing its vast landholdings as a legacy for generations of Filipinos, bringing the familiarity of home into the 21st century. ADVT
Read more: http://business.inquirer.net/241373/greenfield-city-suburban-metropolis-future#ixzz5G7evMpmz
Follow us: @inquirerdotnet on Twitter | inquirerdotnet on Facebook