The vision of a smart, integrated and future-ready urban community continues to unfold as reality in Greenfield District, the masterplanned 15-hectare township of Greenfield Development Corporation in the prime location of Mandaluyong City.
"We are excited to share with the public the latest milestones in the continuous evolution of Greenfield District, which stand as testaments to our steadfast commitment to develop land for generations of Filipino families," states Atty. Duane A.X. Santos, Greenfield executive vice president and general manager.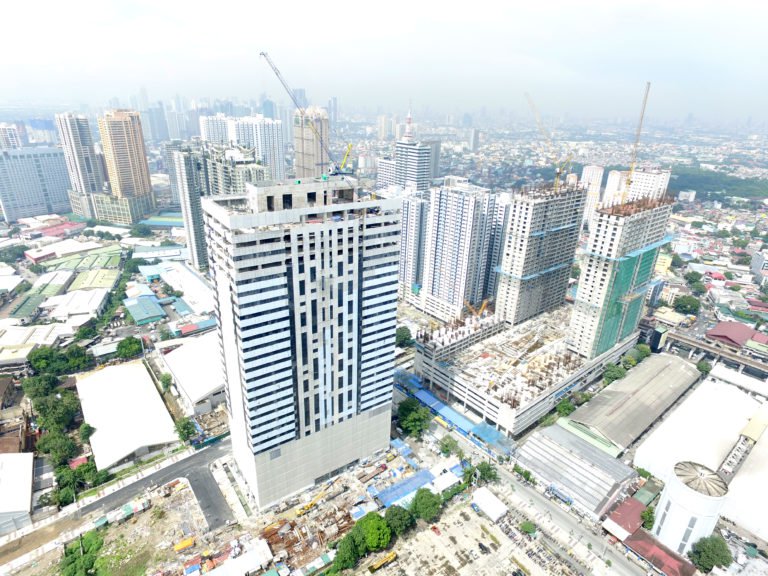 Completed buildings
Foremost is the unveiling of two new structures that will further shape the urban landscape in the District. Zitan, the pioneering transit-oriented high-rise residential condominium near the EDSA MRT hub, is now ushering in its new residents. These excited homeowners will finally enjoy Zitan's promise of a convenient, active, walkable and nature-centric lifestyle within Greenfield District thanks to the masterplan's safer walkways that are above industry standard in design—wider, well-lit and tree-lined.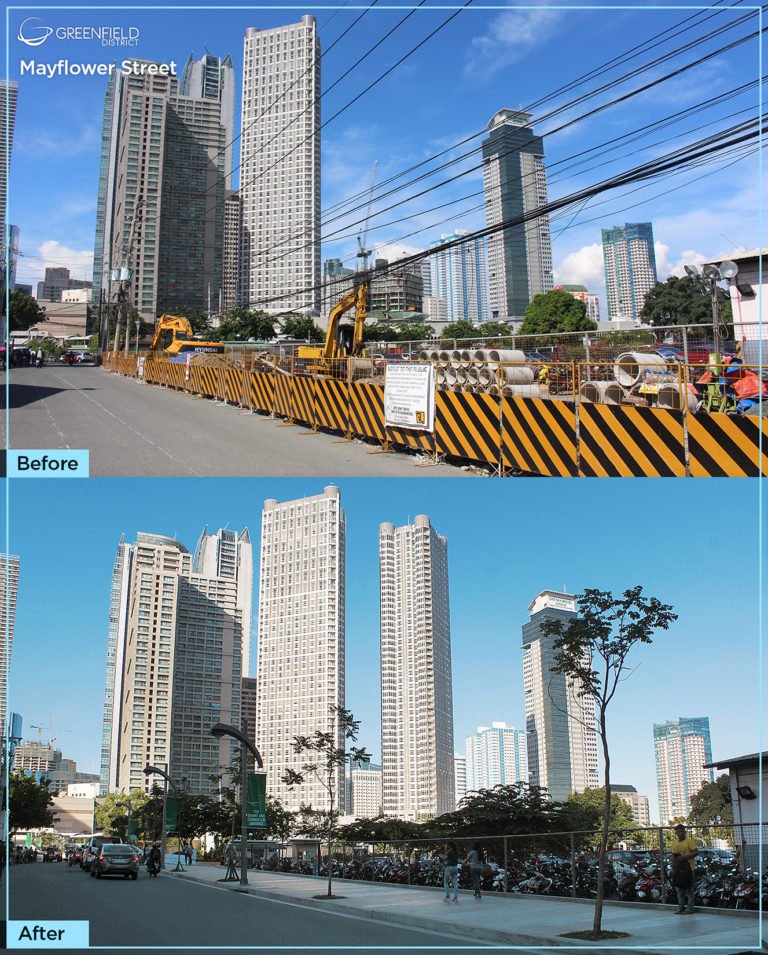 The Greenfield Tower is another highly anticipated addition to the District masterplan— a 30-story high-rise building along Mayflower Street that will serve as the new Greenfield corporate headquarters. It will also welcome other companies and locators with its state-of-the-art design specifically suited for the demands of BPO firms and more corporate headquarters. Greenfield Tower boasts of amenities such as function rooms and an exclusive restaurant in the 30th floor, and most especially Greenfield District's trademark fiber-to-the-unit technology that will provide unparalleled Internet connectivity for businesses.
Enhanced access point
As part of enhancing accessibility to Greenfield District, Greenfield is also inaugurating the new Williams Street, a vital connection to the main EDSA. "Contributing to the development and improvement of public road infrastructure has always been part of Greenfield's character as a corporate citizen," explains Santos. In the 1990s, Greenfield spearheaded the development of vital exits along the South Luzon Expressway in conjunction with its 400-hectare Greenfield City township in Sta. Rosa, Laguna.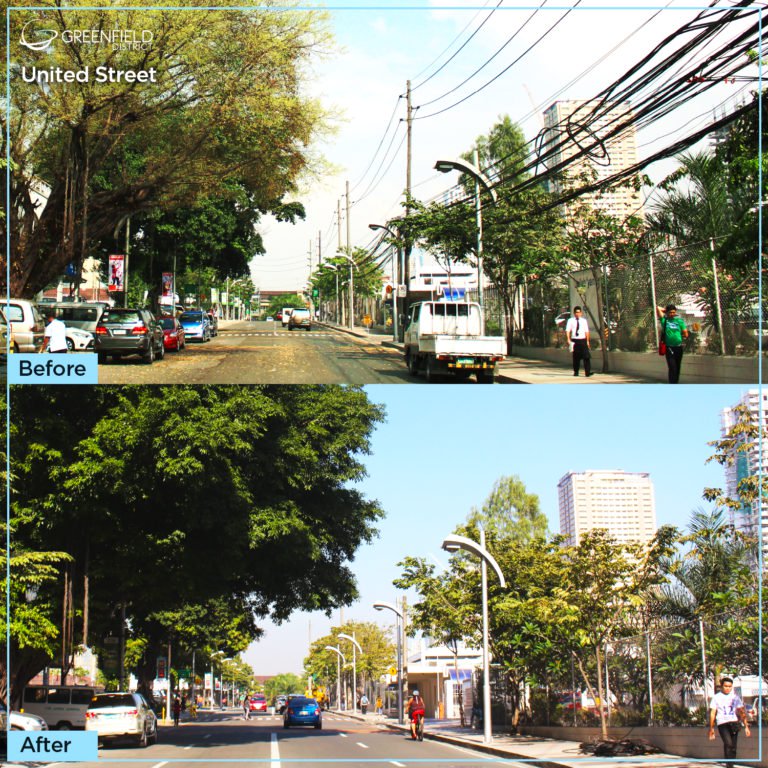 Williams Street has been enhanced in line with the overall masterplan of Greenfield District, transforming it into a secure, convenient and comfortable passageway for both vehicular and pedestrian traffic. It is now a showcase of the District's masterplan of underground utilities and cabling, resulting in unobstructed roads and sidewalks. It has also been enhanced with landscaping in keeping with Greenfield District's priority toward greenery, pocket parks and open spaces.
New residential projects
Greenfield is further taking advantage of heightened interest in its projects by announcing the launch of exciting new residential concepts in its other masterplanned township, Greenfield City. The developer is launching a midrise enclave dubbed Zadia, as well as the City's first luxurious high-end subdivision called Trava under a newly formed brand Greenfield Deluxe. "These are additional milestones that we are celebrating in line with our unrelenting optimism of the local property market," adds Santos.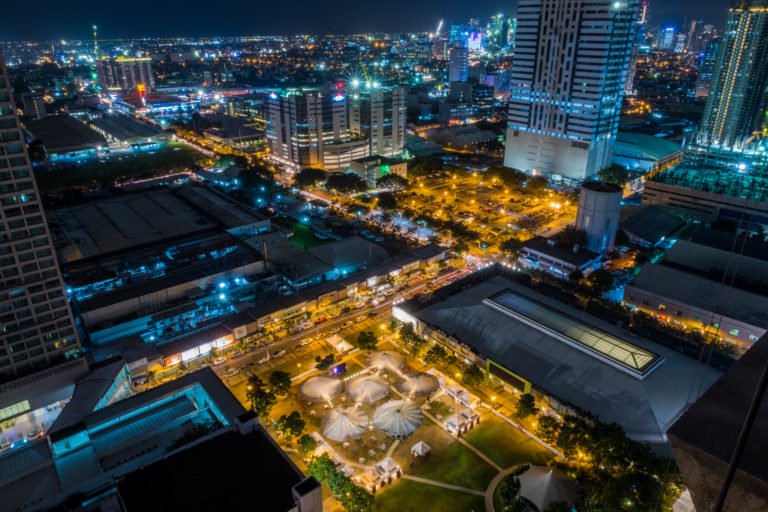 "We look forward to the usual enthusiasm we have enjoyed from the market of discerning Filipino homebuyers, and we in turn remain committed to our goal of building future-proof communities that will stand the test of time —again, for generations to come," he concludes. –INQUIRER.net BrandRoom/DC
Read more: https://business.inquirer.net/251402/greenfield-district-integrated-future-proof-development-marks-new-milestones#ixzz5pTwT3tHL