The most successful and enduring communities are those that are well-planned in terms of providing a genuinely nurturing environment for its inhabitants, for generation after generation. Greenfield Development Corporation genuinely takes this vision to heart in all its masterplanned townships, and takes it even a step further in a unique project that is dubbed "future-proof" and technology-ready.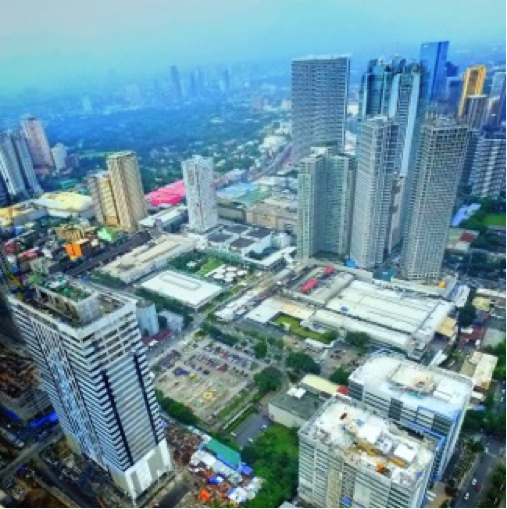 Greenfield is focused on the development of numerous high-rise projects – Twin Oaks Place, Zitan and Greenfield Tower – within its Greenfield District township in Mandaluyong City
This pioneering development is no other than Greenfield District, a 15-hectare burgeoning CBD in the heart of Metro Manila. Apart from the requisite masterplanning standards of integrated townships that seek to meld the various aspects of daily living, Greenfield District sets itself apart by a number of inimitable features that truly make it an integrated urban community like no other.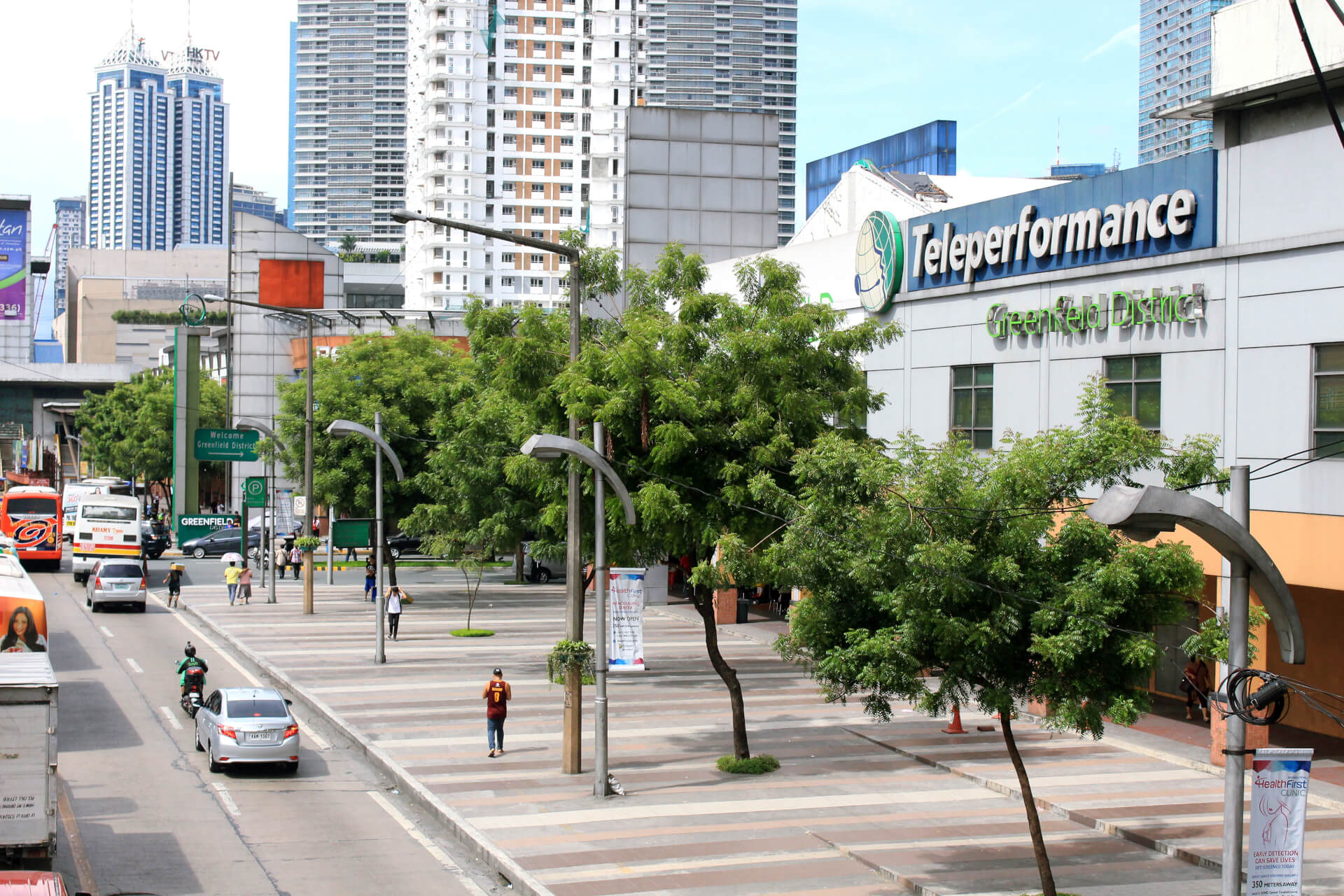 Located along the economic beltway that is EDSA, Greenfield District, a 15-hectare master-planned city, is positioned to redefine the Mandaluyong cityscape
Central location. Perhaps no other township in Metro Manila can claim to be genuinely central in location than Greenfield District. The hub is integrated with the Shaw Boulevard station of the Metro Rail Transit or MRT, which is the midpoint of the line's entire stretch along EDSA. For motorists, Greenfield District is accessible through various routes and roadways from all three central business districts in the metro—Ortigas Center in Pasig City, Makati City and Bonifacio Global City in Taguig.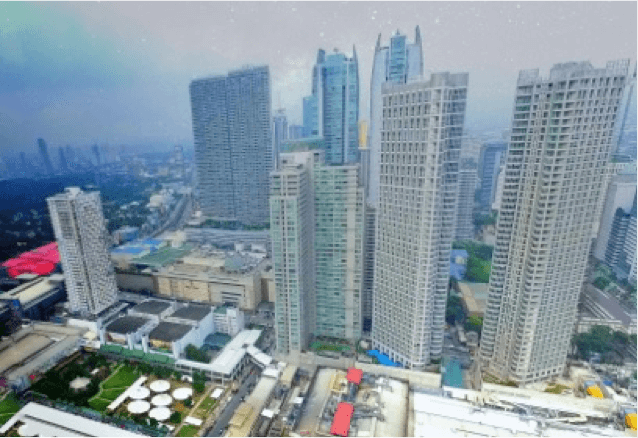 Twin Oaks Place and Zitan are Greenfield District's residential condominiums that boast of technologically-advanced infrastructures, premium living spaces, and sophisticated amenities
Greenfield District is part of the vast landholding of Greenfield in Mandaluyong, and the property's advantageous location is a priceless benefit that Filipino homeseekers can share in by choosing to be part of this rising CBD.
Fiber-optic Internet backbone. No other property development in the country features fiber-to-the-home or FTTH technology integrated within its masterplan like Greenfield District. Even years before the boom of high-speed Internet connectivity and the pervasiveness of mobile communications, Greenfield already possessed the foresight to find ways of incorporating high technology into practical daily living.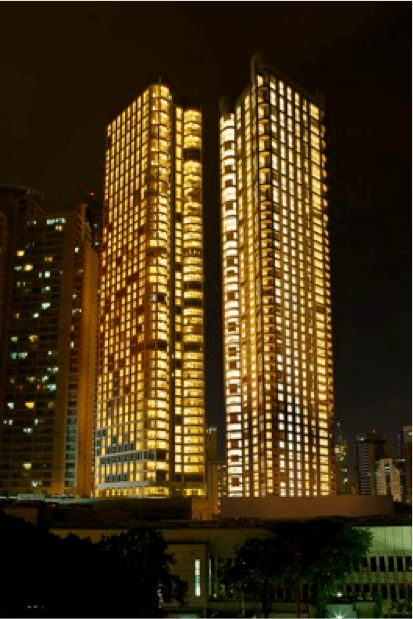 Twin Oaks Place exemplifies the future-ready lifestyle of Greenfield District
Today, what had been merely anticipated as a futuristic digital lifestyle is being enjoyed by residents and inhabitants of Greenfield District, beginning with its anchor residential condominium development Twin Oaks Place. With the ready provision of FTTH in each unit, homeowners can enjoy various smartphone-based functionalities such as app-controlled lighting, climate control, telecommunications and many other possibilities as Internet technology continuously evolves.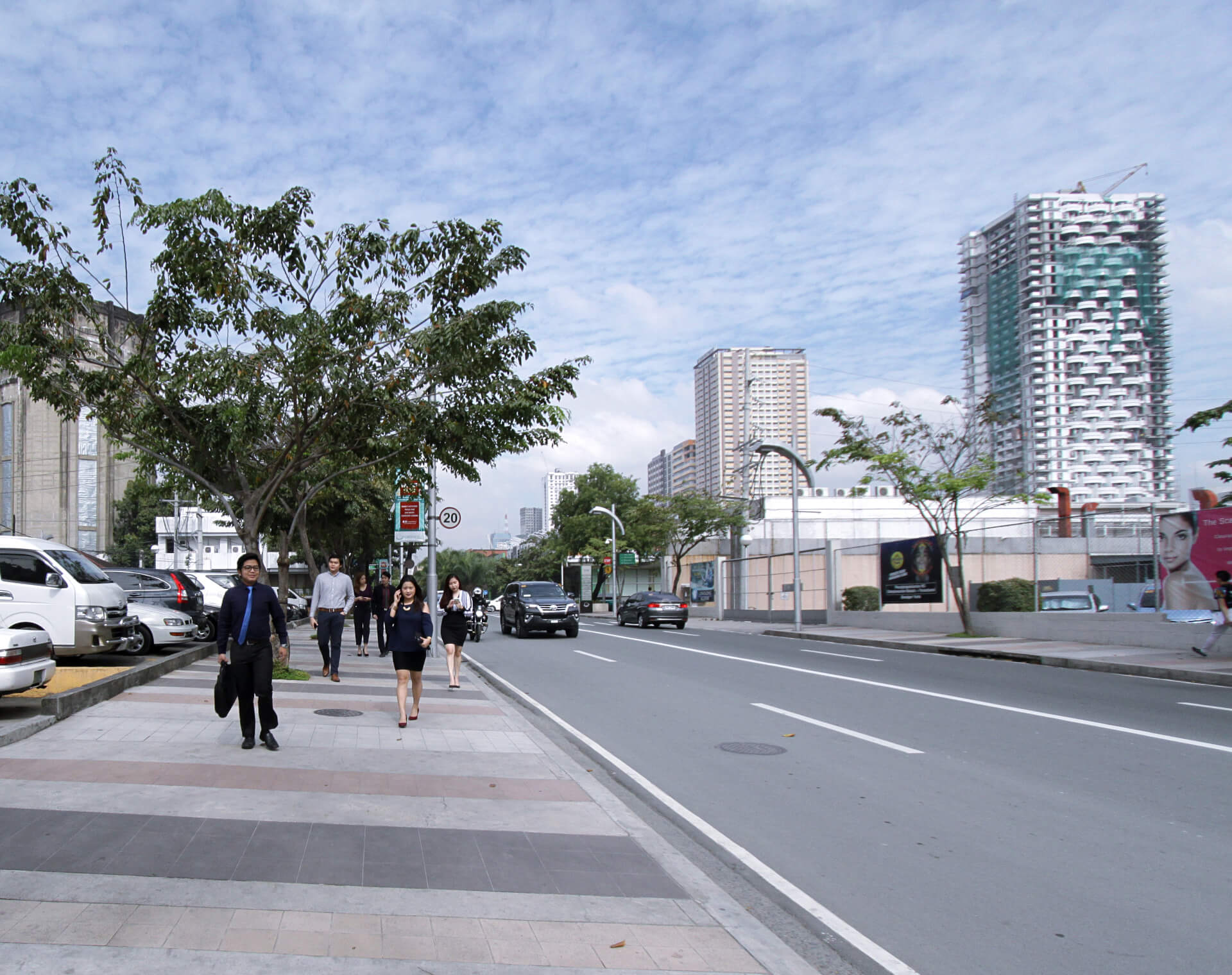 With one of the widest pedestrian walkways in Metro Manila, open spaces are truly aplenty at Greenfield District
Holistic healthy lifestyle. Greenfield District is arguably the first masterplanned township that places emphasis on the health and well-being of its residents and visitors through a number of facilities and features in place. First and foremost, the District is designed as a walkable city within a city, where pedestrians' provisions are prioritized. Aside from pathways that can be used for leisurely walks and jogging as well, greenery is an important component of Greenfield District that creates wide, open spaces and a refreshing atmosphere amid the urban locale.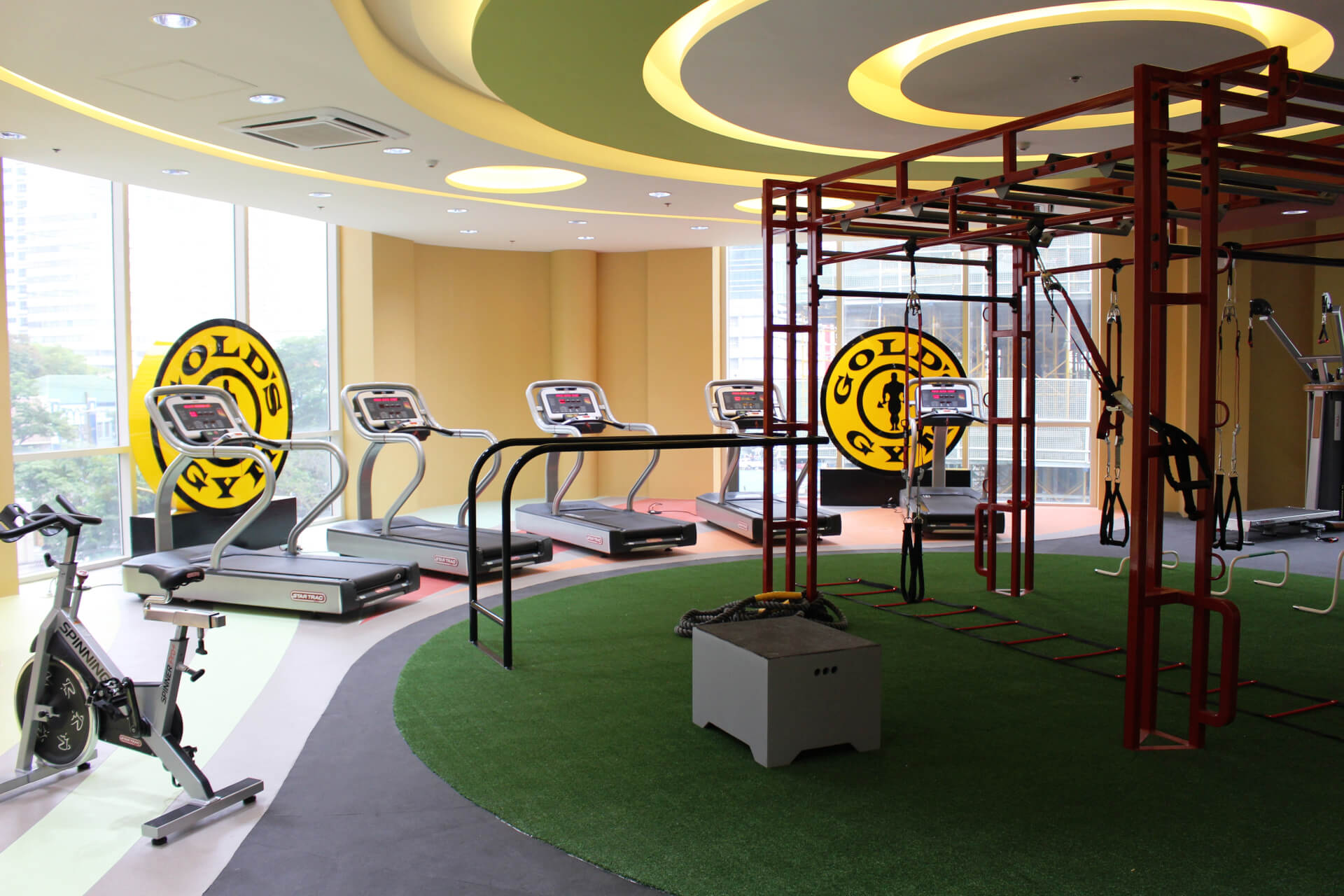 Worldwide membership fitness facility Gold's Gym has also opened an anchor branch at Twin Oaks Place, boasting of unique, modern interiors
Greenfield District is also home to many pioneer fitness, sports and recreation establishments that particularly cater to today's generation of health enthusiasts seeking alternative and more enjoyable exercise routines. There's Trampoline Park, Climb Cental and the very first Gold's Gym Premier in Twin Oaks Place. Greenfield District also boasts of the one and only Gold's Gym Athletics, a warehouse setting with full-size basketball and sports courts.