This holiday season, planning to do something new with colleagues, family, and friends need not be a problem.
Greenfield District, a master-planned township located in Mandaluyong City developed by real estate company Greenfield Development Corporation (GDC), presents options for those needed get-togethers that make memorable holiday moments for urban dwellers.
Here are ways that make Greenfield District the chill place to be this Yuletide season: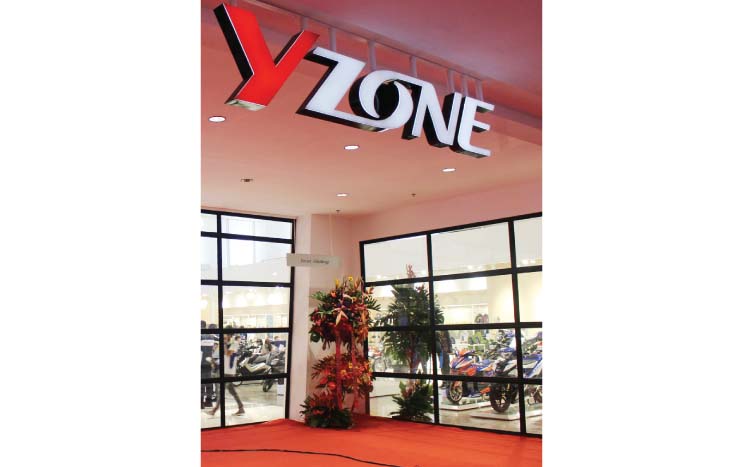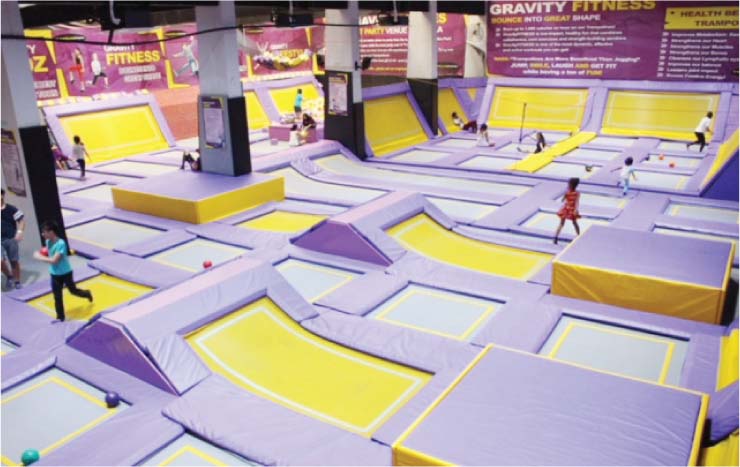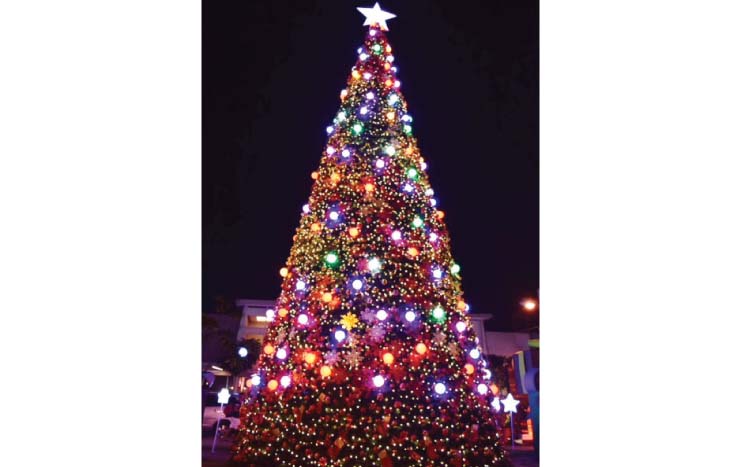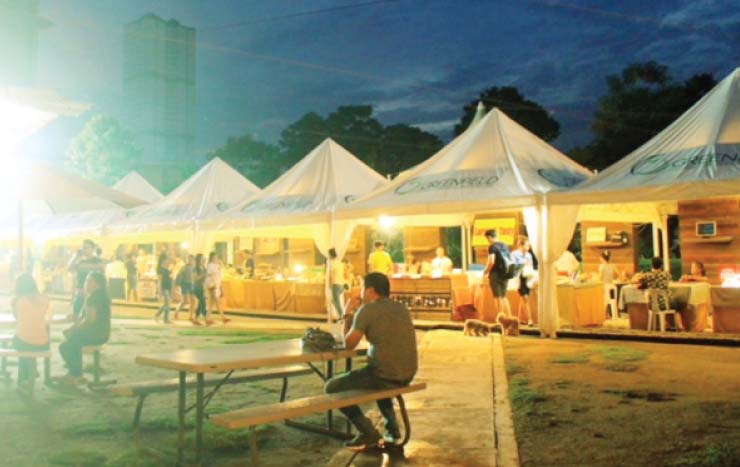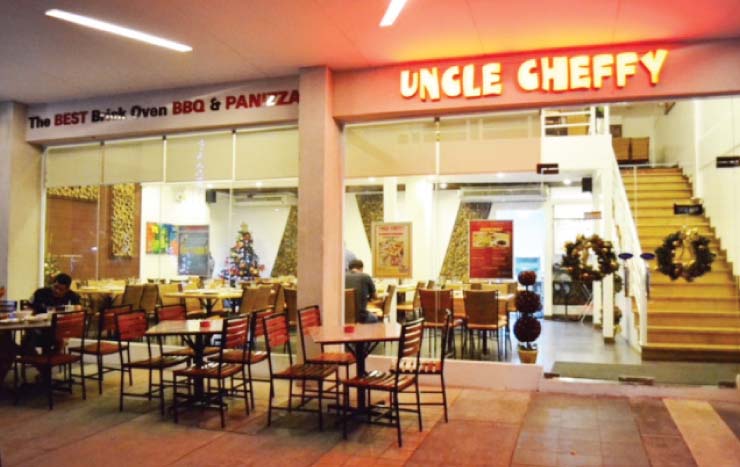 Be part of 'A Christmas for Generations' weekend festivities
A series of weekend holiday-themed events for the family was launched last November at the township's Central Park which is a huge pocket of green for outdoor recreation and events.
A giant Christmas tree lighting activity and lantern parade were just some of the activities under this festive event which is now held for the third year by GDC.
Hangout at the weekend market
The Greenfield Weekend Market, also located at Central Park, is a popular place for foodies and art enthusiasts who like to savor good food and appreciate good art.
For the holidays, the food stalls offering well-loved local and international cuisines will be decorated in Christmas themes.
Art patrons can witness visual artists and illustrators at work as they capture people and moments. For gift ideas, visitors can also have a look in the fashion, arts and crafts, and children's merchandise stalls around the promenade.
Jump, fly, and bounce at Trampoline Park
There is also something for the adrenaline and thrill-seekers. Inside the Trampoline Park warehouse, dozens of trampoline "mats" are connected to form one huge surface that allows groups of friends or families to jump, fly, and bounce in every direction to their hearts' content.
Conquer new heights with Climb Central
For those who like to try something new these holidays, then Climb Central is the perfect challenging respite. Taking on new heights and letting go of all the anxieties and troubles of the past year might just be the goal once one reaches the top.
For first time climbers and more expert ones, conquering difficulties can be the agenda, while having fun.
Dine or plan a party in one of the restaurants
Greenfield District is a popular culinary destination. The Hub caters to the more refined dining experience with its strip of new bars, restaurants and cafes such as Blackwood Bistro, Kanin Club, Cafe Breton, Una Lounge Resto and Ramen Bar; The Portal, meanwhile, exhibits the more popular and familiar concepts like Yellow Cab, Starbucks, Pancake House and Wendy's. Whatever the budget, there's an option that will fill the belly with delicious food and drink.
Have a picnic at the park
Celebrations need not be limited indoors. The holiday season is the opportune time to enjoy the cold breeze with the company of friends or loved ones. Spread a blanket at the Central Park, eat homemade sandwiches, and take turns playing Frisbee or badminton amidst the Christmas lights and decorations.
Enjoy a stroll at the Pavilion Mall
Commercial, beauty, and retail establishments are located at the Pavilion which is also connected to the MRT Shaw Boulevard Station. Those who like to shop, or indulge in pampering sessions in preparation for their Christmas gatherings, can do so at this mall.
Visit niche markets
Some groups of friends or families practice a common sport or hobby. Cycling enthusiasts, for one, can drop by at the renovated Yamaha Showroom, called the Yzone, after dinner or a bike tour to appreciate or buy one of the brand's small and big bikes, helmets or rider's jackets either as a Christmas present for oneself or for a loved one.
At the 12.8-hectare Greenfield District, these spots are connected via walkways and bridges that make coming to the different locations easy for pedestrians. The infrastructure is also embedded with the pioneering fiber optic framework that allow faster internet connection, thus, there will be no hassle in posting Christmas updates.