Greenfield Development Corporation can be credited as one of the few private organizations that helped spur progress outside of Metro Manila even before other companies took the opportunity to spread economic vitality to rural areas seriously. Its flagship project in Sta. Rosa, Laguna continues to drive growth and attract business investors as more residential, commercial and industrial projects are projected to rise at the site.
Greenfield City is dubbed as the "city within a park". Its blueprint is hinged on creating a self-contained community advocating a nature-centric, sustainable living. Residential properties were interspersed with commercial hubs and industrial zones amid wide-open spaces, tree-lined avenues and landscaped gardens within a vast 400-hectare tract of land. The result is an impressive green township that affords an authentic and complete suburban lifestyle.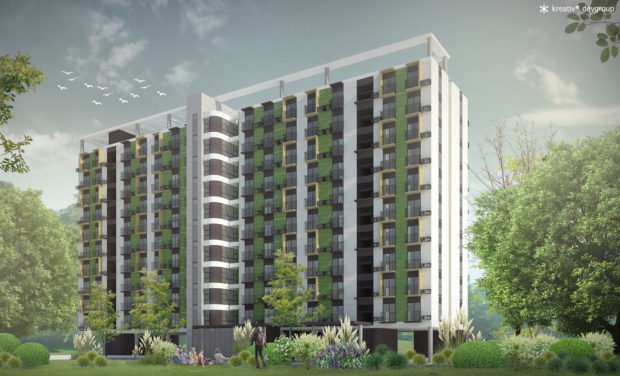 Greenfield's general manager and executive vice president Atty. Duane A.X. Santos explained why this distinctive concept is fast gaining ground among homebuyers and investors. "There is a need and demand today for properties that offer absolute value. The benchmark is no longer just confined to cost and location but also on the long-term impact of sustainable living to the environment," he said.
Two developments currently in highlight are Trava and Zadia, the latest residential offerings being constructed in the township.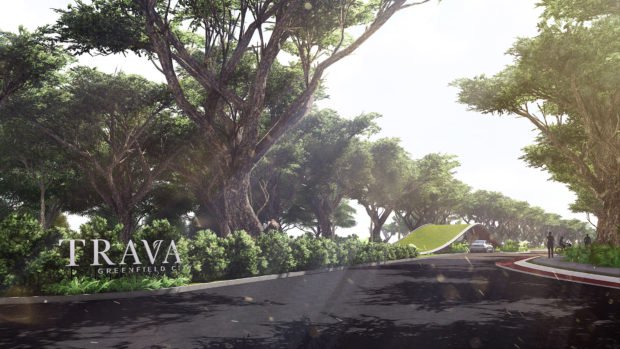 Trava is a high-end subdivision-type dwelling under Greenfield Deluxe, the company's nupscale brand. Designed to appeal to a discerning market, it's the company's response to the growing trend of creating homes that efficiently integrates eco-sensitivity with luxury.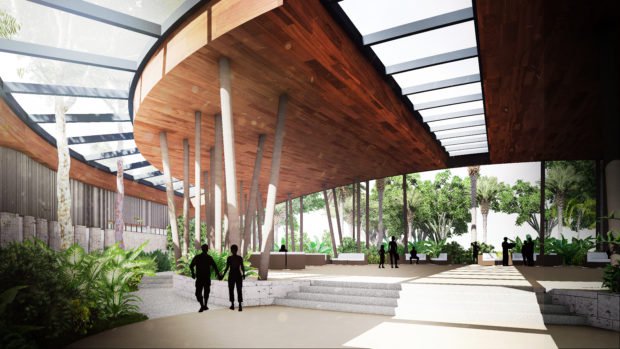 Notable green aspects of the project include underground utilities, solar-powered green roofs, and the use of sustainable materials such as engineered wood, low-emissivity glass, odorless paint, permeable pavers that direct stormwater into a containment pond, and other natural and recycled components.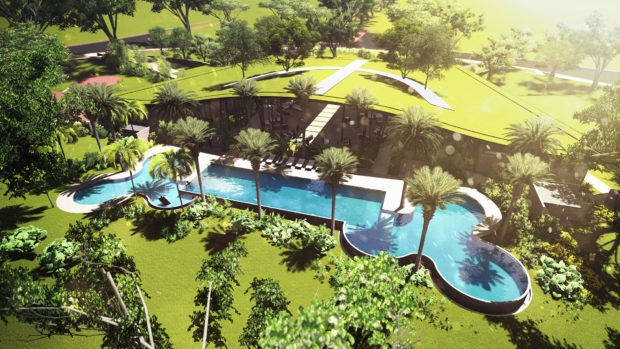 These features will be incorporated in modern tropical homes designed by renowned architects, with a lot area of either 550 or 700 sqm. All properties will accommodate a private swimming pool.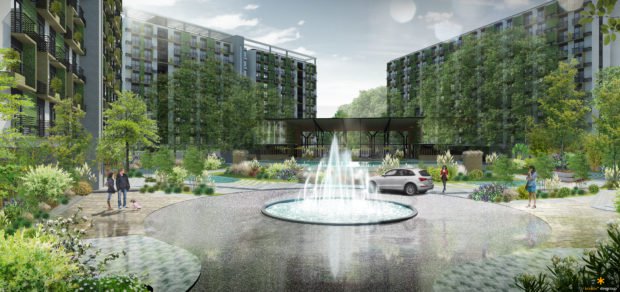 Meanwhile, Zadia is positioned as a mid-rise enclave for middle income buyers that espouses the "Greenspiration" vision which is letting homeowners thrive in a landscaped and spacious green environment. It offers a mix of 25-square-meter studio units and 50-square-meter 1-bedroom units.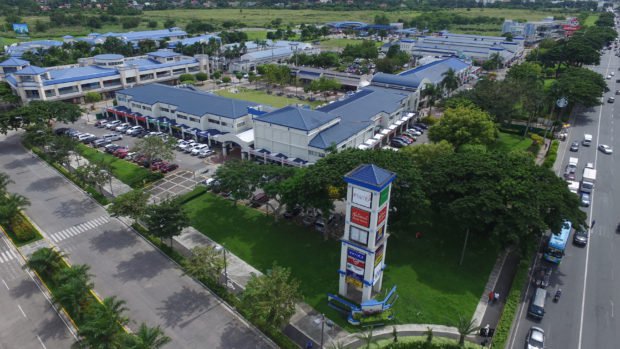 As a fully sufficient, self-contained community, Greenfield City has dedicated retail areas within Trava and Zadia. Beyond that, it also has full-range commercial centers situated inside the development such as Paseo Outlets, Laguna Central and Arcadia that offer a diverse array of products and services from discounted global brands to multiple dining options, groceries, hardware, and other specialty items.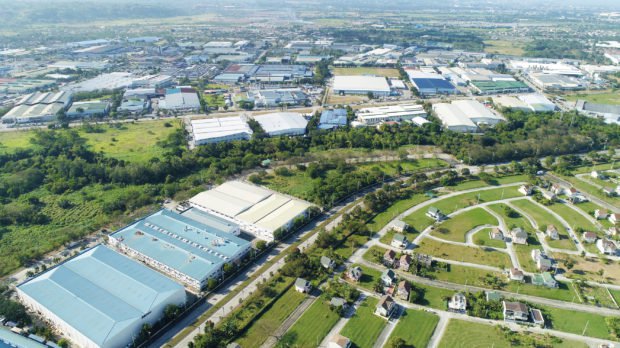 Completing the holistic character of this mixed-use township is the presence of Greenfield Auto Park and the Santa Rosa Business Park which are home to numerous multinational locators involved in manufacturing, export, and other businesses.