Here's why you need jazz in your life
Back in 1973, Dorothy Retallack conducted a study on the effect of music on plant life. She played different genres of music to plants for two weeks. Dorothy observed that plants "listening" to jazz music physically leaned towards the radio, grew abundantly and produced beautiful green leaves.
On the other hand, plants "listening" to rock music and other types of loud beat bent away from the radio. Rotating the pots towards the radio made little effect – the plants turned away in the opposite direction again. Eventually, the plants became sick and died.
Plants, yes. But what about jazz and man?
It turns out, listening to jazz music has several potential health benefits as varied as the decades-old genre itself. From its cool tones, innovative riffs and complex improvisations, jazz can provide a natural relief for both mind and body.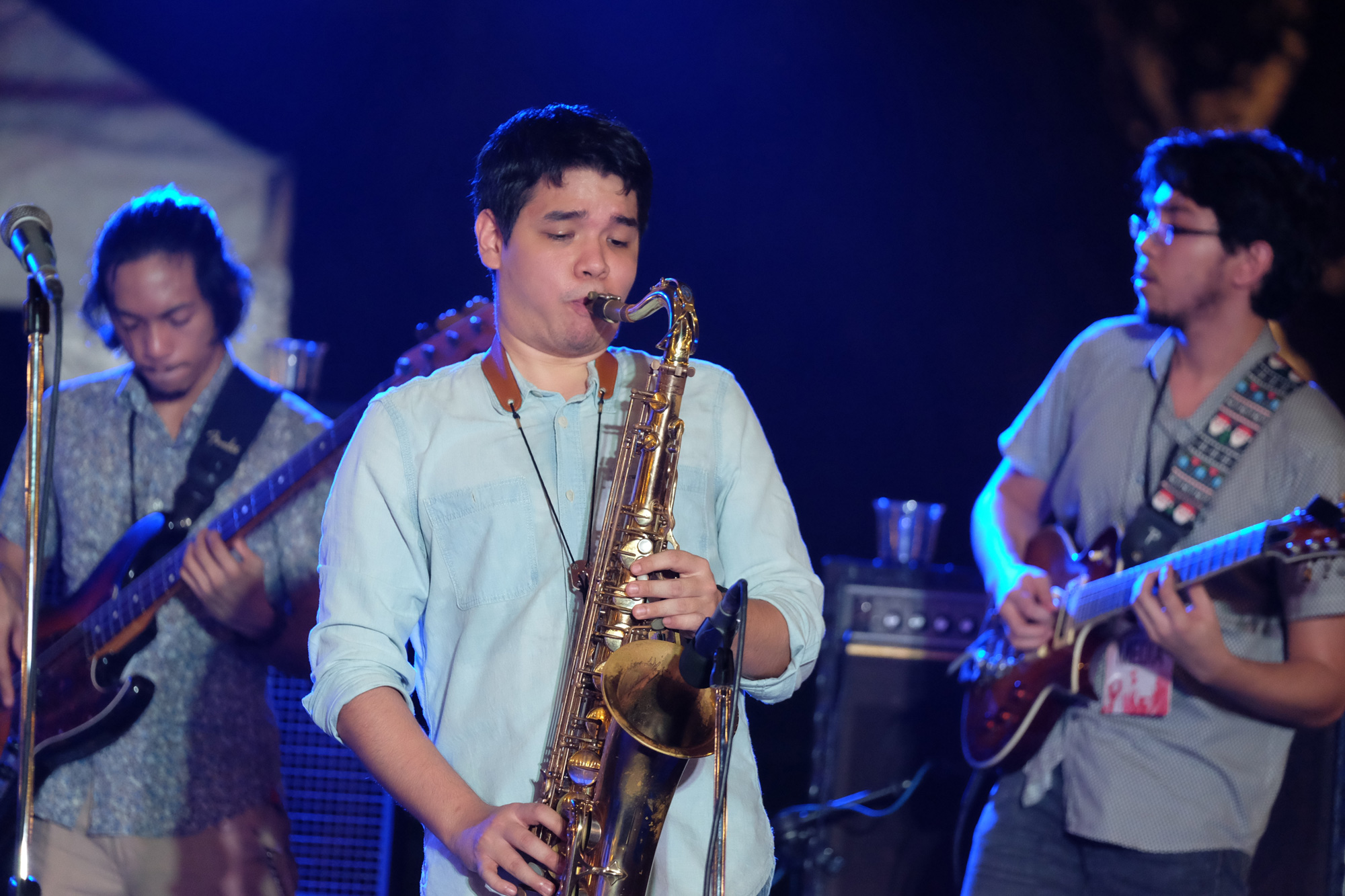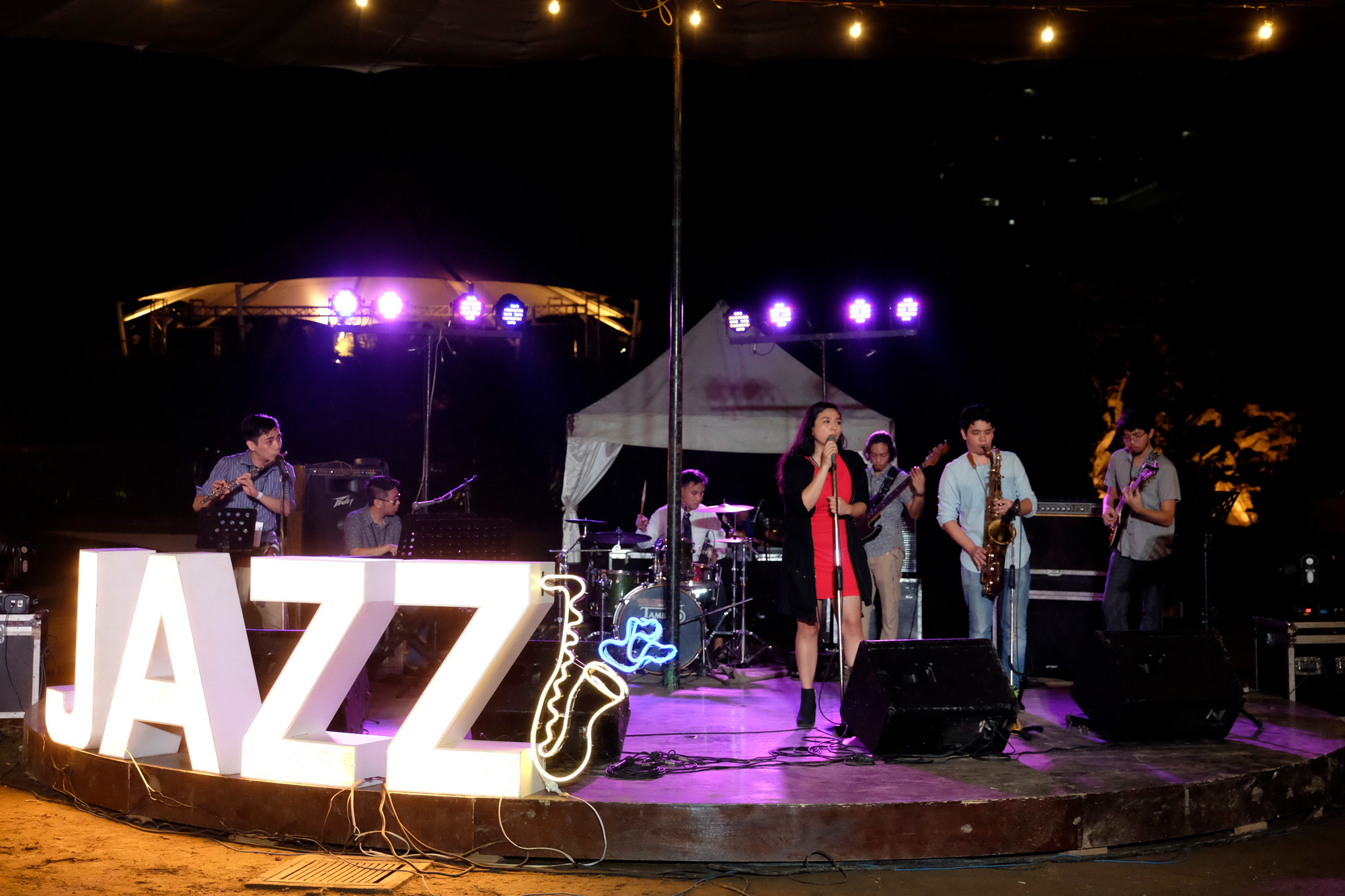 NO STRESS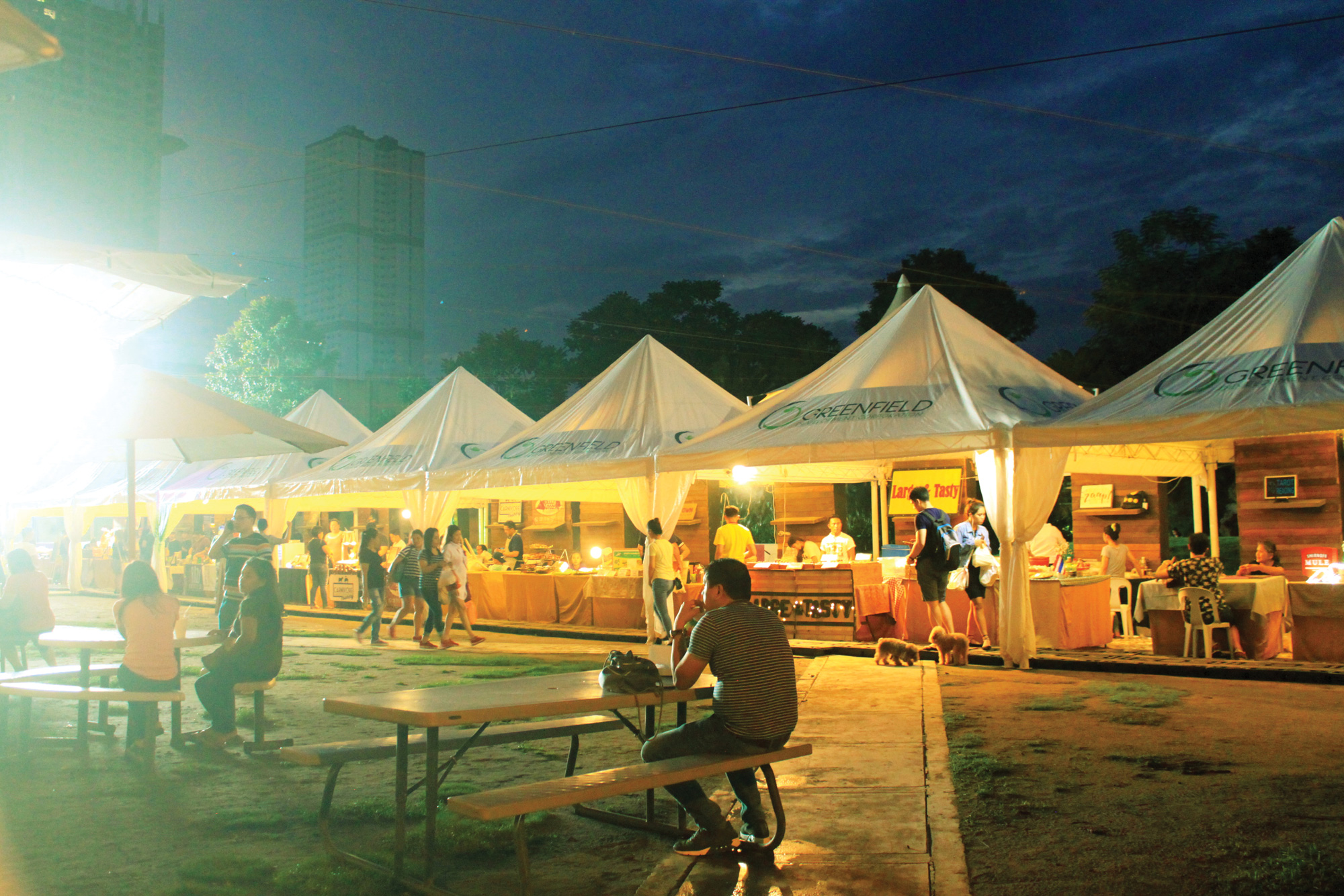 With stress being the root of many health problems, now more than ever, listening to jazz music is imperative to combat the blues. The music has been proven to change one's mood by lowering the heart rate and slowing down one's breathing.
MEMORY RETENTION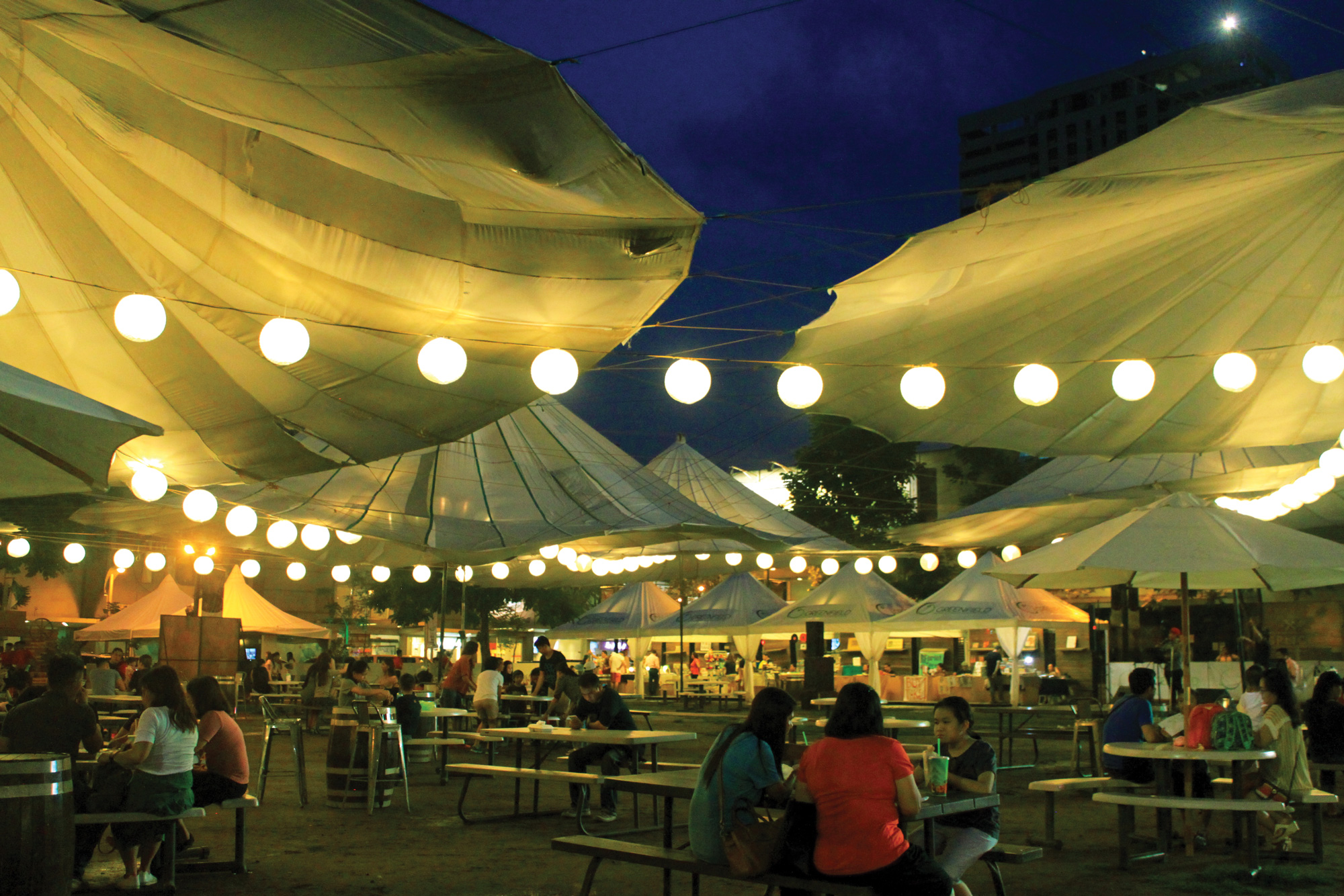 Think about where jazz came from. It began as an emotional relief for people who found comfort in music, which eventually brought in jazz in its happier, upbeat forms. And happy brains not only learn better, they live longer.
SNOOZE SUPPORT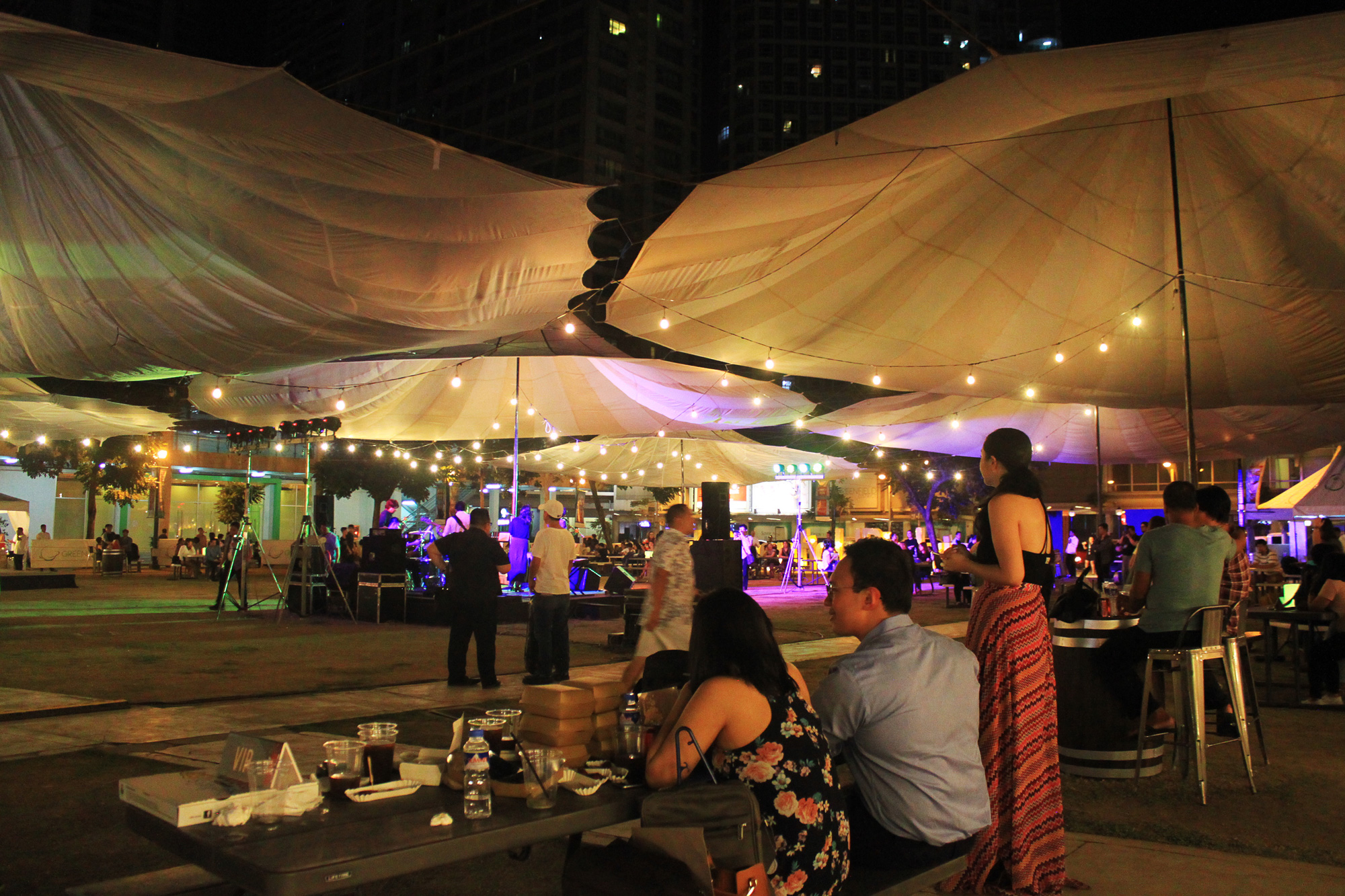 Listening to relaxing jazz music is just as effective at reducing anxiety as a massage, whereas listening to slower jazz music in a relaxed position for at least 45 minutes can actually induce sleep. Studies show that just 45 minutes of soft, slow music before bedtime results in better and longer night-time sleep.
JAZZ AT GREENFIELD DISTRICT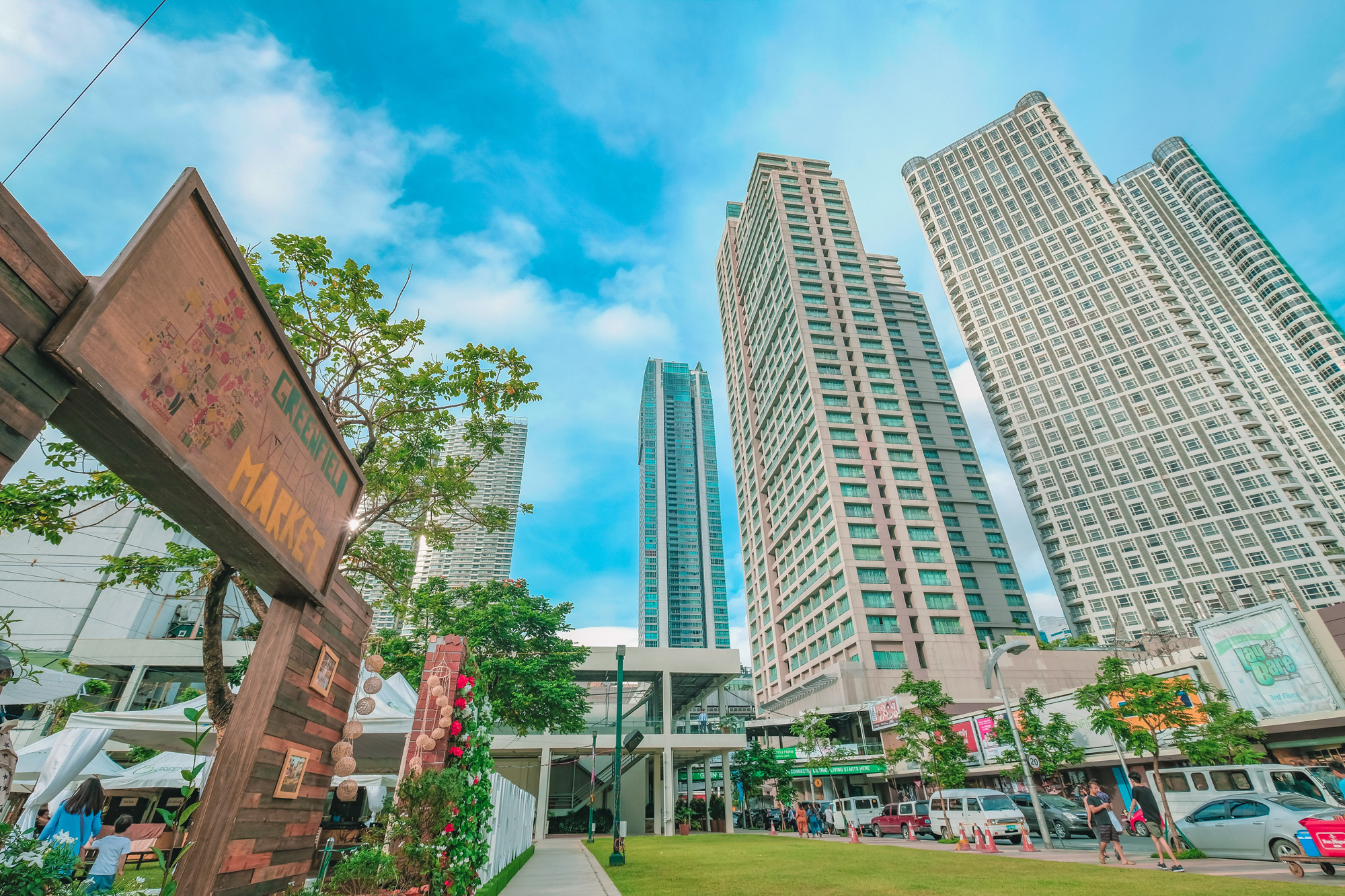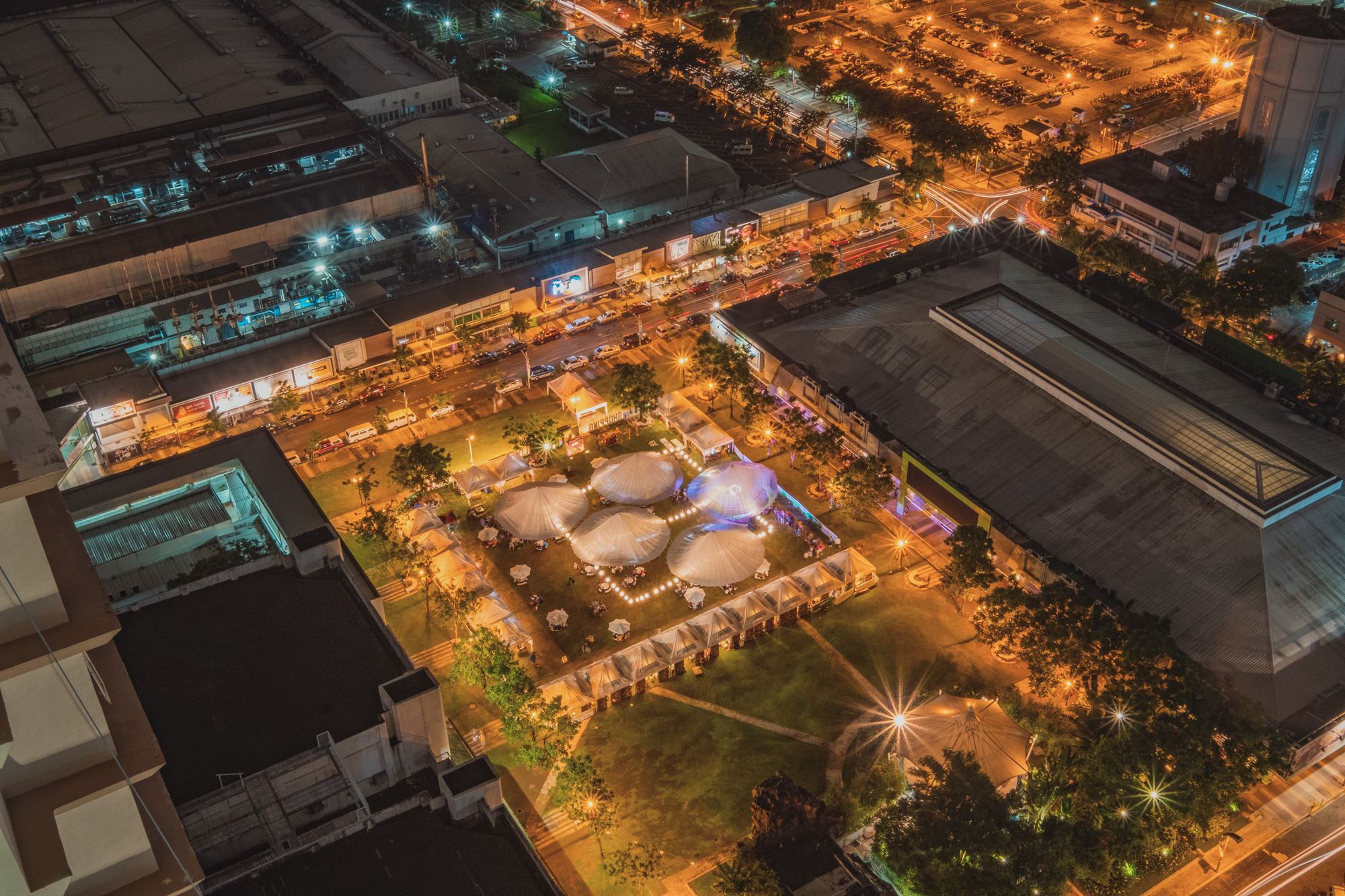 In Metro Manila, jazz as an art form is celebrated every week at the Greenfield Weekend Market.
Born from a vision of providing a high-end, weekend respite for those who want a break from the daily grind, the Greenfield Weekend Market was started by Greenfield more than four years ago. The weekly event is now known for providing an easy escape from the city's hustle and bustle with its great food selections and live jazz tunes. Music aficionados keep coming back to enjoy the music, food, and urban lifestyle that Greenfield offers.
"Our goal at the beginning was to create an event in an elegant setting where friends, families, and music lovers can meet to enjoy great food selections and live jazz performances. I'm glad that we were able to fulfill that vision and remain consistent to it. So many enthusiasts come here to celebrate the beauty of jazz music in an open space filled with excellent food choices," said Executive Vice President and General Manager of Greenfield Development Corporation, Atty. Duane A.X. Santos.
Greenfield Weekend Market is a weekly event held at the heart of Greenfield District's Central Park, a unique open space in the Mandaluyong CBD concrete jungle. Greenfield District is a 15-hectare master-planned city designed with green spaces combined with the convenience of an urban lifestyle.