While some dwellers may think to prioritize the kitchen or the bathroom when decorating, most designers agree that it's always a good idea to vamp up the living room. Why? Not only is it the gateway to your abode, humble or not, but it is also where most bonding moments happen – whether it be for family get-togethers, friends coming over, or even impromptu photo shoots for Facebook or Instagram profile pics. Life happens here.
Thanks to some fresh new ways in decorating, you need not rob a bank to achieve that stylish living area you see in magazines. We've come up with some living room design ideas for those on a budget.
But before you get started, there are a few things you should consider first. What design concept would make you want to come rushing home? What style will make you giddily happy? How big of a space will you be working on?
To kickoff your PROJECT: LUXE LIVING, here are six tips for making your living room look luxurious and timeless. In some cases, you don't even need to spend a thing. You're welcome!
History never really says goodbye
Give your space some instant gravity and feel of wisdom by placing a piece with history. From your grandmother's huge oval mirror to a hand-me-down wooden pipe from gramps – any piece with a lot of age and great value to you will do the trick. The older the better!
For art's sake
Direct your visitors' eyes to a focal point by hanging a large scale art on one of your living room walls. The bigger it is, the more it will grab attention. And not only does it provide the wow factor, it makes a pretty good conversation starter as well ("oh I bought this in last year's Art in the Park…") It will surely solidify your cool and luxe status. Resist the urge though in buying a six to seven digit art pieces from well-known artists. Instead, be on the look out for upcoming folks with good art to part. If you're on a buget, get creative and create an abstract on your own.
Leveling up with sculpture
Veer away from straight lines and circle patterns by placing a sculpted piece with personal significance. It may have a unique, interesting shape or a peculiar silhouette. Either way, the sculpture will provide an instant glam feel to your living room that replicates entering an art gallery.
Less is more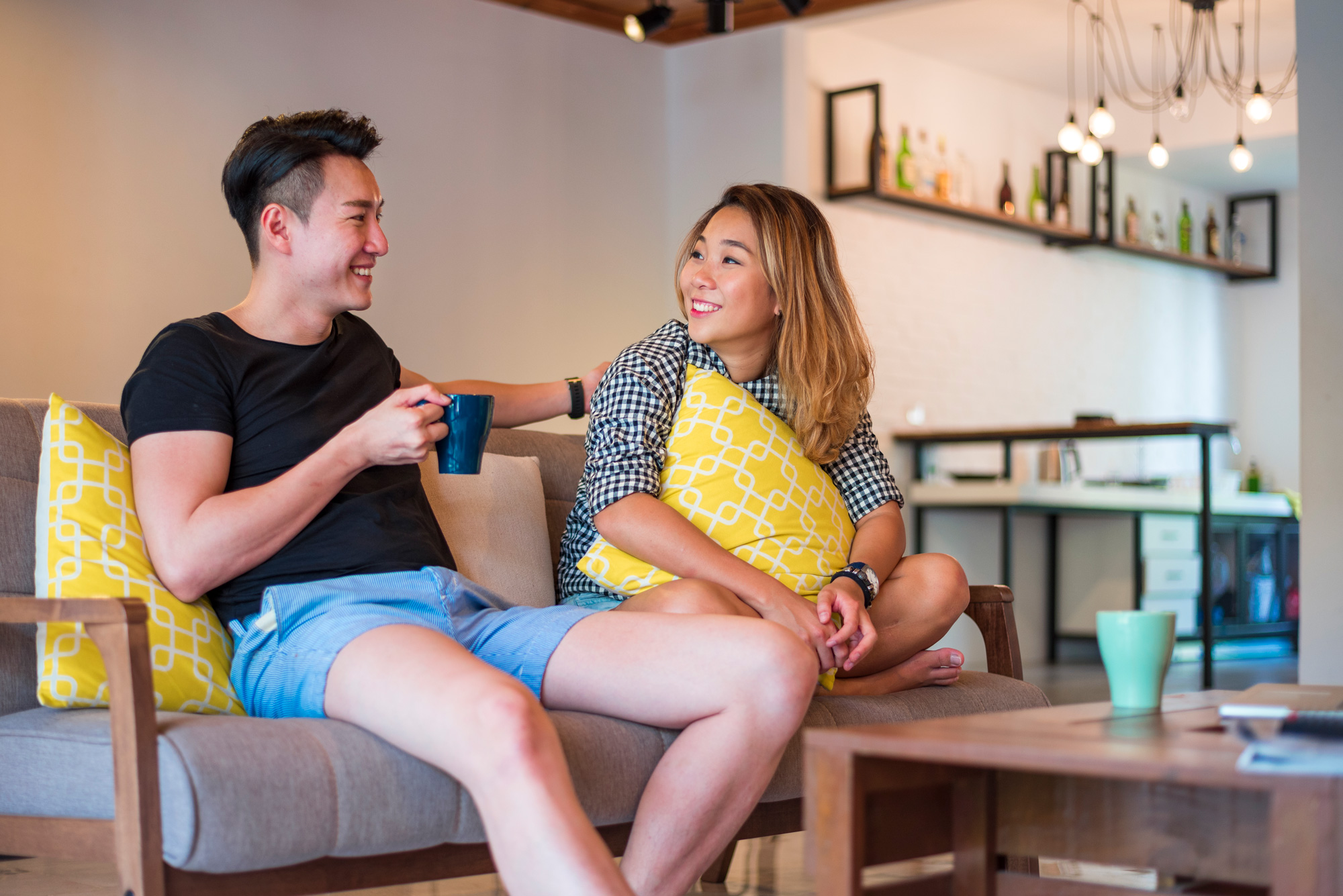 Declutter, declutter, declutter! Nothing takes a way the sense of luxury quite like a cluttered, overaccessorized living room. Aim for "chic" and "sophisticated" by simplifying your space while remaining true to your design concept. Let each design piece be carefully curated, and only retain old pieces that have sentimental value.
Rug-a-dub-dub
Experiment with rug designs that may be not your usual style, like vintage pieces or even a Turkish design. You can pique the interest of your guests by rolling an unusual fabric in your living room that will definitely provide a custom look. Or you may drape a textile over your plush sofa to personalize it even more.
Down with TV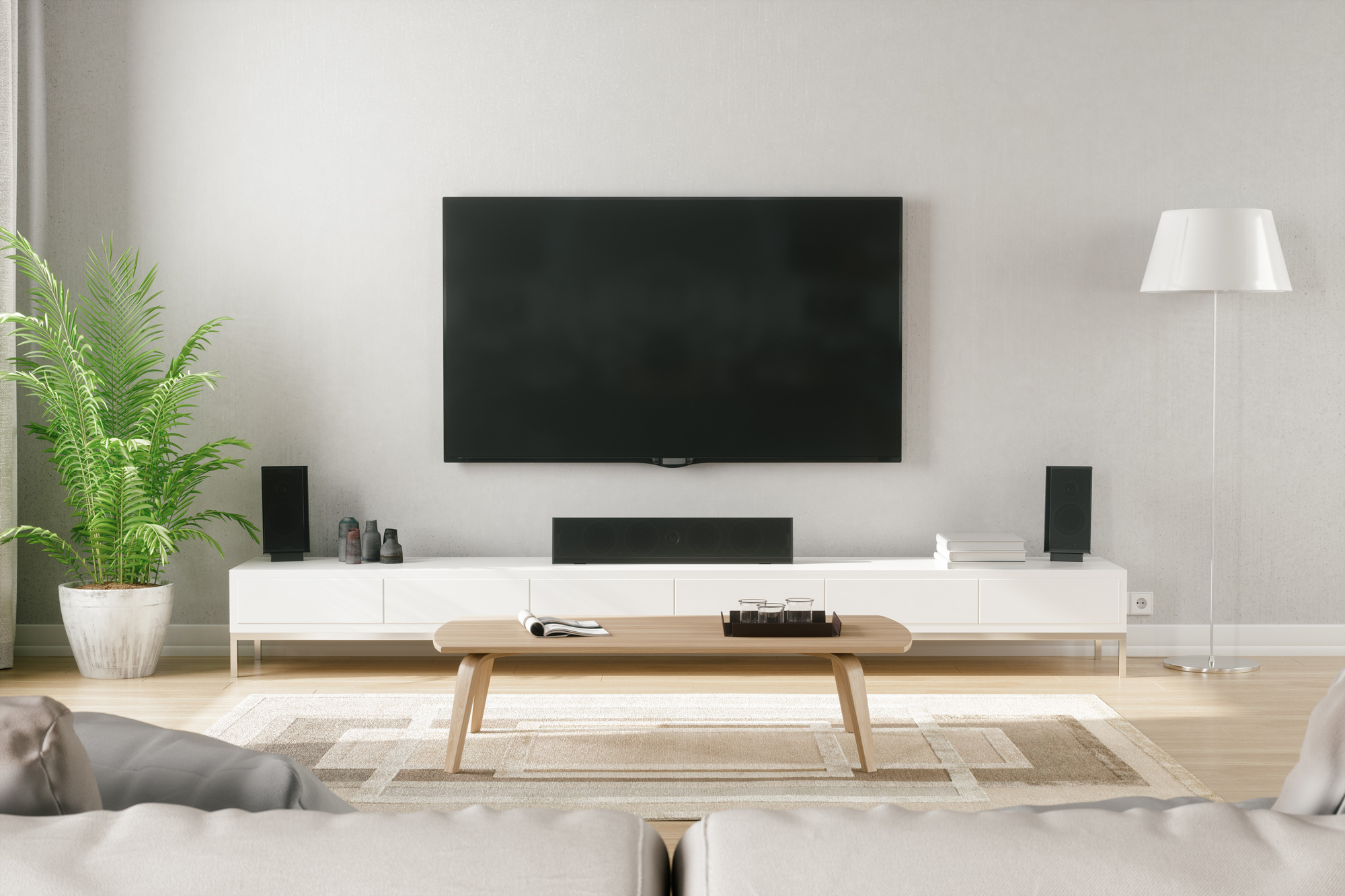 A television set placed front and center in your living room gives a feel nothing close to the elegance you are aiming for. Try putting up an entertainment wall that opens up only when you want to use it. Or perhaps put a frame around the TV to connote an art piece. The idea is to let this appliance blend with the rest of the room art.