Greenfield District, the smart and connected urban center of Greenfield Development Corporation (GDC) in Mandaluyong City, transformed into a holiday wonderland with the launch of GDC's annual Christmas festivities called "A Christmas for Generations".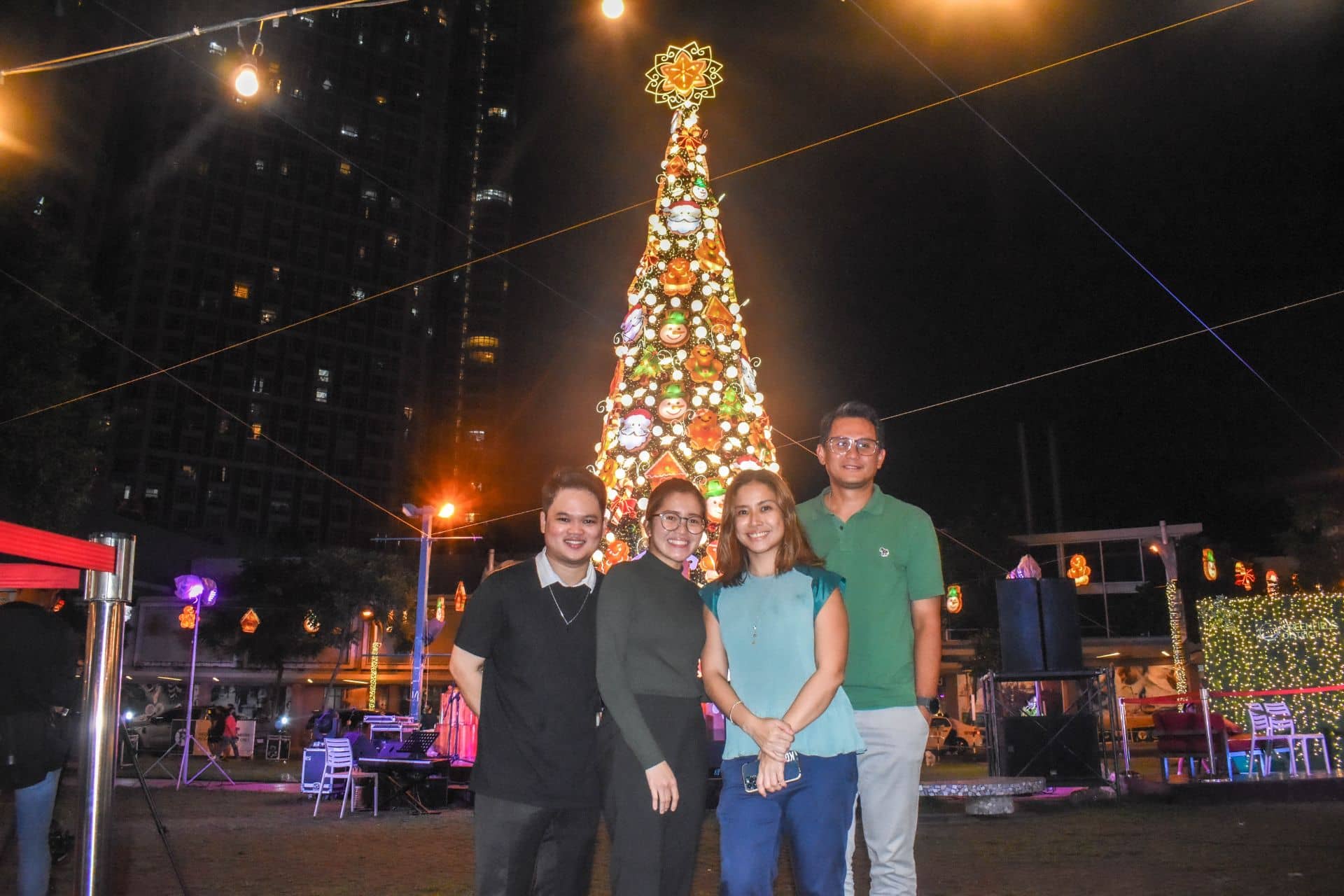 To mark the beginning of the District-wide yuletide merry-making, the event commenced with the traditional lighting of the 60-foot Christmas tree at the Greenfield District Central Park last October 19, 2022. A magical display of fireworks and Christmas caroling by a 20-piece chorale followed, setting the mood for guests to get into the holiday spirit.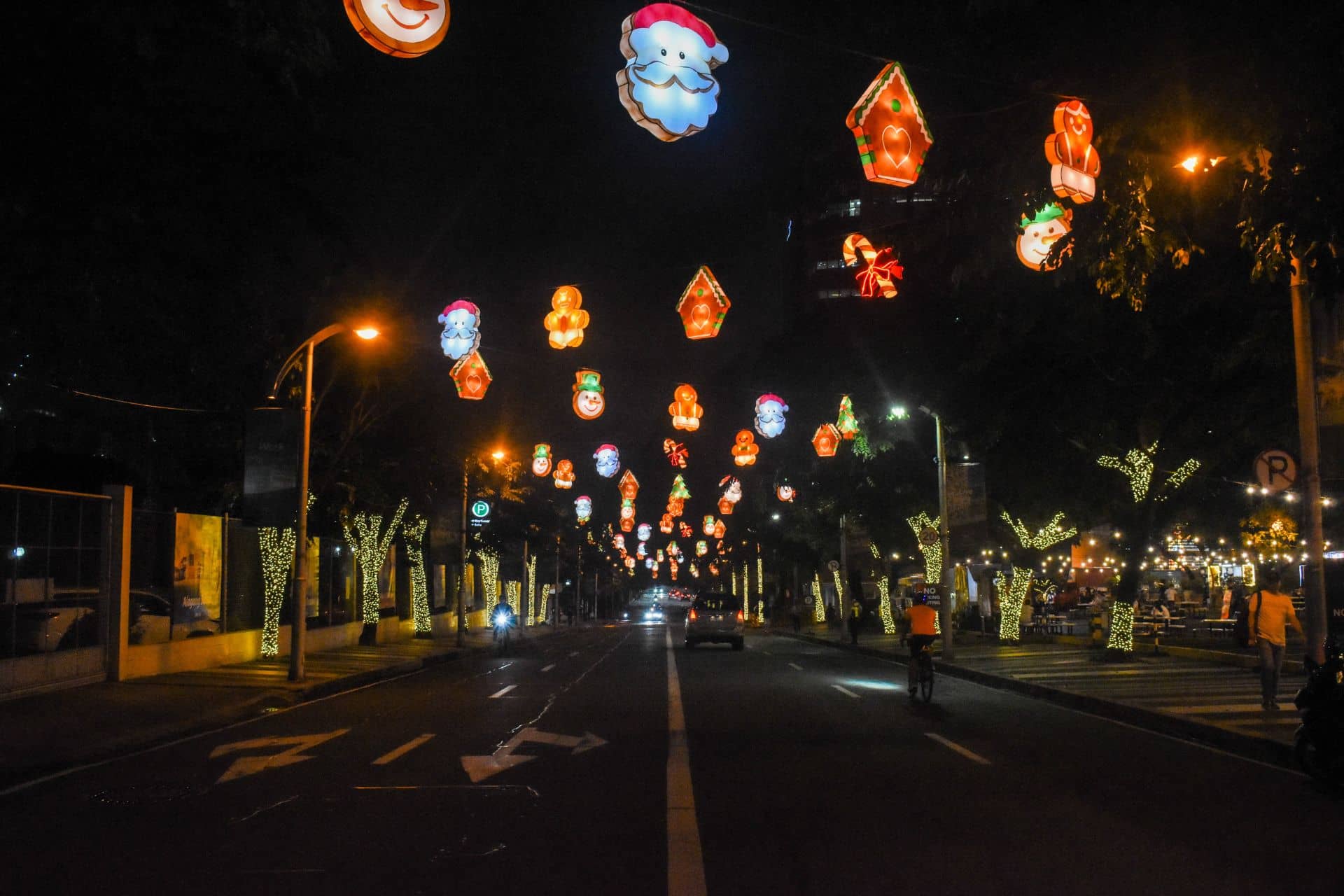 From October 19 to December 31, Filipinos of all ages are in for a lot of fun at the District. Kids will have a chance to personally meet Santa at Greenfield District's "A Night with Santa" on December 17. The magical event will feature gift-giving and photo sessions with Santa Claus. Food and exciting giveaways await every kid on Santa's list.
Meanwhile, adults can do their holiday shopping while having a food trip at the Christmas-themed bazaars at the Greenfield District Central Park every Saturday and Sunday, from October to December 2022. Visitors can also enjoy a quick food trip and some engaging Arts and Crafts activities at the bazaars dressed in colorful Christmas decorations.
With a mission to build future-ready and sustainable communities for generations of Filipinos, GDC upholds its tradition of organizing events that promote the value of togetherness and spending quality time with the family.
"At GDC, we are committed to not only building properties for generations but also creating verdant, spacious neighborhoods where Filipino families can create beautiful memories together throughout the years. Christmas is a special occasion for many Filipinos, and we want Greenfield District to be part of their memorable Christmas experience every year," said GDC Executive Vice President and General Manager Atty. Duane A.X. Santos.
Located at the corner of EDSA and Shaw Boulevard, Greenfield is accessible to the public through various routes and roadways from the main business districts of Metro Manila, making it an ideal destination for recreational activities, get-togethers, and shopping this yuletide season.
Visit the Greenfield District with friends and family this holiday season. To know more about the activities at Greenfield District, visit https://www.facebook.com/greenfielddistrict.