The price of residential properties outside of Metro Manila rose 4.9 percent in the third quarter of 2016 from the same quarter in 2015 based on the latest data from the Bangko Sentral ng Pilipinas.
Although the price increase was lower compared to the previous quarter of last year, the rising prices for all types of housing unit continue quarter on quarter since last year. This is due to the country's robust economic growth; last year's GDP was 6.8 percent. For this year, the GDP forecast is 6.5 to seven percent indicating that prices of real estate property nationwide will continue to rise.
Among the areas outside of the capital that is experiencing rising residential property prices is Sta. Rosa City, Laguna. This is not surprising as the land value in the major residential, commercial and industrial center in southern Luzon and the most dynamic sub-region in the country today is also appreciating.
Like any other city, the rising land value in Sta. Rosa City is brought about by improving and expanding infrastructure that boosts economic activity. The city known for hosting many economic zones and manufacturing plants is fast turning into a BPO hub, too.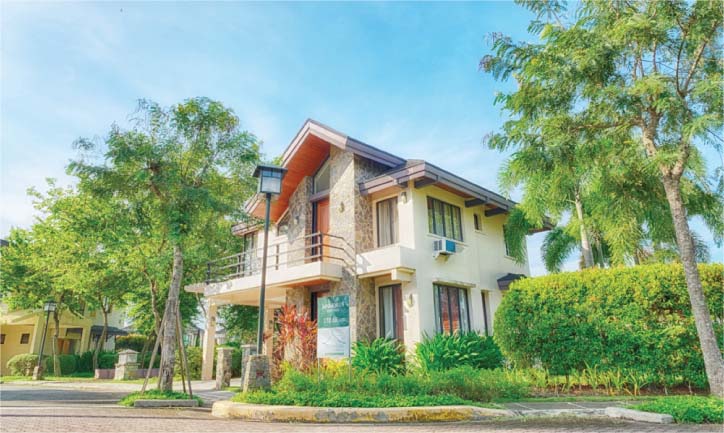 With more businesses being established and existing ones flourishing, the corresponding employment generated draws in migrants pushing the demand for housing up. Major property developers are already building sprawling residential communities or mini-cities in the city.
One of these is Greenfield City, a 400-hectare mixed-use development of Greenfield Development Corp. (GDC).
The market value of residential lots in Greenfield City rose from P8,000 per sqm in 2010 to P20,000 per sqm to date.
The rising value of real estate in Greenfield City offers property investors income opportunity that is hard to miss. For example, a residential lot at Solen Residences bought in 2010 can be sold this year by the owner with as much as 150 percent profit because its value has more than doubled since that year.
In the coming years, the value of a Solen Residence unit or any property in Greenfield City is expected to continue rising as additional infrastructure will further boost Sta. Rosa City's status as a business district.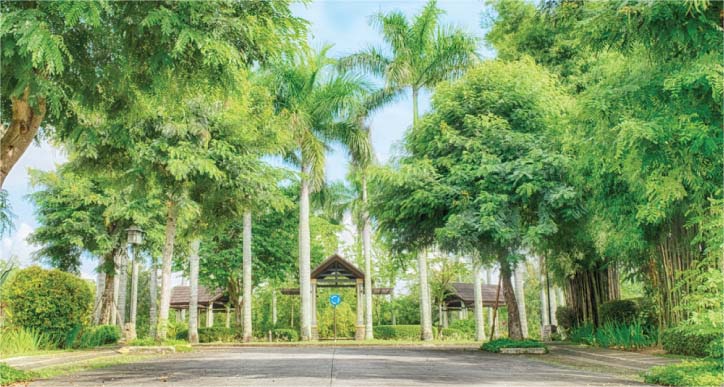 Currently, Sta. Rosa City is accessible via the South Luzon Expressway, including the Greenfield City Unilab Exit, and via the Sta. Rosa-Tagaytay Road, which leads to Tagaytay City. There is also a plan to build a new expressway connecting Laguna to Cavite, called Cavite-Laguna Expressway or Calax.
But it is not just the land value in Greenfield City and accessibility that make it a windfall opportunity for lessors. Families will love the spaciousness of its private subdivisions with verdant parks, healthy suburban air, modern homes, and idyllic lifestyle.
In particular, Solen Residences and the neighboring Pramana Residential Park offer a refreshing environment to live in. Both have picnic grounds, garden trails, tree-lined roads, and first-class amenities that make them ideal residential properties for homeseekers who want a pleasant and peaceful suburban home for the family.
In addition, Pramana is also the first residential park development where residents enjoy a daily  commune with nature, as 50 percent of the community is devoted to expansive green spaces, playgrounds, and landscaped gardens.
SOURCE: newsbits.mb.com.ph