To condo or not to condo: 5 signs that says you're ready
You've been seeing that bank account grow for some time, and you are motivated even further to hustle. You can now say that you're at a comfortable pace in life, and you've found the perfect condominium begging you to call it home.
And so you ask, how does one know if purchasing a very first condo is on the horizon? Read our checklist to help determine if you are ready to sign that reservation check!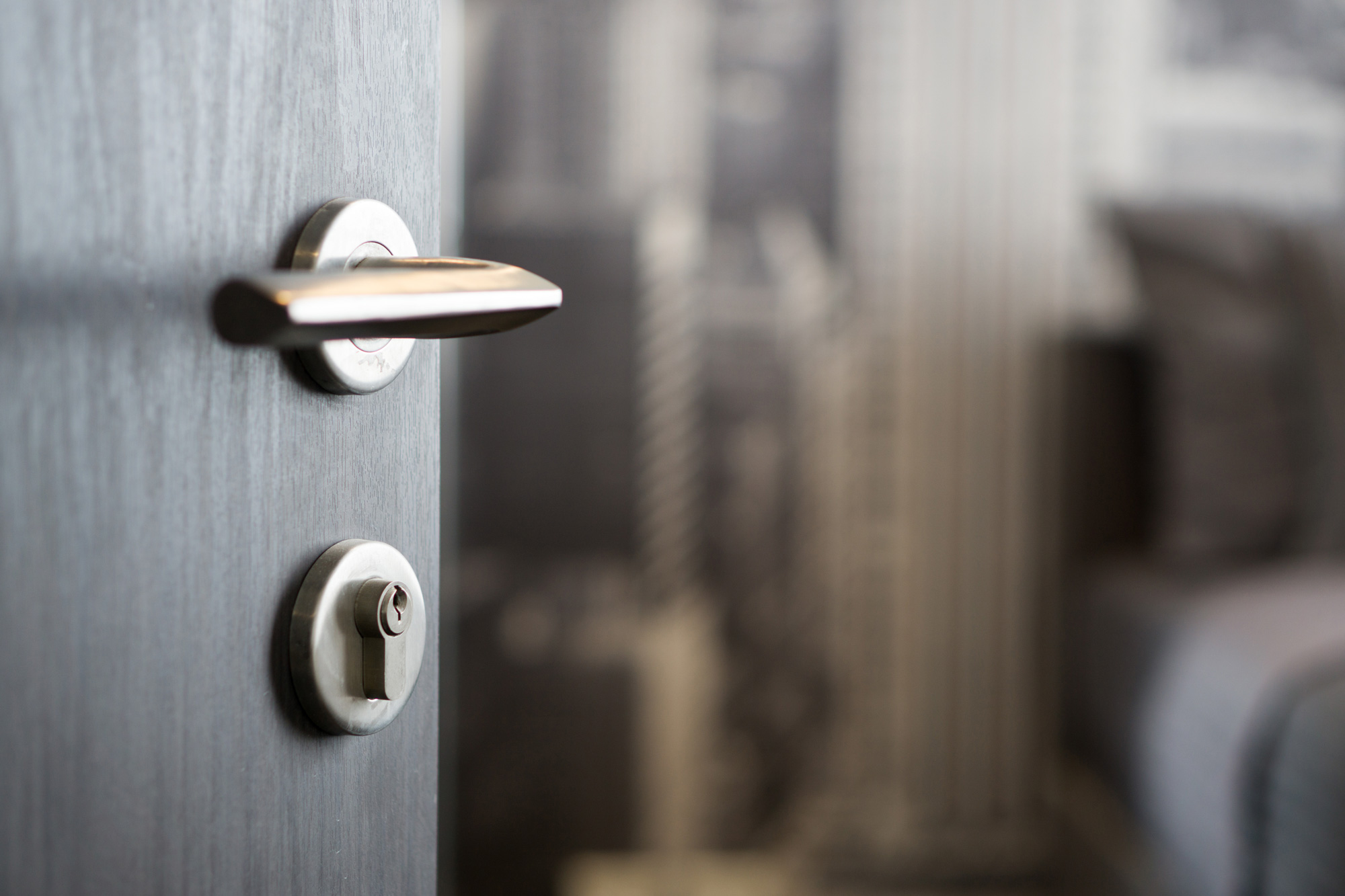 Steady goes a long way
Having a fixed monthly income from a full-time job takes you a gazillion steps farther in getting the green light for a loan with your bank of choice. It will also help you better manage the monthly costs that come along with having your own place. Make sure you won't get caught unaware and that you know what these bills are: from monthly amortization costs, association fees, utilities to maintenance costs.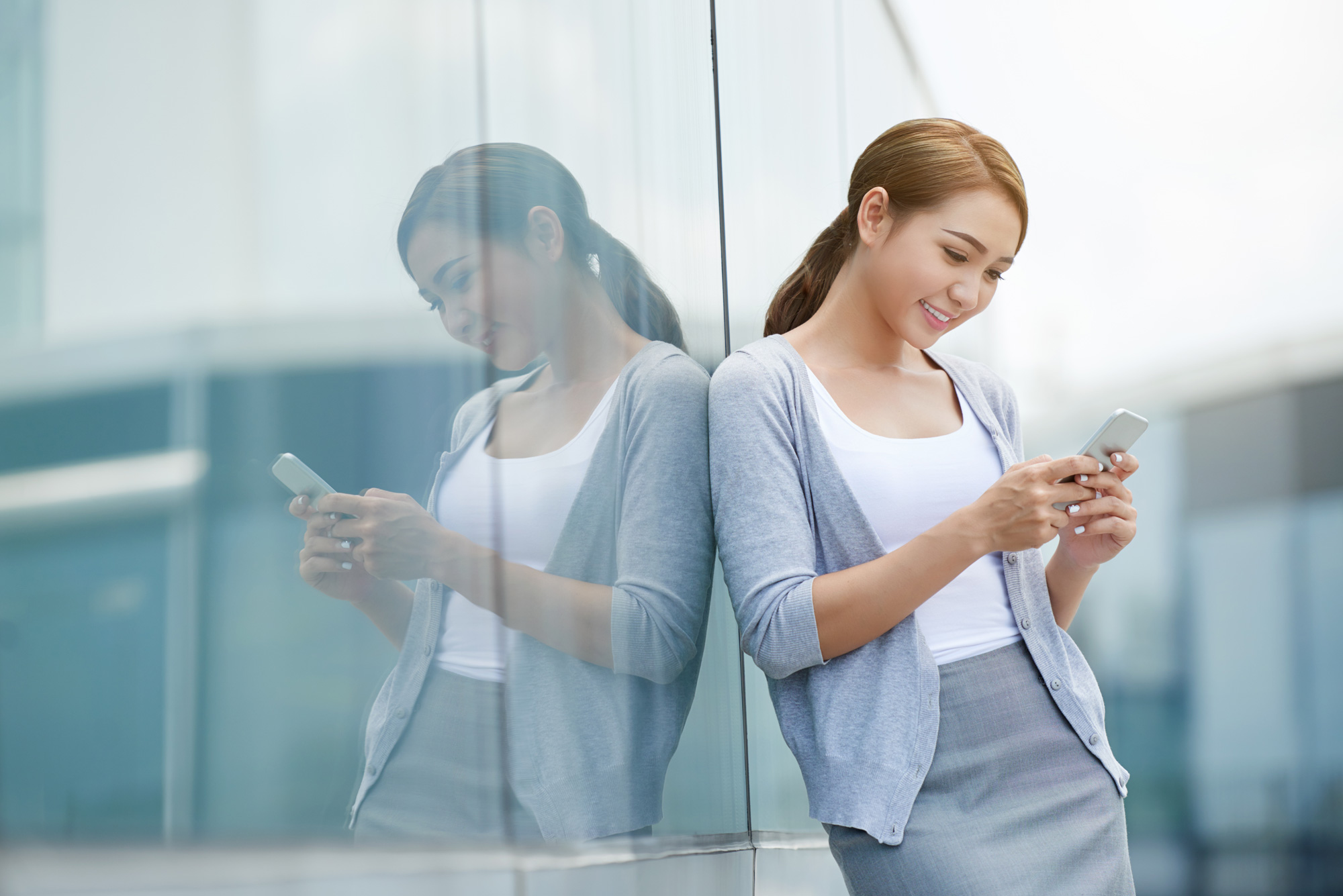 Money down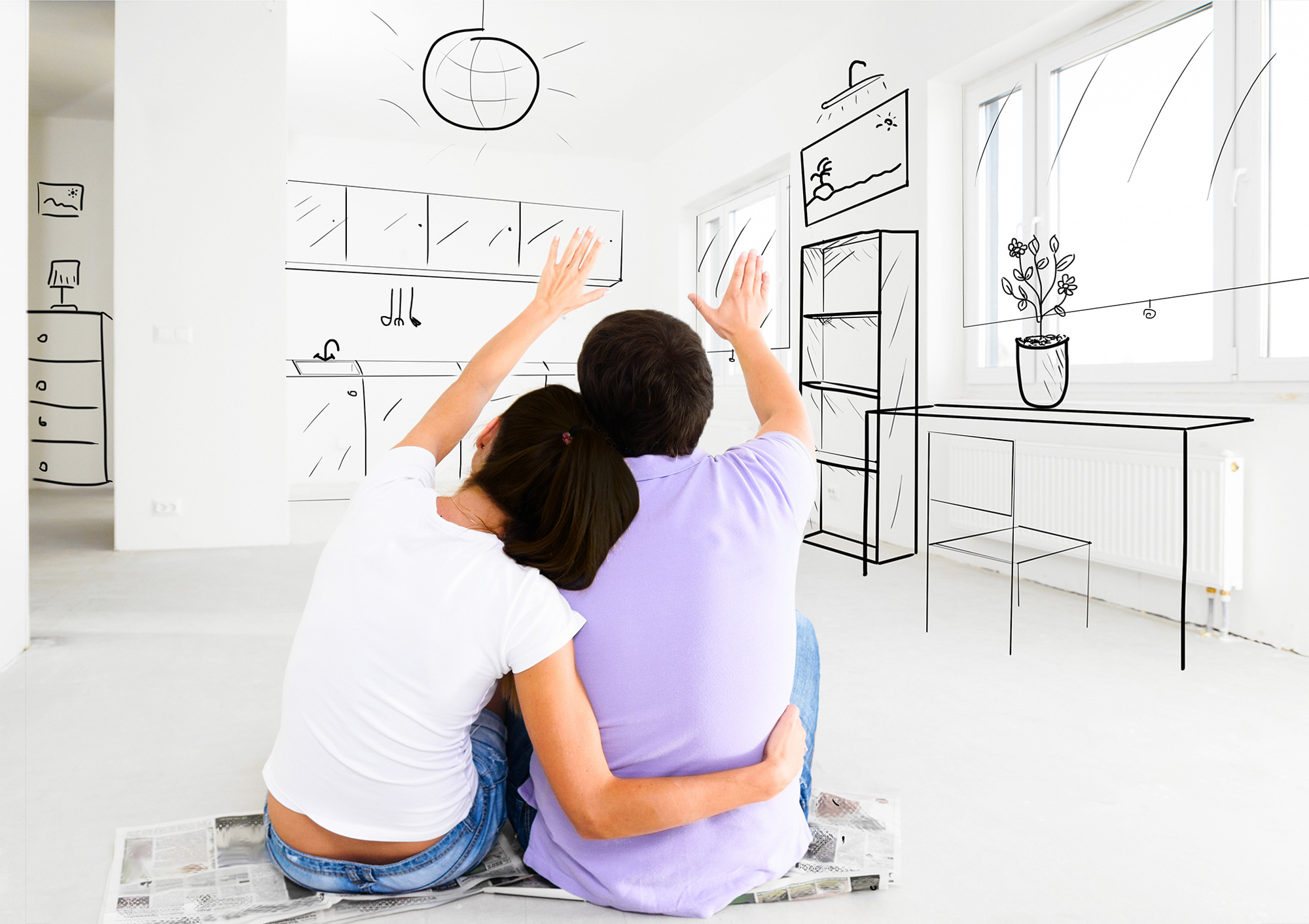 With your fixed monthly income comes the question if you've saved enough for a downpayment. Some real estate developers require an easy 10% to 20% of the total contract price, and others would spread out the downpayment to a 1 to 3 year term depending on the scheme. You may also opt to pay a higher amount for your downpayment for a bigger discount. Having your DP ready and on hand is the best way to gauge if you're ready to buy your own pad.
You're approved!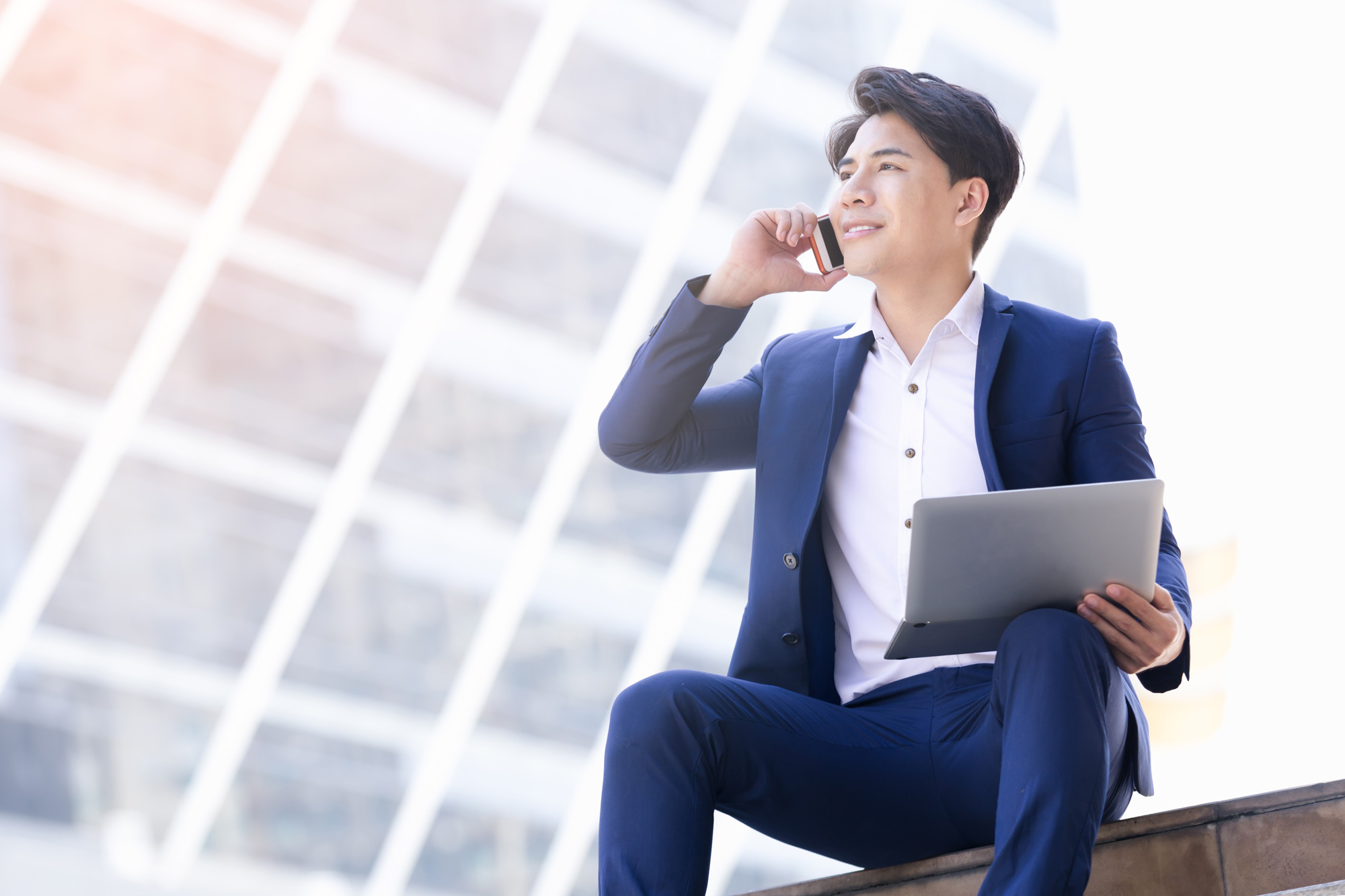 Bank pre-approval is actually not a loan commitment per se, but it does help speed up your loan approval process should you decide to purchase that dream condo soon. Having pre-approval is really valuable because it means the bank has checked your credit and verified your documents to approve a specific loan amount – everything else should be quick and easy from here on.
You've found THE one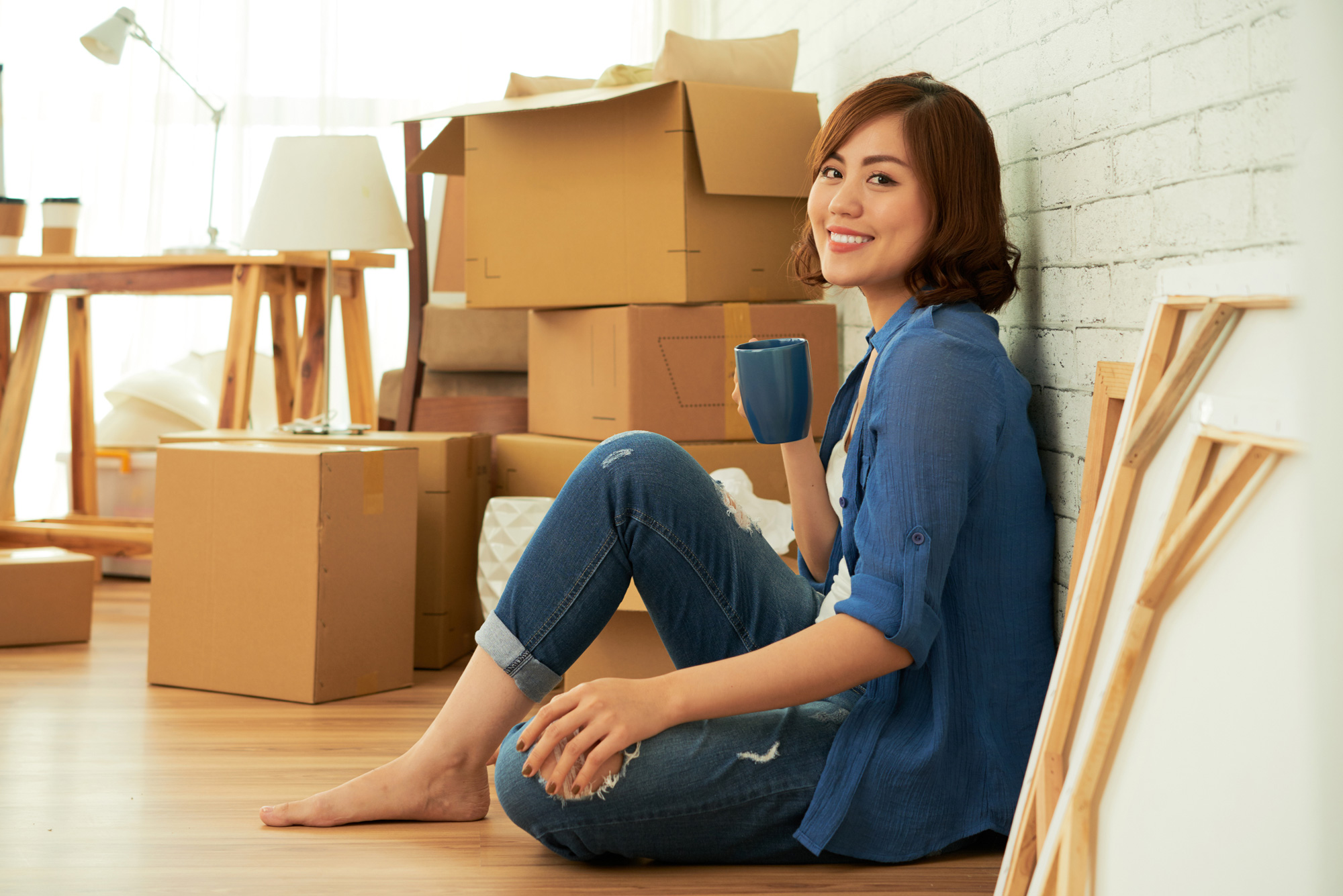 You've found the perfect neigborhood or city where you envision yourself living and thriving. You've imagined waking up to an elevated view of the sunrise and going down the community park for a jog, or maybe grabbing coffee at a nearby Starbucks. You're giddily happy with the prospect of not waking up too early to commute for work. Heck, there's even a chance you will just walk to work. If this is what your daydreams are made of lately, best to sign that reservation check.
Rent no more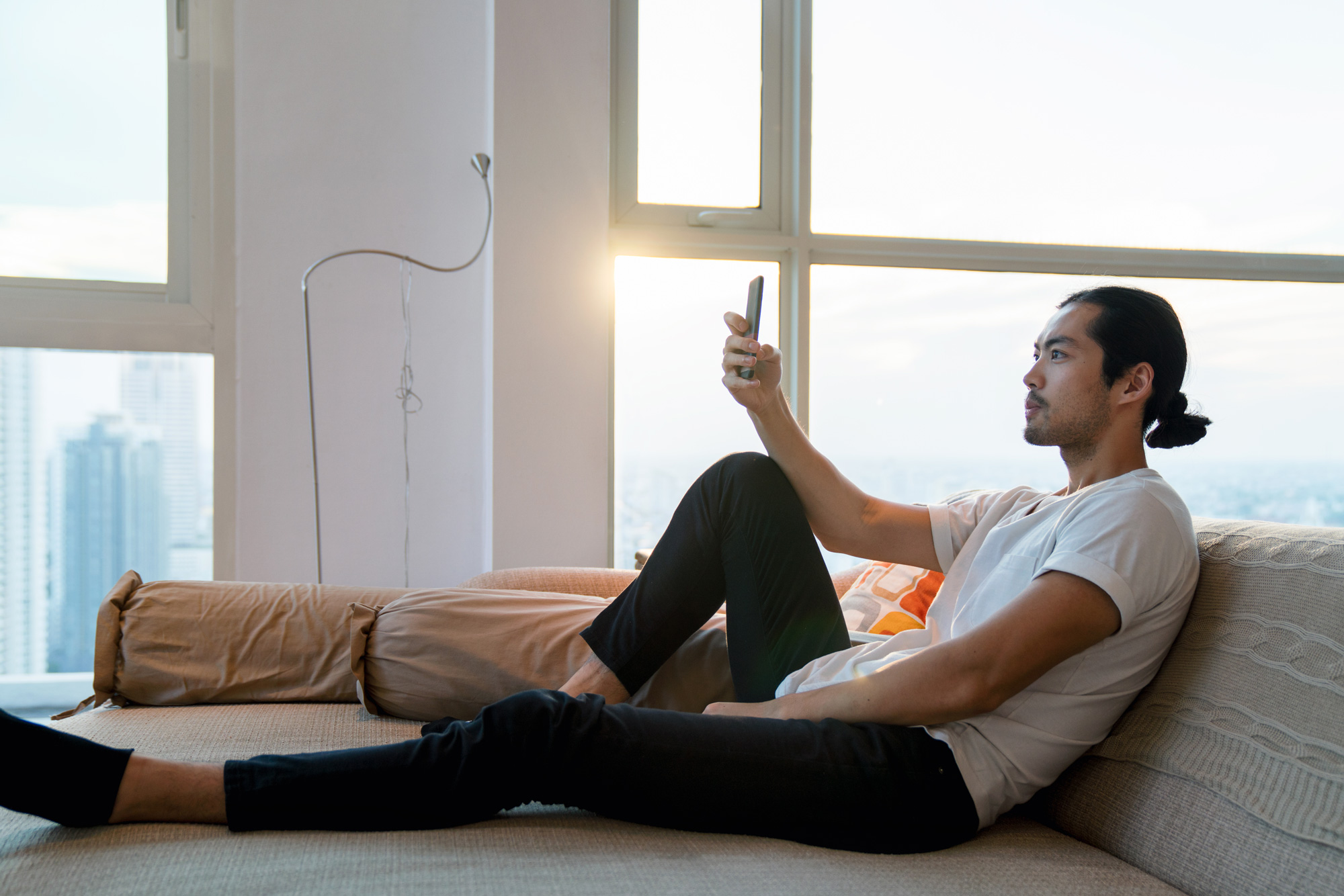 You're just physically and mentally tired over paying for a house you don't get to call your own. You're so over not being able to paint the walls bright red if you want it to, or install that new marble counter top that you've been salivating on at the furniture store. If you've had enough being someone's tenant, it may be time to buy that new condo.
Did you nail this list? Now go and check out condo options at future-proof Greenfield District in Mandaluyong City and the "city within a park", Greenfield City in Sta. Rosa, Laguna.