Urban condo living redefined at Zitan
Condominiums dubbed as "transit-oriented developments" came to fore in recent years in response to the growing need for urban dwellings that escape traffic congestion on the road and encourage utilization of public transportation. However, not all such transit-oriented developments truly provide a lifestyle that is convenient, comfortable and cost-efficient. The reality is that residents still need to endure considerable distances of walking, numerous transfers among various modes of transport, and crowded and polluted environs.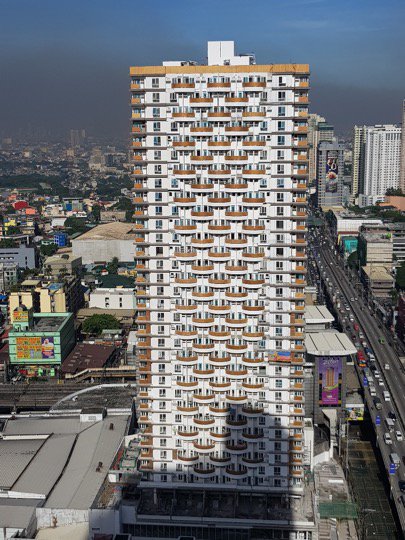 Zitan is set apart as perhaps the only condominium in the market today that genuinely provides the sought-after benefits of a transit-oriented development. Developed by Equus Property Ventures, a wholly owned subsidiary of Greenfield Development Corporation, Zitan first and foremost enjoys inimitable location within the 15-hectare, mixed-use Greenfield District township in Mandaluyong City.
Zitan is closely integrated with the Shaw Boulevard station of the Mass Rail Transit or MRT along the main EDSA thoroughfare, allowing a seamless transition from commute to home. The Shaw station is also the exact midpoint of the MRT line—literally, at the center of Metro Manila. Thus, living at Zitan is a convenient midpoint to all major destinations such as the central business districts of Makati, Ortigas, and Bonifacio Global City.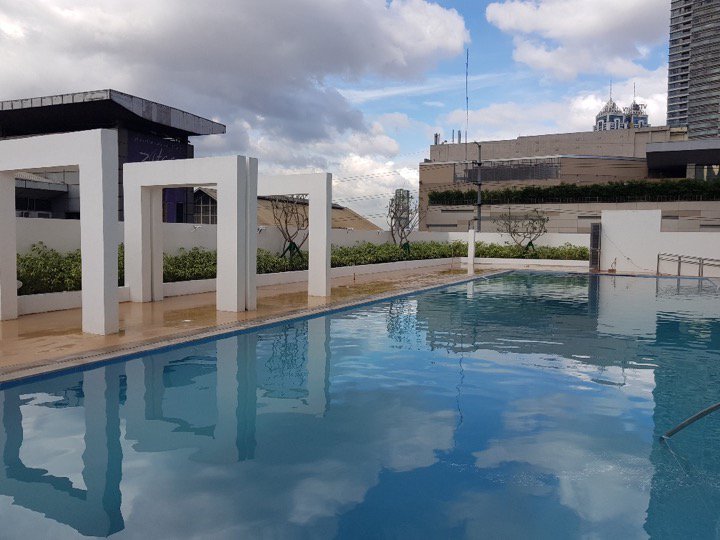 A walkable city center
Filipino urbanites aspiring for a walkable metropolis just like in highly developed and cosmopolitan cities around the world will find it at Greenfield District, where the environment is carefully and deliberately masterplanned for a pedestrian-oriented lifestyle—with interconnected buildings, walkways and pathways, and even a veritable alternative network of roads underground, with its interconnected basement parking levels.
A sprawling, verdant park in the heart of the district serves as a distinct landmark and convergence point for social events and community activities, such as the famed Greenfield District Weekend Market that features unique food, fashion and retail shops. Animal lovers will also find a warm welcome in Greenfield District with its pet-friendly atmosphere, perfect for walks and outdoor exercise.
Such gracious living is also future-proof, thanks to a fiber-optic backbone integrated within the entire district, offering a provision for high-speed Internet connection for homes and businesses. Calling a home at Zitan provides all such advantages of both traditional comforts and modern conveniences.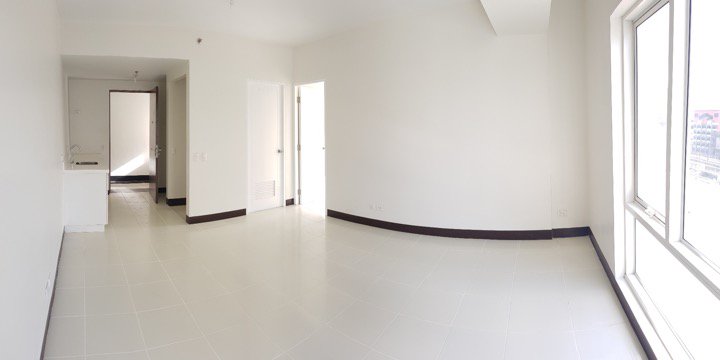 Perfect home for city dwellers
Zitan's residential units are developed with the most ideal space planning for independent individuals, young couples and starting out families. Its one-bedroom configuration offers as much as 46 square meters of space—more than the average offering in the market, and just the right value-for-money option for today's generation of dynamic and success-driven city dwellers. There are also studio units starting at 25 square meters.
Ample amenities and facilities right within the condominium community—such as a swimming pool, gym, lounge areas and function rooms—provide additional options for recreation aside from the various activities that can be enjoyed within Greenfield District, such as running, biking and other outdoor fitness pursuits. The first three levels of Zitan will be a retail complex which will provide for daily needs and services of residents, apart from Greenfield District's nearby commercial centers.
It truly pays to study the various condo offerings in the market, and for discerning homeseekers, Zitan is the singular choice for a transit-oriented development that provides tangible value and lasting impact in terms of an everyday lifestyle of health and well-being.